---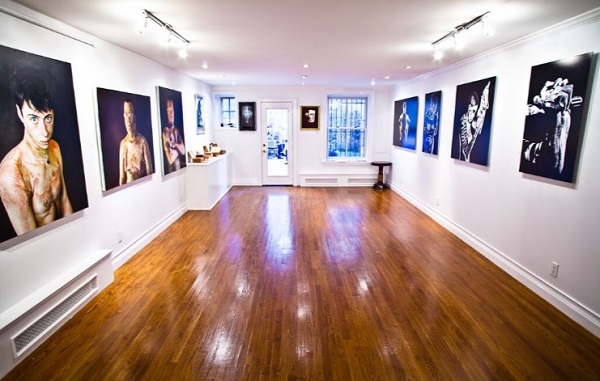 Bohemia Realty Group,  the premier residential and commercial brokerage in Upper Manhattan and the Bronx, is hosting the second workshop of its monthly series on Wednesday, February, 22nd, 2017, 7- to 8 p.m., at La Maison d'Art, 259 West 132nd Street In Harlem, New York. Entitled "Credit Report & Repair," the event is open to the public at no charge and will feature guest speaker Israel Weiss of Weimark, a prominent player in credit information and technology services. Leading the conversation on behalf of Bohemia Realty Group is Agueda Ramirez.
"The purpose of these workshops is to open a conversation about financial health with the community and bring information that is truly useful," points out Sarah Saltzberg, co-founding principal of the real estate brokerage. "This workshop will explain the importance of different types of credit, how best to build credit, and identify common pitfalls to avoid in order to keep a healthy credit rating."
The next free event planned for first quarter 2017 will be "Understanding the Value of Your Home in Today's Market" on Wednesday, March 22nd, 7- to 8 p.m. The entire series continues through November 2017 and the workshops are currently scheduled to be held at private art gallery La Maison d'Art.
Attendance is free, but RSVP's are required because of limited space, by contacting https://www.eventbrite.com/e/credit-report-and-repair-workshop-tickets-31517833689.
More information about the series is also being posted on the Bohemia Realty Group website at www.bohemiarealtygroup.com
Related Articles
---