---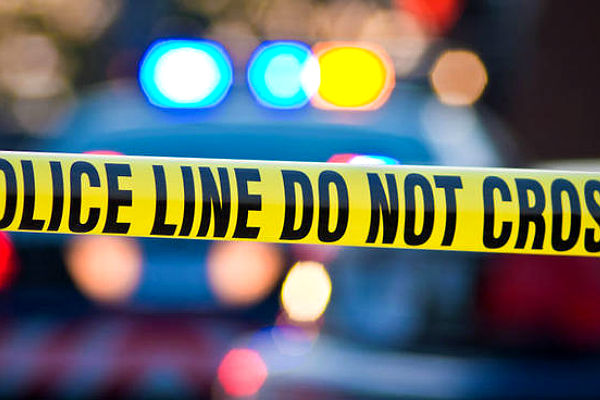 Bodycam video released Monday shows a suicide response call in Harlem, which escalated into a chaotic 10-second faceoff that ended in cops shooting a man in the leg.
Officials said Paris Cummings, 27, charged at cops with two knives in his hands after they knocked on his Harlem door on Oct. 22.
Two officers were responding to a report of a suicidal person in a sixth-floor apartment on W. 143rd St. near Riverside Drive just before 5:30 p.m. when they encountered the knife-wielding man.
In the video, the cops command Cummings three times to drop the knife, but instead, he advances on the officers in a tight hallway, and is shot in the leg.
Both officers had the NYPD's crisis-intervention training, and one was carrying a Taser, police said.
The officers gave Cummings first aid as they waited for an ambulance, Harrison said. Both knives were recovered.
Cummings also had self-inflicted stab wounds to the stomach and neck, sources said. He went to St. Luke's Hospital in serious condition and is expected to make a full recovery.
He has been indicted on attempted murder charges.




Cheryl Hayes said she heard the officers shouting, and then gunfire. But her neighbor never cried out in pain.
"When he was shot, he didn't scream. There was nothing," said Hayes, a 58-year-old dog groomer.
Hayes expressed dismay that the officers failed to acknowledge the purpose of the building.
She and a social worker in the building's lobby said the nonprofit Services for the UnderServed placed Cummings into the apartment about a year ago due to his history of mental health problems.
She hinted at the bad luck for the residents in the unit across from her, where Cummings lives.
"The last guy in there had died. There's something about that apartment," she added.
Hayes watched first responders carry Cummings out of the building, his hands tied to the stretcher. She heard him ask the police, "Are we going now?"
Read the entire article and see the tape here
---