---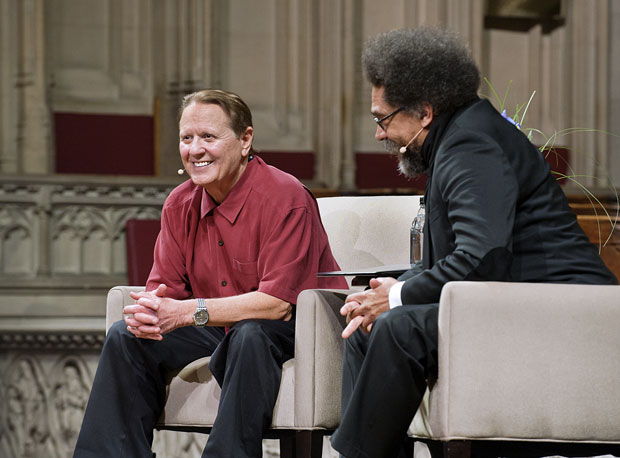 On August 30th in Marcus Garvey Park in Harlem, there will be a free open-air film showing of Bob Avakian's talk "THE TRUMP/PENCE REGIME MUST GO! In The Name of Humanity, We Refuse To Accept a Fascist America. A Better World Is Possible."
In this blistering talk, Bob Avakian, the leader of the Revolutionary Communist Party, dissects how "we are confronted by—we are now being ruled by—a fascist regime." He traces the "direct line from the Confederacy to the fascists of today." He issues the challenge: "Given the actual history of this country, down to today, does it really make sense to insist… that fascism couldn't happen here?"
"If you haven't heard Bob Avakian, you haven't heard the hard truth of how we got to a fascist Trump/Pence Regime," says Carl Dix, "and how only we can end this nightmare."
The event is free, open to the public, and sponsored by Revolution Books (437 Malcolm X Blvd), The Bob Avakian Institute, and the Revolution Books Educational Fund (a 501c3 registered in NYS).
Bob Avakian is the most radical revolutionary on the planet and the architect of a whole new framework of human emancipation, a new communism.
Thursday, August 30, 7pm (rain or shine) 
Richard Rodgers Amphitheater, Marcus Garvey Park 18 Mount Morris Park West, 5th Ave & 124th St, Harlem, NY
Photo credit (l to r): Bob Avakian and Cornel West in Harlem.
---