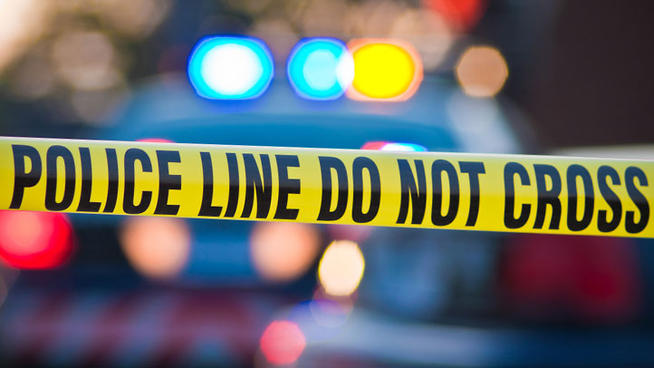 A Bloods member shot dead outside a Harlem restaurant Wednesday night may have been walking alongside his shooter moments before the fatal blast, police sources said.
Raheem McWhite was walking along Lenox Ave. near W. 127th St. with a group of people, three or four abreast, at about 6:45 p.m.
Nearby pedestrians seemed to have no idea what would happen next, and the victim clutched himself, then fell backwards to the ground outside of Yuzu Sushi on Lenox, sources said.
Pedestrians and store employees rushed to his aid, and the people walking alongside him scattered, sources said.
He died at Harlem Hospital.
McWhite, a Harlem resident who has 20 prior arrests on his record, survived a shooting in 2000, sources said.
Related Articles
---
---