---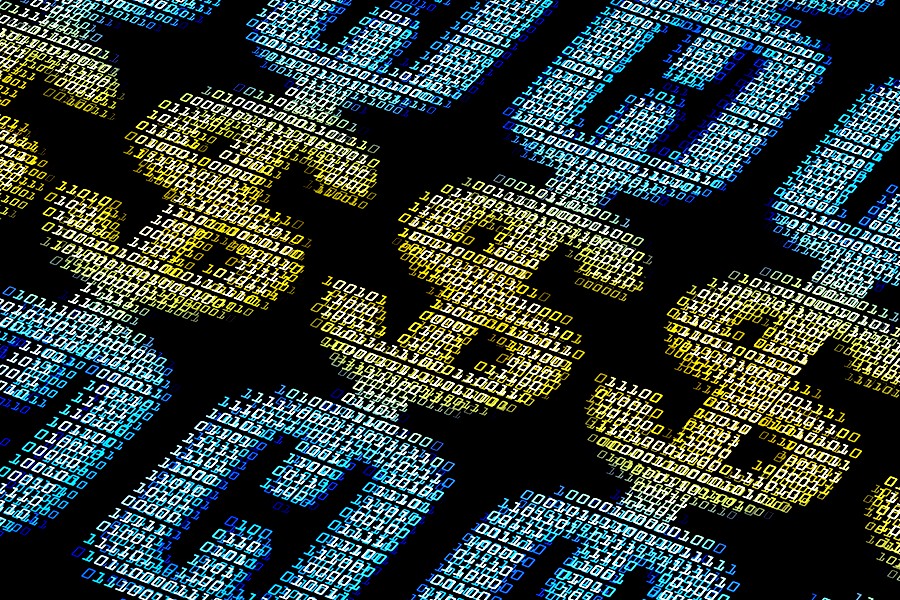 Do you want to learn more about the various features, advantages, and disadvantages of blockchain nodes?
Then you are at the right place! The GetBlock team gives readers a thorough understanding of what blockchain nodes are and how they operate. This guide also details some helpful tools and practices for deploying nodes, including Bitcoin API. But first, let's talk about what role blockchain nodes play in Web3 technology.
What are blockchain nodes?
Blockchain nodes verify and transmit transactions throughout the network. A node is basically a computing device that is connected to the network with the help of software. To ensure the consensus algorithm is followed by all blockchain participants, the nodes' main function is to guarantee receiving, verifying, and transmitting transactions to other nodes. Blockchains have hundreds of public and private nodes. The blockchain node list on GetBlock consists of 40+ leading networks, including Bitcoin, Ethereum, Polygon, NEAR Protocol, BNB Chain, and many more.
Nodes play a crucial part in maintaining blockchain stability and security. Without them, decentralized networks would not be able to remain accurate and up-to-date because there would be no one to validate transactions.
If you are using the Bitcoin network and want to implement Bitcoin nodes into your decentralized project, let's first break down the difference between BTC mining and BTC crypto nodes, as these two colliding terms might be confusing for some users.
Blockchain nodes vs miners
At its most basic level, the network of computers, or "nodes," is the software that maintains the blockchain by storing its copy and directly participating in Peer-to-Peer operations. Nodes help in validating transactions, but their incentives may vary depending on the node type — most commonly nodes are divided into full, light, or archive. A node can be run by any user. It requires less computing energy compared to mining. Nodes cannot create new coins and they are motivated by the overall idea of providing the most efficient blockchain services.
Miners, on the other hand, play the role of validators who confirm transactions and create new blocks. They receive a monetary reward for their work. What's more, mining requires specialized hardware and high computing power, which may result in rather high costs and a negative impact on the environment. Mining rewards serve as the biggest motivator for miners. These benefits consist of both transaction fees and newly minted bitcoins. Some users prefer to participate in large mining pools to earn rewards.
This illustration demonstrates the difference between miners and blockchain nodes via referring to an example of making a transaction with a Bitcoin wallet:
Access Bitcoin API with the help of GetBlock
As mentioned before, GetBlock's blockchain node list includes more than 40 networks, making it one of the largest in the industry. The platform is a pioneer BaaS and API provider. Operating since 2019, GetBlock has helped thousands of users supercharge their decentralized applications.
With GetBlock you can gain instant access to the Bitcoin infrastructure by selecting between shared or dedicated nodes for BTC. What is the difference between these two options?
Bitcoin shared nodes are a great way for beginners and smaller-budget entrepreneurs to try out the benefits of Bitcoin nodes. GetBlock allows users to experiment with their projects in the testnet under real blockchain conditions and make all sorts of corrections and alterations before launching Web3 products officially — a great way of saving your time and money as well as guaranteeing faster and more efficient results. Furthermore, you can start by utilizing a free daily plan of 100,000 requests!
Alternatively, if you are looking for a high-value node infrastructure that you do not want to share with other users, you can also deploy dedicated nodes for Bitcoin. These nodes are privately designed by GetBlock's professional dev team and strictly according to your requirements. Dedicated nodes give you a variety of Bitcoin API interfaces and locations to choose from as well as an unlimited amount of requests per second and access to Bitcoin archive nodes. 
Final thoughts
Do you want to benefit from blockchain technology? It's the perfect time for you to check out GetBlock's blockchain node list and choose the right node for you! Interested in Bitcoin API? Check out GetBlock's services for the option that suits your needs. GetBlock is designed to contribute to global crypto adoption. Forget about the headache and costly expenses that come with building nodes yourself. 
Related Articles
---