---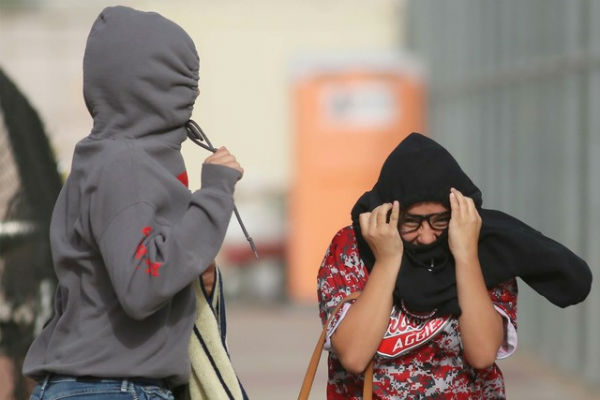 Harlem, New Yorkers are advised to stay off the roads except in the event of an emergency. If you must travel, use mass transit.
Be prepared to potentially lose power. Charge cell phone batteries, gather supplies, & turn refrigerators/freezers to a colder setting. Stay clear of downed power lines. If you are affected by an outage, turn off appliances & keep refrigerator doors closed to prevent food spoilage. Do not use generators indoors. If you lose power & have a disability/access needs, or use Life Sustaining Equipment (LSE) & need immediate assistance, dial 9-1-1.
Reminder: NYC Department of Transportation has suspended alternate side parking regulations on Tuesday, 3/14 and Wednesday, 3/15 for snow removal. Meters remain in effect.
For the latest weather information, please visit www.weather.gov/okx/
Related Articles
---