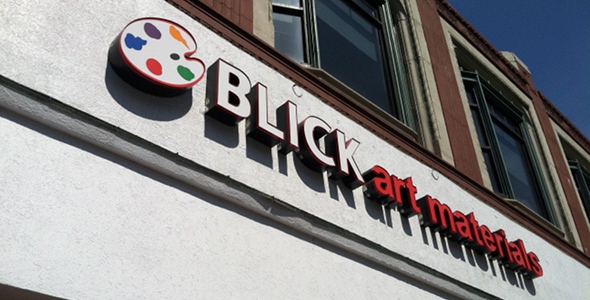 The growing retail landscape on 125th Street will house yet another high-profile tenant.
Blick Art Materials is slated to set up shop this fall at 261 W. 125th St. near Frederick Douglass Boulevard, nestled near the iconic Apollo Theater and clothing retailer Banana Republic, according to a company release.
The Illinois-based art supplier has 65 retail locations across the country and plans to be the one-stop-shop for artists and other creatives in the neighborhood.
"The Blick team is excited to be a part of Harlem's growth, and we look forward to being the neighborhood's premier source of art materials," said Bart Veghts, the company's vice president of retail operations, in a statement.
Related Articles