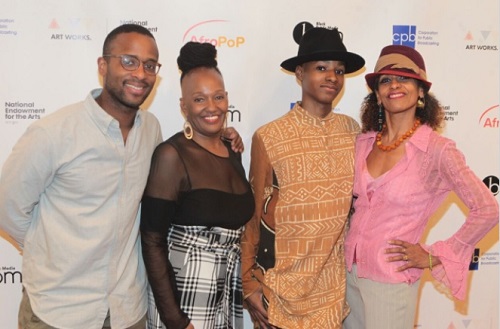 Black stars and filmmakers converged on the Harlem Stage Gatehouse on Friday, February 9th, 2018, to celebrate the 10th anniversary of the acclaimed series AfroPoP: The Ultimate Cultural Exchange.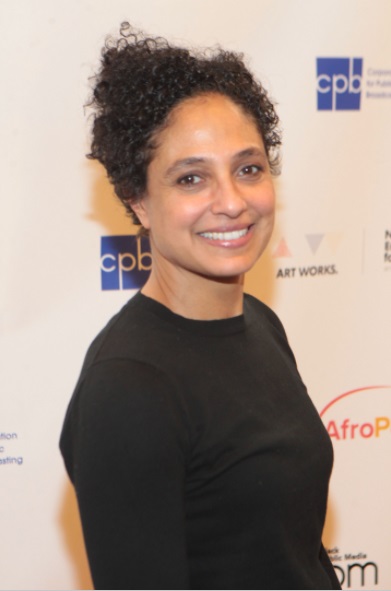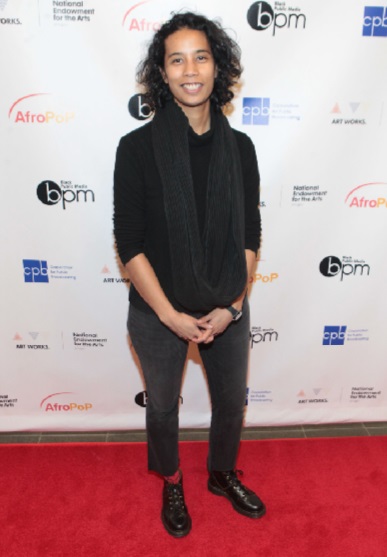 The event featured a screening of the documentary program's season finale , Fatal Assistance, award-winning director Raoul Peck's sobering indictment of the global aid policies that failed Haiti in the aftermath of the devastating 2010 earthquake. The evening was hosted by actor Nicholas L. Ashe, star of the hit OWN Network series Queen Sugar and host of this season of AfroPoP, and featured a post-screening discussion led by award-winning journalist Maria Hinojosa with Hébert Peck, producer of Fatal Assistance.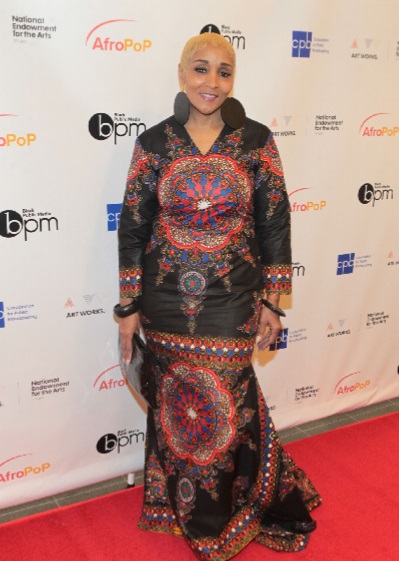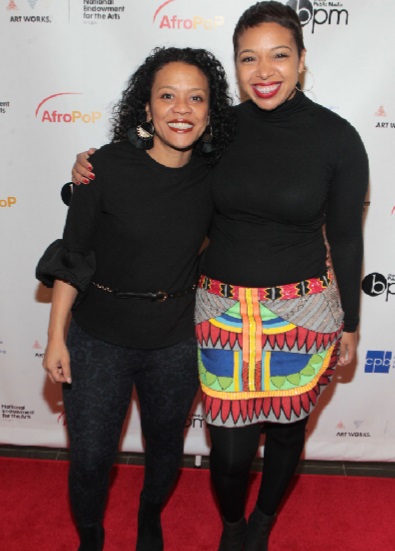 Produced by Black Public Media and co-presented by distributor American Public Television (APT), AfroPoP remains the only public television series dedicated to presenting documentary films about the global Black experience. Topics highlighted this season include immigration, music and the arts, women's rights and social justice.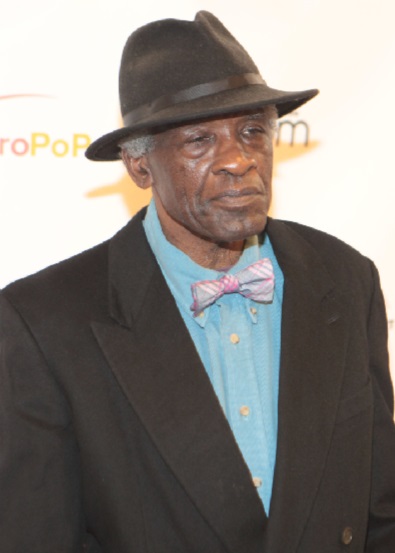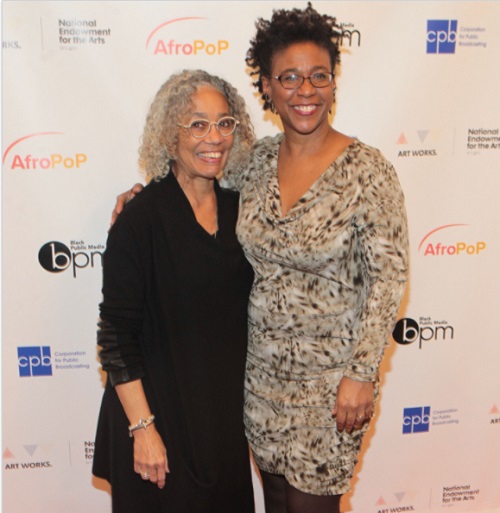 "For ten seasons AfroPoP has broadcast films to engage American audiences in important conversations about Black life, art and culture," said BPM Executive Director Leslie Fields-Cruz. "We are glad to bring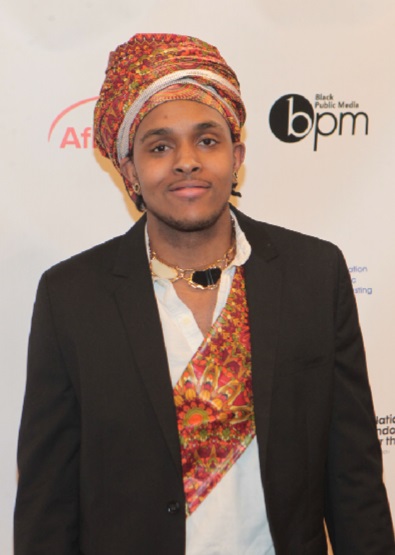 Fatal Assistance and its story about failed disaster relief efforts in Haiti, to a public that is still grappling to understand the underwhelming aid response to the recent disaster in Puerto Rico."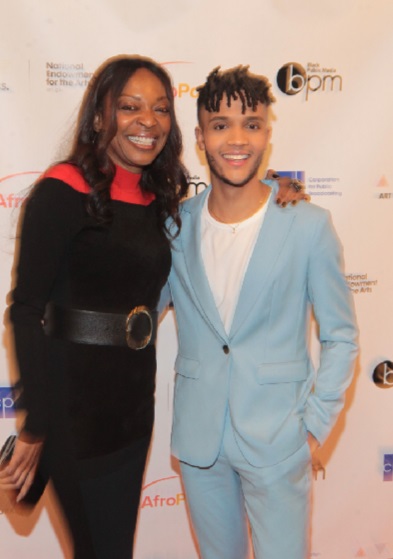 AfroPoP is airing on WORLD Channel and will be available for online viewing on all station-branded PBS platforms, including worldchannel.org, blackpublicmedia.org, PBS.org, and on PBS apps for iOS, Android, Roku, Apple TV, Amazon Fire TV and Chromecast. The entire AfroPoP X season will be released to additional U.S. public television stations in February 2018. AfroPoP is presented by Black Public Media and distributed by American Public Television with the generous support of the Corporation for Public Broadcasting and the National Endowment for the Arts.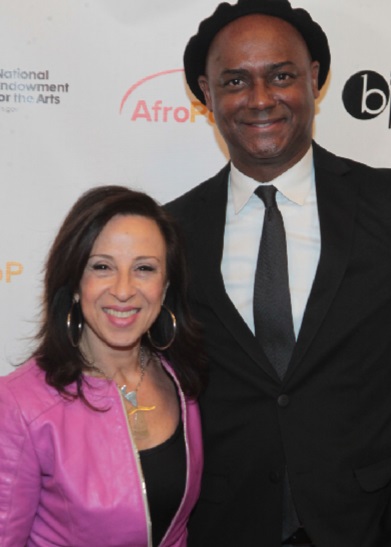 To learn more about AfroPoP, please visit blackpublicmedia.org
For broadcast viewing information, check local listings or www.APTonline.org
For more information about The WORLD Channel, visit www.worldchannel.org.
---
---
Related Articles