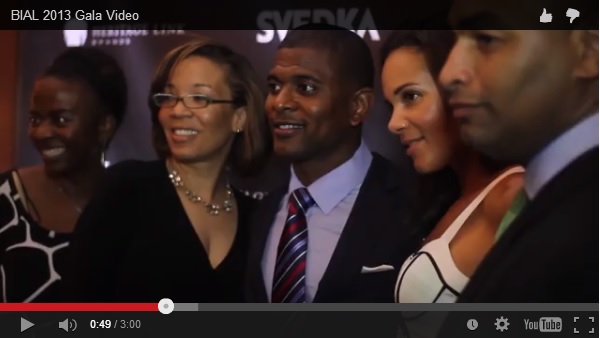 We just posted a qoute from Neslon Mandella who said "The key is working together," today we received an announcement proving that point from the Black Ivy Alumni League, Columbia Business School 4A, Cornell CBAA, Yale Black Alumni Association YBAA, and Princeton ABPA who are uniting for a blowout celebrity fundraising gala.
They are raise money for the black alumni association, student jobs on campus and ambitious NYC high school students and teachers to help them get the resources they need and deserve.
Join:
Erika Brown, 

Columbia Business School Alumna, 

Steve Mills, 

Princeton University Alumnus 

Adepero Oduye, 

Cornell University Alumna 

Errol Louis, 

Yale & Harvard University Alumnus

Bruce Lincoln, 

Columbia, Princeton University Alumnus and Silicom Harlem
Semi-formal cocktail attire required. This year they are turning up the celebration so wear your dancing shoes.
Discount ticket sale are available right here, right now – until July 13th! Includes a one-hour open bar. You know that it's limited quantity available.
Get them Gala VIP Tickets and Walk the "green" carpet, mingle with VIPs to show your Ivy Spirit, meet + mingle with our VIPs, enjoy a two-hour open bar plus luxury hors d'oeuvres, a special VIP goody bag and skip the lines with a special VIP entrance.
Wednesday, July 22, 2015 at 6:00 PM – 11PM
Arena, 135 West 41st Street, New York, NY 10036,  http://www.eventbrite.com/e/black-ivy-alumni-league-2015-multi-school-fundraising-gala-tickets-17020513815?aff=socialbroker
Related Articles
---