---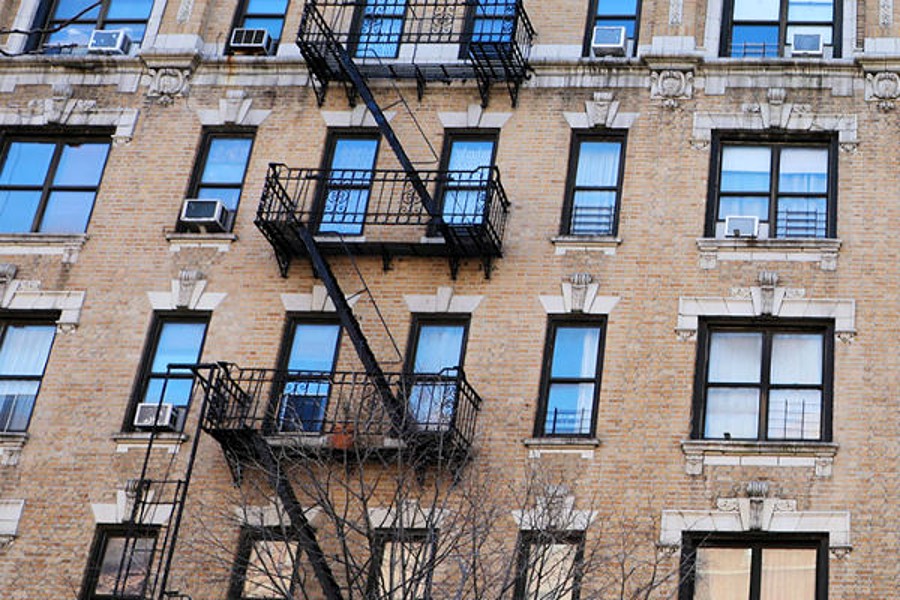 These days, renting an apartment can be an expensive undertaking from Harlem to Hawaii.
A new report from real estate marketplace Zillow says it's especially expensive for people of color.
The latest Zillow Consumer Housing Trends Report found the typical Black, Hispanic and Asian American Pacific Islander (AAPI) renter all reported spending $50 per rental application. White renters, meanwhile, reported paying an average of $35.
The costs add up because the report shows Black and Hispanic renters tend to submit more applications before finding an apartment. Thirty-eight percent fill out and pay for five applications while only 21% of white renters submit five applications.
"Monthly rent prices are nearly the highest they've ever been, and unfortunately for so many people, finding a place to rent comes at an even higher cost," said Manny Garcia, a population scientist at Zillow. "We so often hear about the benefits of renting and the flexibility it offers, but disparities persist, and many renters of color aren't granted the same mobility as others because of higher upfront costs."
Zillow points out that it offers an online application process the company says can save renters money if they are filling out multiple applications. People hoping to rent a home can fill out a single form and use it to apply for any property listed on the platform, all for a flat fee. They can use the form as many times as they like over a 30-day period.
The Fair Housing Act
The Fair Housing Act, passed in 1968, protects people from discrimination when they are renting or buying a home, getting a mortgage, seeking housing assistance, or engaging in other housing-related activities reports Consumer Affairs. 
According to the Zillow report, the typical U.S. renter is 39 years old. Compared with the adult population as a whole, renters generally tend to be younger, less likely to identify as white, more likely to have never been married, and, and more likely to identify as LGBTQ+.
"These trends are especially true for recent renters," the authors wrote. "Demographic change tends to play out over a long time: Most of these characteristics have not changed substantially, if at all, over the last few years."
Related Articles
---