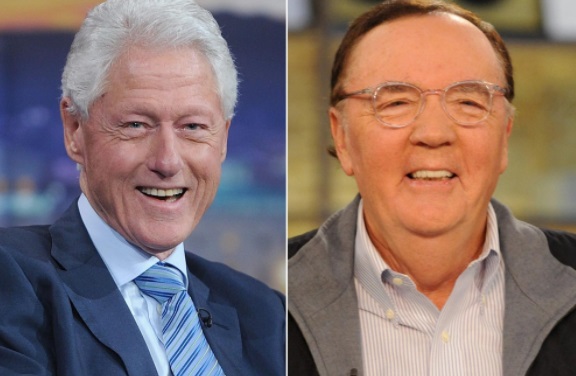 Please join one time Harlem resident and President Bill Clinton and the world's bestselling author James Patterson as they discuss their forthcoming novel, The President is Missing, offering candid insights into their unique collaboration and research, as well as the timely and alarming issues their novel raises about our world today.
Admission includes one pre-signed hardcover copy of the book.
The President is Missing marks the first time a President has collaborated with a bestselling novelist on a work of fiction. The result is a powerful, one-of-a-kind thriller filled with details only a President could know, and the kind of suspense only James Patterson can deliver.
Photo via source
No related posts found...