---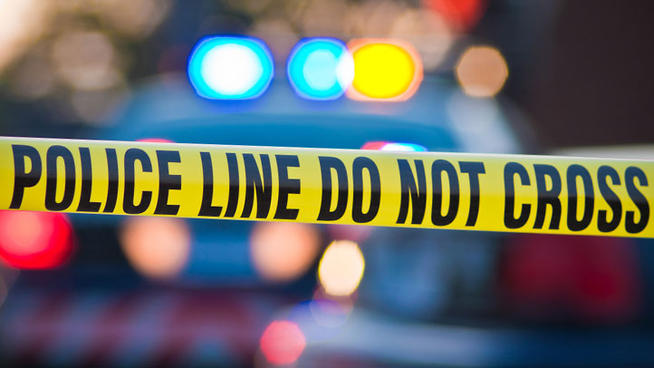 Fox News reports that a man riding a bike in East Harlem was struck and killed by a hit-and-run driver, according to the NYPD.
The 42-year-old victim was pronounced dead at the scene after he mounted the hood, struck the windshield and landed on the ground.
The deadly incident on Wednesday at about 11:20 p.m. occurred in front of East 129th Street and Park Avenue.
A 2002 Mercedes sedan struck the man while the vehicle was  traveling westbound on East 129th Street in Manhattan.
Police are looking for a male driver and the occupants of a Mercedes with Florida license plates who fled the scene. The vehicle also struck a car and the three occupants fled on foot and remain at large.
The two people in the second car were not injured.
---