---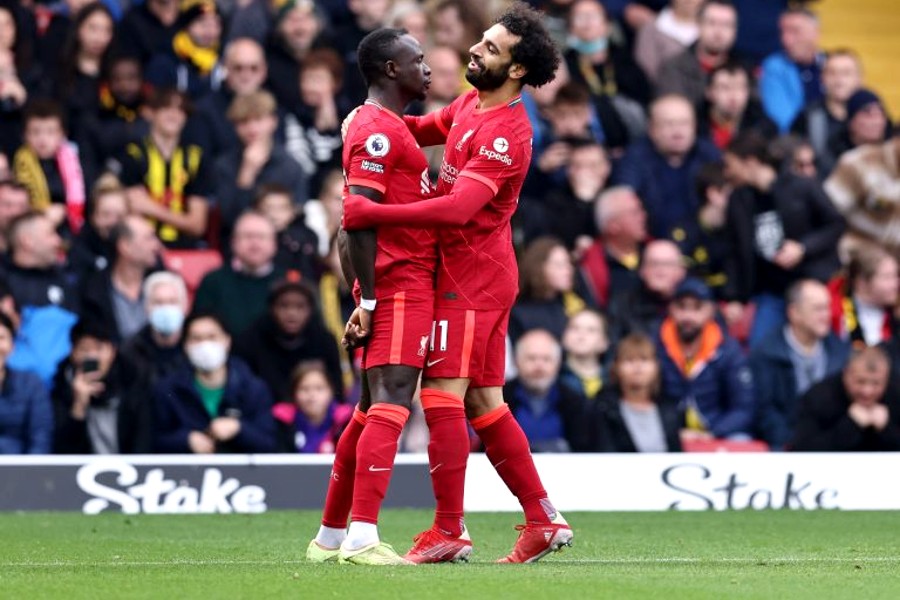 The Harlem-based The Africa Center presents Beyond the Field: The Rise of African Football on March 29th from 6:30-8 PM EST.
This discussion will explore the cultural, economic, and social impacts of football in Africa.
With the emergence of African football stars such as George Weah, Samuel Eto'o, and Didier Drogba and the African team's impressive performances in international competitions such as the world cup, there has been increased interest, investment, and growth in African players across the continent.
Together Sean Jacobs and Hisham Aidi will further examine the role of identity politics in African football, the history of colonialism, and the challenges African players are faced while playing for international teams.
Wednesday, March 29, 2023, 6:30 PM – 8 PM EST
Tickets are free but registration is required in order to receive the Zoom link
The Africa Center, 1280 Fifth Avenue, Harlem, NY 10029, 212.444-9795, www.theafricacenter.org
---