---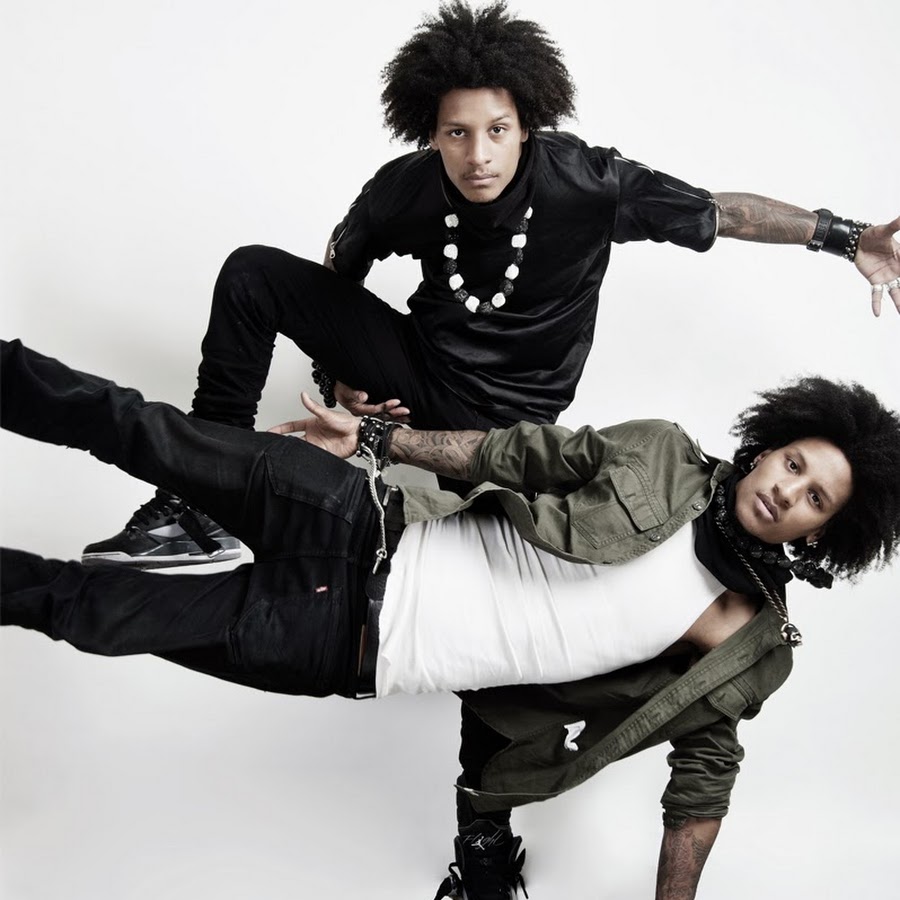 World famous dance duo Les Twins, known for touring the globe with Beyonce and Jay-Z, danced to Born I Music's song " Hell No" at the Apollo Theater in New York this past weekend at the annual Breakin' Convention.
The two dancers electrified the crowd, dancing to a mix of hit songs including the single released by Born I Music.
This marks the second time Les Twins have supported the up and coming rapper from DC after discovering his music online, the first being when they released a video on Instagram supporting his breakout single " Supreme Mathematics."
The video for his single "Supreme Mathematics" aired on Revolt TV earlier in the year and received a cosign from Diddy.
Find out more about Born I Music at www.bornimusic.com
No related posts found...
---