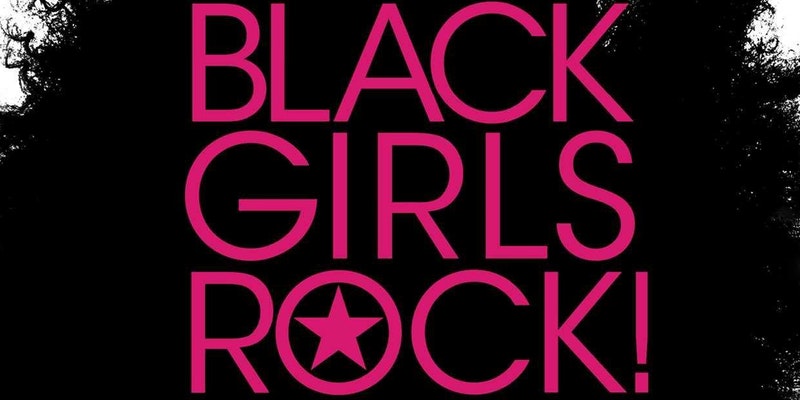 The Black Girls Rock movement was conceived by Beverly Bond as a mission to uplift black women, to show them respect, to strip away the self-hate and marginalization, and to proclaim, "Hey black girl, you rock." What began as a simple t-shirt idea to showcase inspirational black women throughout history has grown into a phenomenon. In her upcoming book, "Black Girls Rock!: Owning Our Magic. Rocking Our Truth," Bond celebrates some of the most influential women, including Michelle Obama, Beyoncé, Serena Williams and Erykah Badu. Split into nine sections, the book features essays and speeches with each woman telling her personal story or overcoming stereotypes, expectations and discrimination and discovering inner light. Bond has created a resource for black girls and women alike to look and find inspiration in a world that has historically ignored, suppressed and undermined them.
Free, Tuesday, February 27, 2018, 11 AM EST
Make Reservation HERE
Or Check out the Live Stream HERE
BUILD Series Studio, 770 Broadway, 4th Floor, New York, NY 10003
---
Become a Harlem insider - Sign-Up for our Newsletter!
---
Related Articles
---
VIDEO
---
"Dr. Harry Delany is a renowned Harlem born and raised surgeon, the son of the great jurist and civil rights leader, Hubert Delany...." This monthly post is made in partnership with Harlem Cultural Archives.