---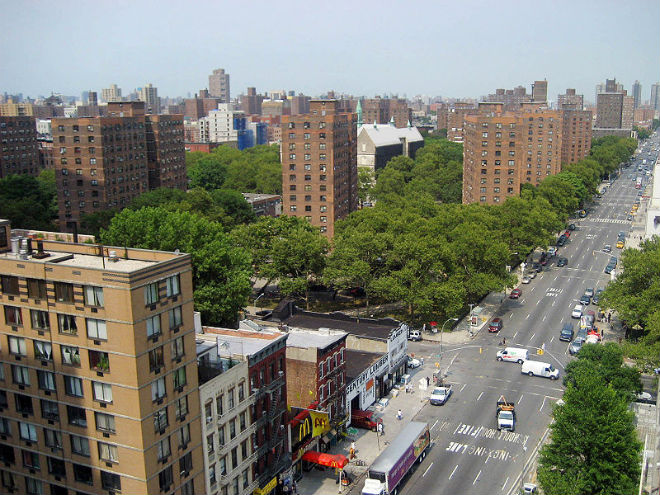 Before you say good bye to summer, go out with a bang on Labor Day. Whether you want ideas for a cool spot in south Harlem or you just want a staycation further uptown or around Harlem villages, we've listed the best places and other things to do, including ways to have the best ever Labor Day weekend.
Harlem Meer Park 
Harlem Meer at Central Park, Harlem Meer designers Olmsted and Vaux named this man-made water body "the Meer" — Dutch for "lake," at 110th Street between Central Park West and 5th Avenue. It memorialized the former separate village of Harlem that was settled in the 17th Century by European settlers and included the upper regions of Central Park.
Today, families flock to this area for catch-and-release fishing, skating and swimming at Lasker Rink and Pool, and exploration at two nearby playgrounds. The Harlem Meer is also a thriving wildlife habitat and home to fish, turtles, and waterfowl. Several varieties of trees, including oak, bald cypress, beech and gingko, surround it that are perfect for a picnic with that special person and you.
Harlem Meer Park, at 110th Street between 5th Avenue and Central Park West. http://harlemworldmag.com/parks/
Sugar Hill Harlem Inn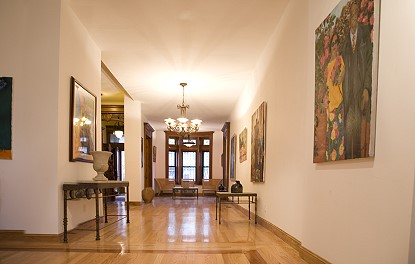 Sugar Hill Harlem Inn is perfect for a Labor Day staycation located in the landmark district of Sugar Hill, in a Victorian townhouse built in 1906.
In 2001 they did a complete renovation of all the electric, the plumbing the bathrooms and the kitchens, taking great care to preserve the historical details of the building.
All their rooms are decorated by Carol Donawa, a graduate of The New York School of Interior Design and a partner in Donawa Stout Interiors. The rooms come with there own private bathrooms and some have private kitchens.
All their rooms celebrate Harlem's history, and each room is named for one of the late great artists who were associated with Harlem.
Sugar Hill Harlem Inn, 460 W 141st St, New York,212-234-5432,  sugarhillharleminn.com
67 Orange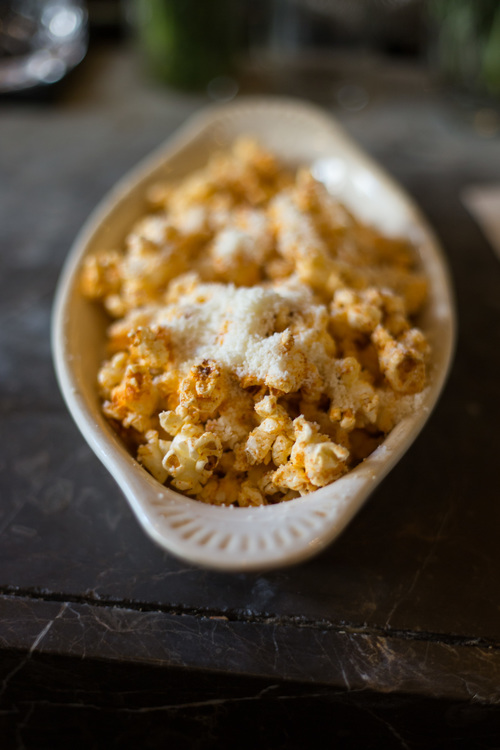 "Everything today's Harlem should be. Diverse, vibrant yet easy and social. A place that'll have you sway your hips and licking your lips. Serving up apothecaries for every ailment. Bartenders that'll put any knowledge you have of liquor to shame. The place where genuine conversations flow with strangers.  Hours spent because here you'll have no sense of time.  If you haven't passed the velvet drapes then you're passing a part of true New York by." – Nuna Said.
The perfect place to celebrate Labor Day with a friend or two.
67 Orange, 2082 Frederick Douglas Blvd., Harlem, New York, (212) 662-2030, 67orangestreet.com
Make My Cake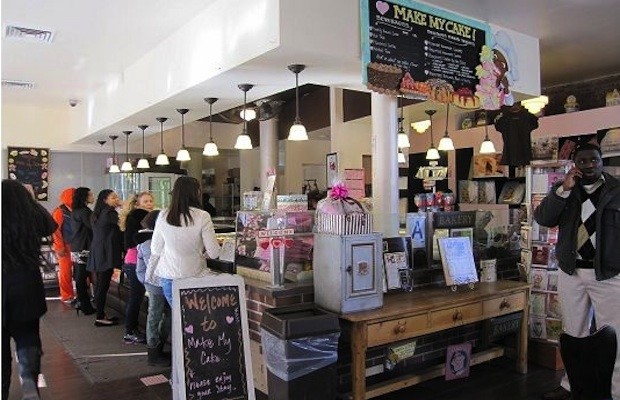 If you're wandering around Harlem during the Labor Day craving something sweet, you have to stop by Make My Cake, home to one of NYC's best slices of red velvet cake. Not only does Make My Cake serve up the best tasting baked goods in the neighborhood, but the cozy atmosphere makes it an excellent spot to chill for a minute or two while you enjoy your desserts in peace. You will get addicted to their cookies, pies, cupcakes, cake pops, cobblers, whoopie pies, and cake slices, so alternate between the 116th and 135th locations, so you look like you're only buying decadent sweets twice a month and not once a week.
Make My Cake, 121 St. Nicholas Ave. & 2380 Adam Clayton Powell Jr Blvd., makemycake.com
El Museo Del Barrio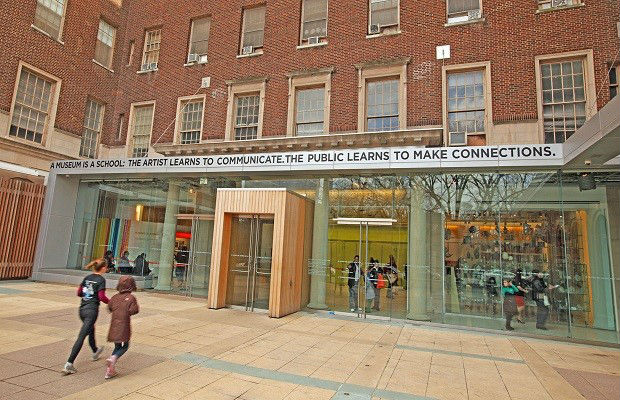 Founded in 1969, El Museo Del Barrio is another great museum like the Studio Museum in Harlem that spotlights the works of Harlem's diverse creative community. Specializing in the visual arts by people in the Latin and Caribbean communities, El Museo was created as a way for underrepresented artists of Latin descent to showcase their work. A visit to the museum during Labor Day will give you insight into the Nuyorican movement, as a lot of the work represents the Puerto Rican community in the city. While spending time in the museum and viewing the work is a great experience, El Museo also conducts cultural enrichment activities through their performing arts series and educational programs.
El Museo Del Barrio, 1230 5th Ave., Harlem, New York, 212.831.7272, www.elmuseo.org
Any places you recommend?
---