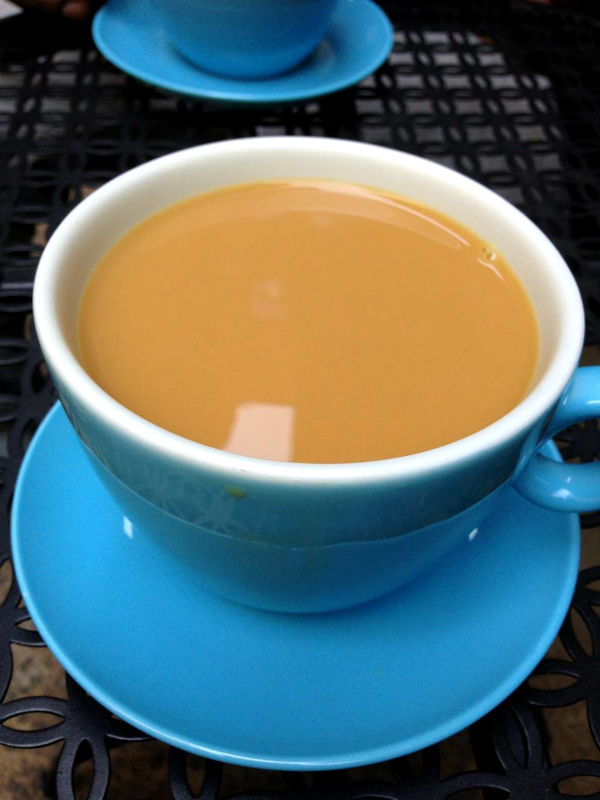 What topped our best winter tea places in Harlem list? Well, as usual our hot team of tea lovers across our platforms let us know their best picks for fabulous tea all over Harlem. On the flip check out the places in Harlem that made the cut.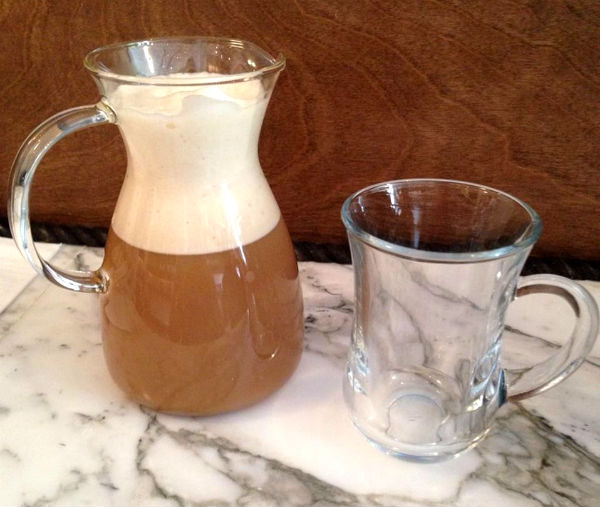 1. Serengeti Teas & Spices
A tea lover's paradise! The only thing that is likely not to be made by hand in this Afro-centric tea salon are the light bulbs. Good energy, friendly staff, wonderful smells, excellent selection of exotic drinks and worldly spices make this a unique find for any tealover seeking paradise.
Tip: Staffer Elizabeth has great spirit and knowledge.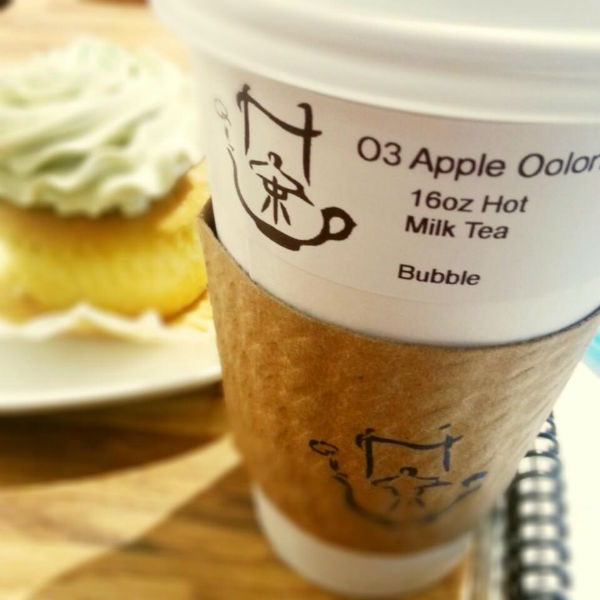 2. Culture Tea Bar
Freshly brewed tea, hot or iced made the way you like it – this place is popular for its bubble tea. The staff is super friendly and there are tons of excellent tea selections, and a four point yummy sweetness scale!
Tip: Try the Candy Apple Green Tea with bubbles.
Culture Tea Bar, 3111 Broadway (at 123rd Street), New York, NY, 212.662.6096.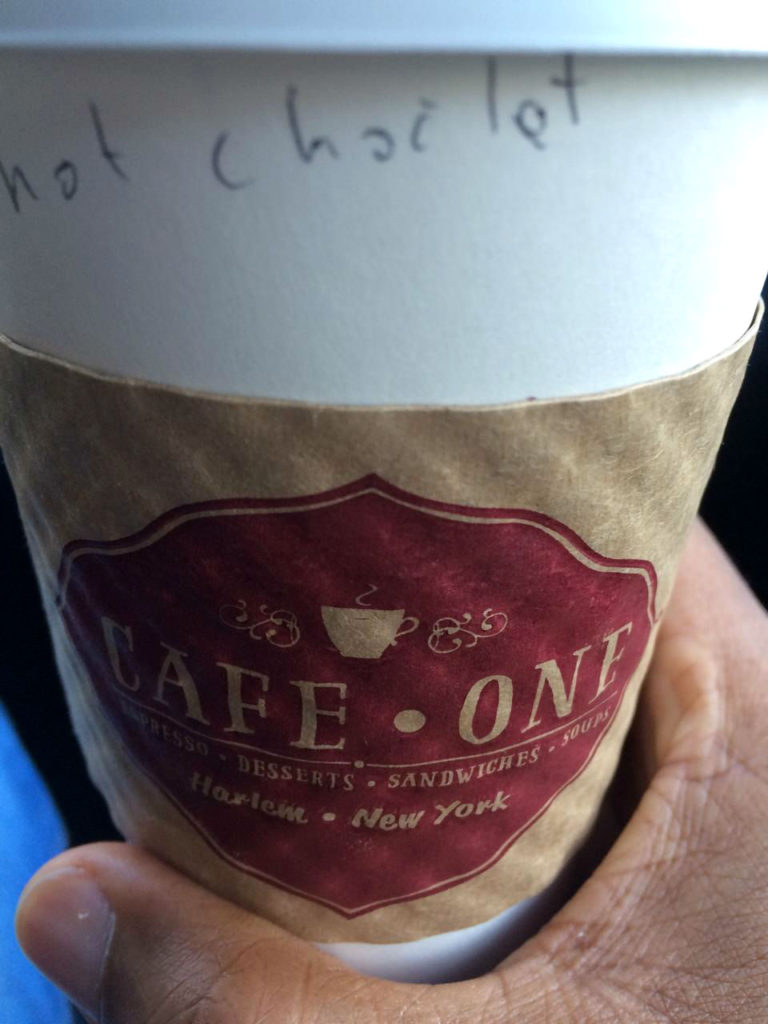 3. Cafe One
Amazing coffee, fabulous tea (the hot chocolate is not bad either) and their oatmeal and breakfast sandwiches are the best!. Chips come with all the sandwiches and the Honest Tea is only $1 with any purchase.
Tip: Come early or late to miss the college crowd.
Cafe One, 1619 Amsterdam Avenue (at West 140th Street) New York, New York, 212. 690.0060, 
cafeone.biz.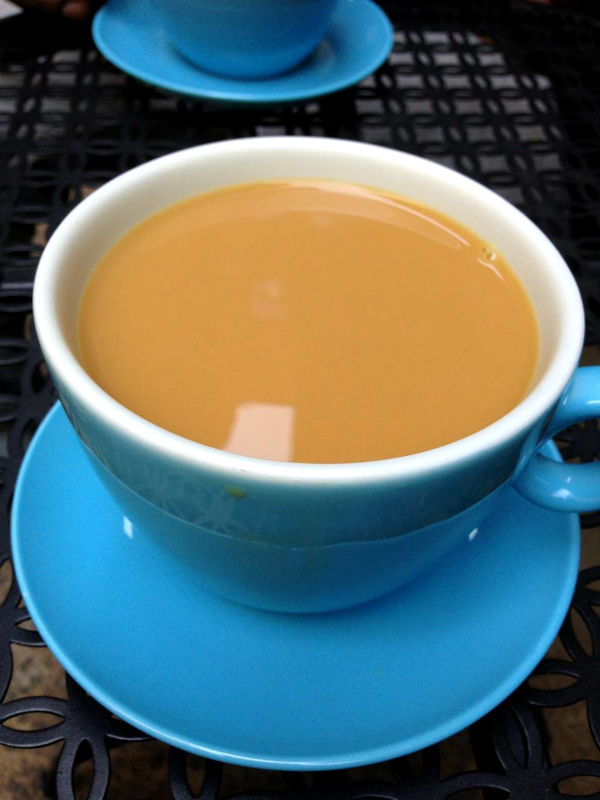 4. The Chipped Cup
Great place to work on the weekend and free wi-fi with purchase. Awesomely friendly staff and with a great vibe. Try the tasty Tangerine ginger tea is amazingly delicious.
Tip: Sit back in the sweet back yard area when its weather friendly.
The Chipped Cup, 3610 Broadway (at West 148th Street), New York, New York, 212.368.8881, 
chippedcupcoffee.com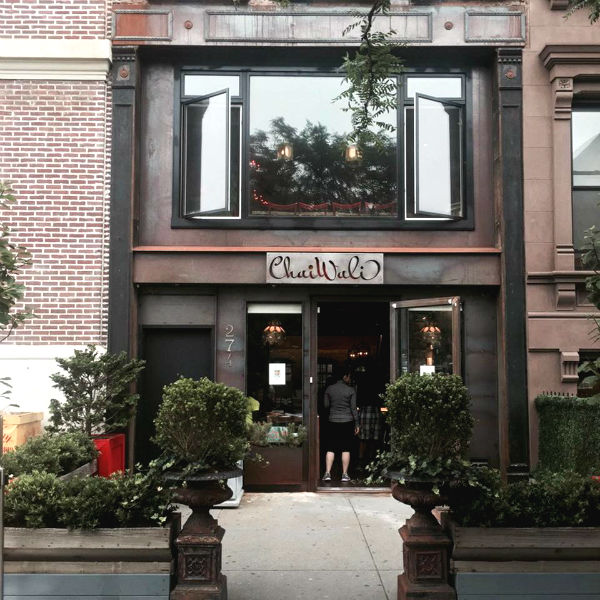 5. Chaiwali Harlem
---
---
Good Kahwa green tea is the pick here. Beautiful restaurant, nice atmosphere and top of the tea, the some say all the food is excellent, every dish. Unless its been updated, not a good place for a business meeting since they don't offer wi-fi and the public wi-fi and cell phone signal doesn't reach.
Tip: Pete the waiter is the guy.
Chaiwali Harlem, 174 Malcolm X Blvd (btwn 124th St & 123rd St)
New York, New York, 646.688.5414, chaiwali.com
Let us know if you've visited any of these great places and/or if you have a few places in Harlem you think we should add to the list in the comments section below?
Selected photos via source
Related Articles
---