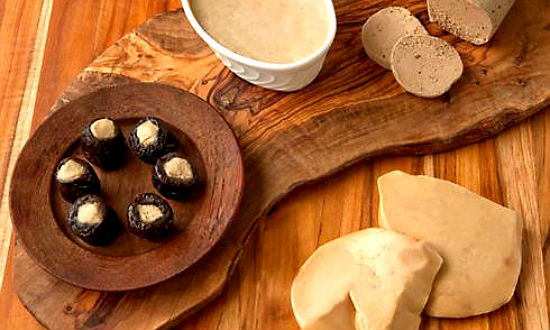 The folks at the New York–based nonprofit organization Best of France, formally known as Taste of France, has reached out to Harlem World to invite our readers to their third annual event.
The event will be held at Times Square on Sept. 26 and 27, running on Broadway from 46th to 52th Streets. Organized by the New York French community in partnership with prominent French organizations and with the support of the French authorities, Best of France offers New Yorkers and visitors a unique opportunity to experience the best France has to offer in an entirely new way. More than half a million visitors are expected to attend the free event.
Best of France, which will be inaugurated by Laurent Fabius, the foreign minister of France, will highlight the excellence of French industry with more than 200 exhibitors from industries including tourism and travel, cuisine and culinary, wine and spirits, fashion and beauty, art and culture, savoir faire and lifestyle, and innovation and technology. There is also a special children's play area, a main stage and a Marché de France. The event will offer New Yorkers a unique experience, akin to traveling and discovering the treasures of France.
Harlemites will have the opportunity to sample exquisite dishes from master chefs of the Maîtres Cuisiniers de France, enjoy a special performance by Moulin Rouge, watch the skills of artisan master crafters, attend (at an additional cost) two Grand wine tastings with 20 of the top New York sommeliers and over 100 artisanal premium chateaux wines, listen to live French music from the main stage, get front-row seats to spectacular fashion shows on a giant runway with an open makeup backstage visible to the public, and purchase French goodies, specialties, souvenirs, art and books.
These are just a few of the offerings for the best of Harlem for the Best of France event:
Saturday, Sept. 26, 11:00 a.m.-10:00 p.m.
Sunday, Sept. 27, 11:00 a.m.-7:00 p.m.
Free and open to the public
Times Square, Broadway (bet., 46th and 52nd Streets), NYC,
www.twitter.com/BEST_OF_FRANCE
Related Articles
---