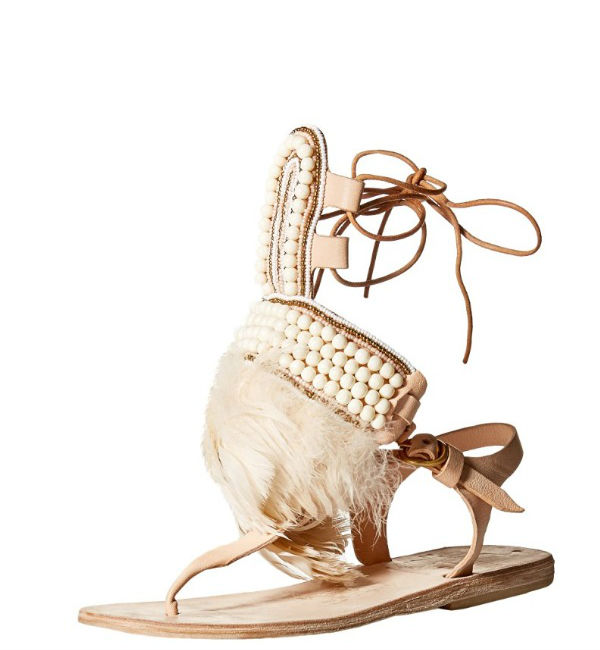 We love sustainable and artisanal, especially if its handcrafted redefined luxury pieces from Africa, from a company like Brother Vellies Brooklyn based founded by Creative Director, Aurora James.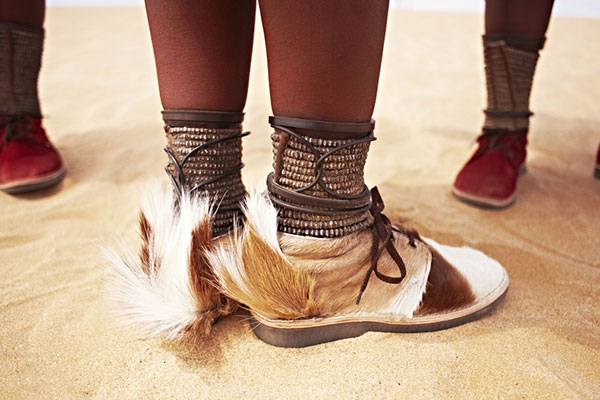 The Africa-based production side of the company creates sustainable jobs, boots, bags, shoes, and sandals in styles that maintain the spirit and durability of their ancestral roots.
Each day the company works with a small group of men and women who assemble a few dozen pairs of shoes a day by hand, using techniques refined over multiple generations.
Men's Erongo Suede Vellie Chukka Boot. $62.00 – $233.00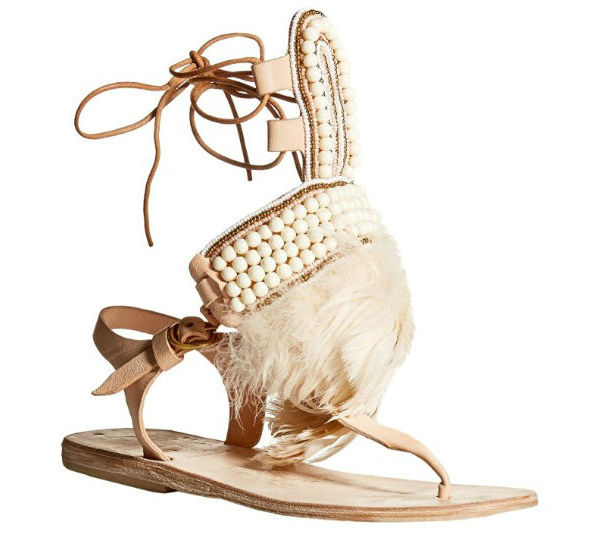 Feather and Beaded Gladiator Sandal. $638.62 – $982.43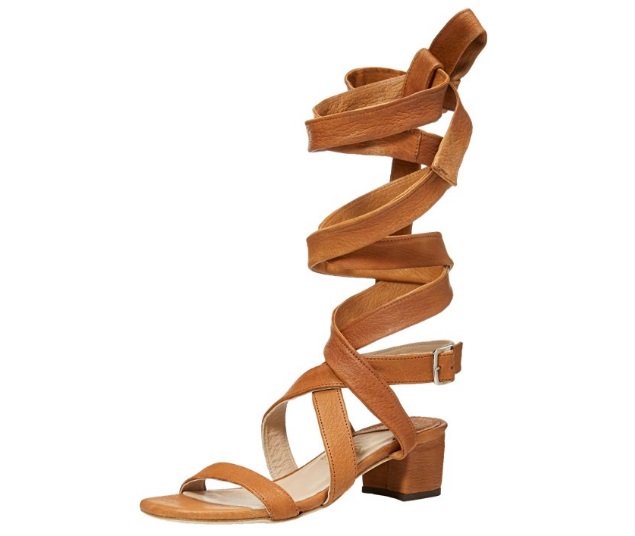 Women's Burna 85 Inch Wrap Dress Sandal. $124.44 – $439.75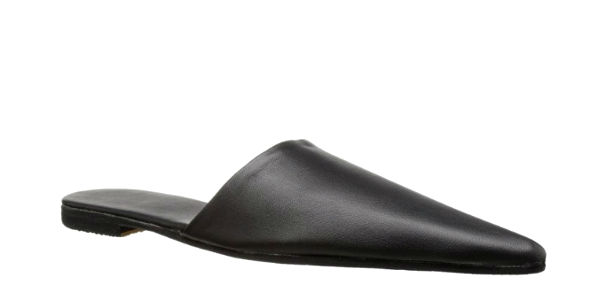 Women's Sister Leather Huarache Sandal. $101.29 – $345.00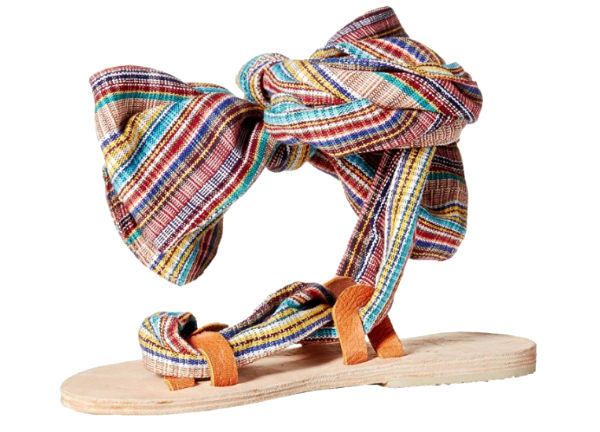 Women's Zanzibar Wrap Gladiator Sandal $184.42 – $209.75
Women's Sphere Dress Sandal. $268.56 – $438.24
We're featuring a vast assortment of items curated by Harlem World Magazine, the store offers of Harlem products, gifts and gear from Amazon Smile which will donate funds to Iris House. Iris House saves lives through comprehensive support, prevention and education services for women, families, and underserved populations affected by HIV/AIDS and other health disparities in a safe.
---
---
No related posts found...