---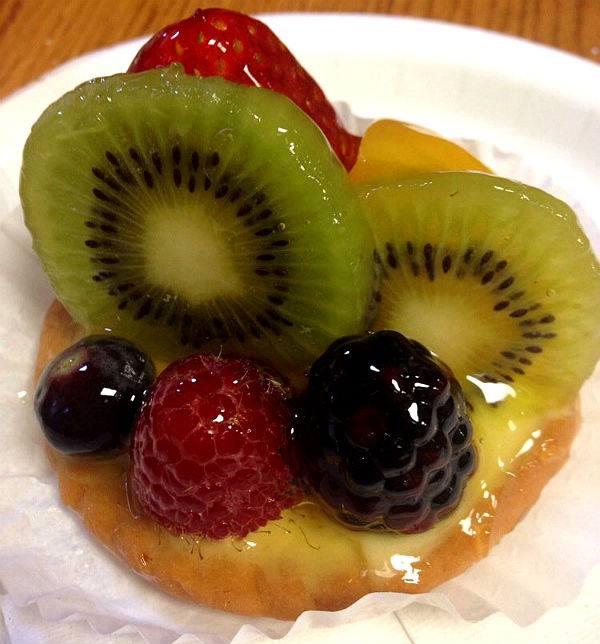 What topped our best dessert places in Harlem Valentines Day dessert list? Well, our team of dessert lovers across our platforms let us know their best places for a fabulous Valentines Day dessert in Harlem. On the flip check out the places in Harlem that made the cut.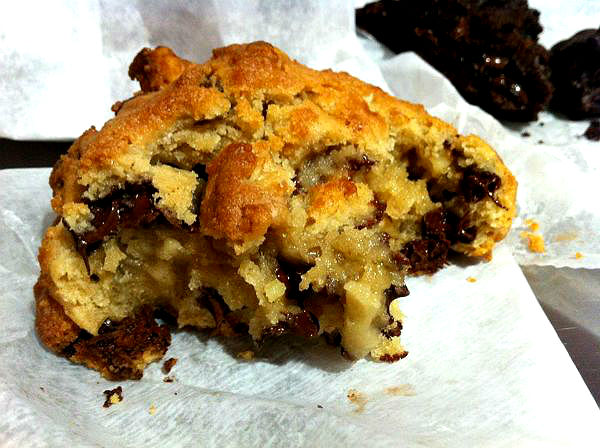 1. Levain Bakery
Its been called "the best bakery in Harlem!" The moist dark chocolate chocolate chip is a favorite, the oatmeal raisin cookies are right up there, the chocolate peanut butter cookies is too, oh and the Blueberry muffins are amazing.
Tip: If you're watching your waist line the Blueberry muffins are low-cal friendly.
Levain Bakery, 2167 Frederick Douglass Blvd., (117th Street), New York, NY, 
www.Levain Bakery.com, 
646.455-0952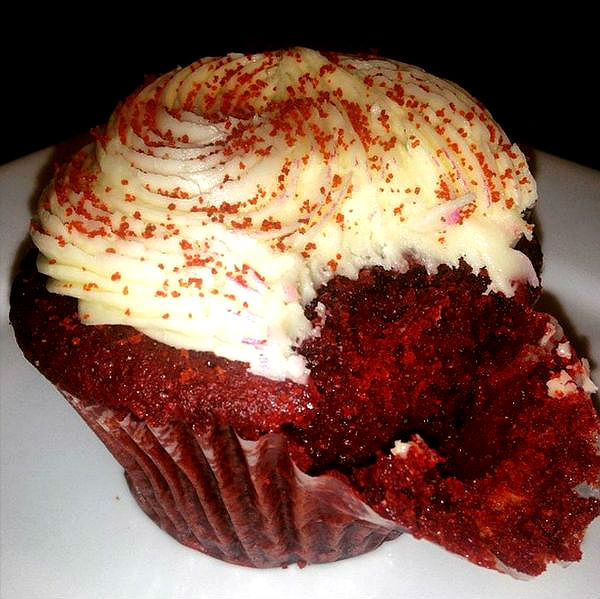 2. Make My Cake
One of the places Tina Fey mentions as her favorite cupcake places in NYC on 30 rock. Fresh pastries and deep dish cakes made to order will give you the sweet tooth chills. We think the best is anything that has that moist red velvet and the lemon frosting.
Tip: Arrive early to get the freshest pastries that are warm.
Make My Cake, 121 Saint Nicholas Avenue (at 116th Street), New York, NY, 212.932-0822,
www.makemycake.com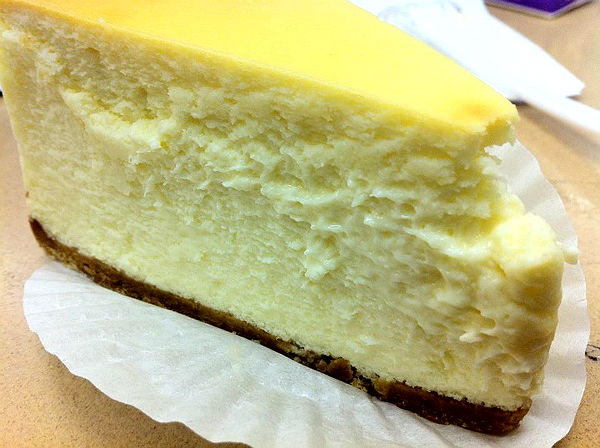 3. Savoy Bakery
If you are ever in East Harlem between 7AM and 7PM you really owe it to yourself to stop by the Savoy Bakery. The bakeries desserts are insanely great and well-priced, like the strawberry shortcake, don't forget the chocolate croissant and last but not least, the melt in your mouth Cheesecake is divine.
Tip: With their great pricing buy a box full of desserts.
Savoy Bakery, 170 East 110th Street (between Lexington & 3rd Avenue), New York, NY, 212.828.8896, 
www.savoybakery.com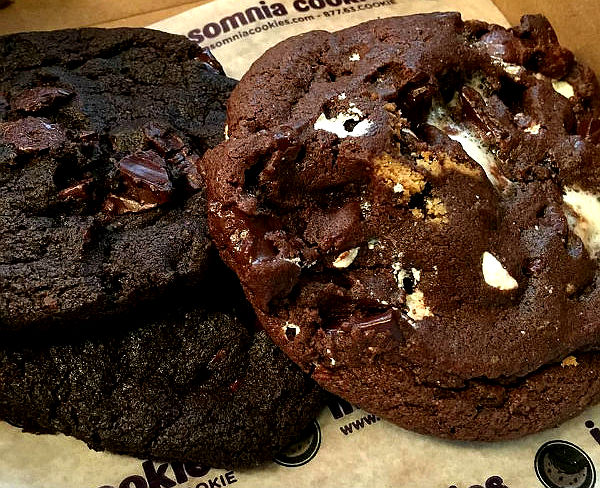 4. Insomnia Cookies
It's called the best cookie in NY! We like  the great fast service, especially the mint double chocolate chip cookie with the gooey, soft chocolate, and last, the deluxe chocolate s'mores is all you need to know.
Tip: Like most cookies they're best served warm.
Insomnia Cookies, 1030 Amsterdam Avenue (at West 111th Street), New York, NY, 877.632.6654, 
insomniacookies.com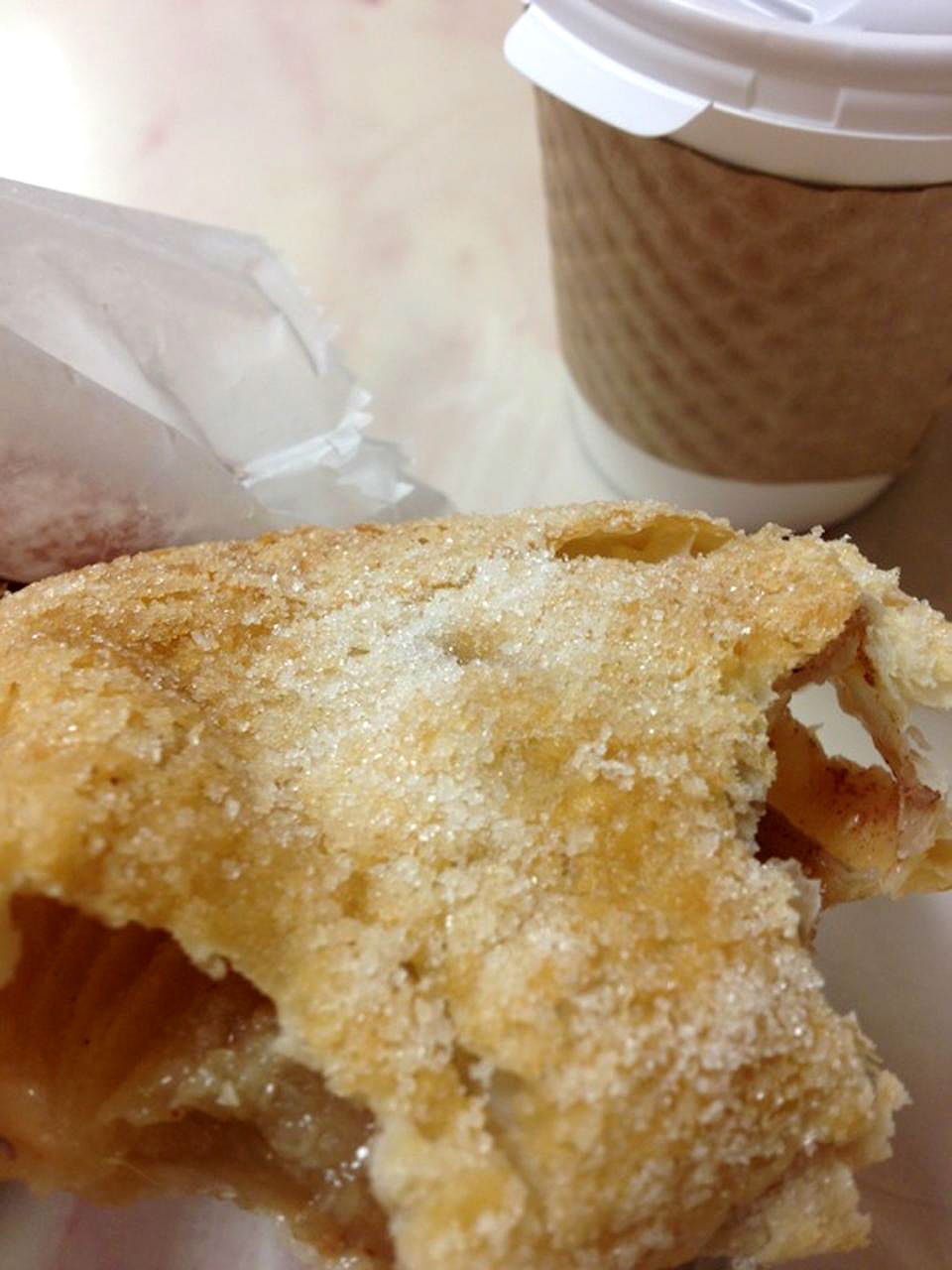 5. La Tropezienne Bakery
A little France in East Harlem with this classic French-flavored neighborhood bakery. The super fresh croissants are a must have, the Chantilly creamed pastries are yummy, let's not talk about the delicious Frangipane tarts and the expertly buttered baguettes are the go-to goods.
Tip: They have a great lemonade during the summer.
La Tropezienne Bakery, 2131 1st Ave., (btwn E. 109th & 110th St.), NY, NY, 212.860.5324, twobakeriesandarestaurant.com
If your partner doesn't love any of these Valentines Day dessert picks, the dentist has taken out your partners sweet tooth!
Let us know if you've visited any of these great places and/or if you have a few places you think we should add to the list in the comments section below?
---