---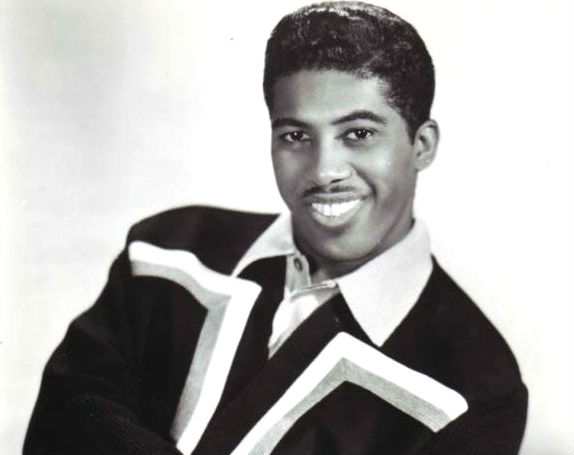 Ben E. King was born Benjamin Earl Nelson on September 28, 1938, in Henderson, North Carolina, and moved to Harlem, New York, at age nine.
In May 1960, King left the Drifters, assuming the more memorable stage name Ben E. King in preparation for a successful solo career. Remaining with Atlantic Records on its Atco imprint, King scored his first solo hit with the ballad "Spanish Harlem" (1961)
He started his career with the Drifters in the '50s and had hits like "Save the Last Dance for Me" and "There Goes My Baby."
King was active in his charitable foundation, the Stand By Me Foundation, which helps to provide education to deserving youths. He was a resident of Teaneck, New Jersey, from the late 1960s.
King's mega hit song made it to Billboard's top five in 1961 — but "Stand By Me" returned to the charts in the '80s. It was also covered several times by other artists … including John Lennon … and made the charts 9 times.
On March 27, 2012, the Songwriters Hall of Fame announced that "Stand By Me" would receive its 2012 Towering Song Award .
It was announced on May 1, 2015, that King had died at the Hackensack University Medical Center on April 30, 2015, at the age of 76. His agent said he suffered from "coronary problems" at the time of his death. King is survived by his wife of 51 years, Betty.
Related Articles
---