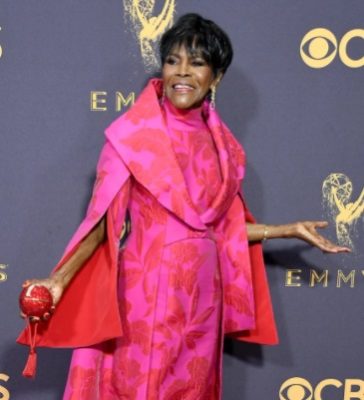 TV One reports that Harlem's Cicely Tyson will be honored at the Turner Classic Movies film festival next month for her outstanding acting career, a distinction that is well deserved. The three-time-Emmy-winner has been acting for more than 60 years and graced the cover of Elle Magazine just last year. She can truly do it all! The hand and footprint ceremony will be held at the TCL Chinese Theatre in Hollywood.
"For decades, Tyson has been at the forefront of a shift away from clichéd, stereotypical characters of color to playing multidimensional, strong black women," said Ben Mankiewicz, the host of the upcoming film festival in a statement. He continued, "Whether she's playing a beleaguered mother-in-law on Broadway in 'The Trip to Bountiful' (and winning a Tony), or a woman who endures the black experience in America from slavery to civil rights in 'The Autobiography of Miss Jane Pittman' (and winning an Emmy), or the proud and resilient matriarch of a depression era Louisiana family in 'Sounder' (and earning an Oscar nomination), Cicely Tyson has set a standard of excellence for actresses of all backgrounds on the stage and screen."
The Tony-award-winning actress has also been recognized for her activism and humanitarianism. Earlier this month she was honored, along with Angela Rye, with a Humanity of Connection Award that honors leaders who have significantly impacted the African American community.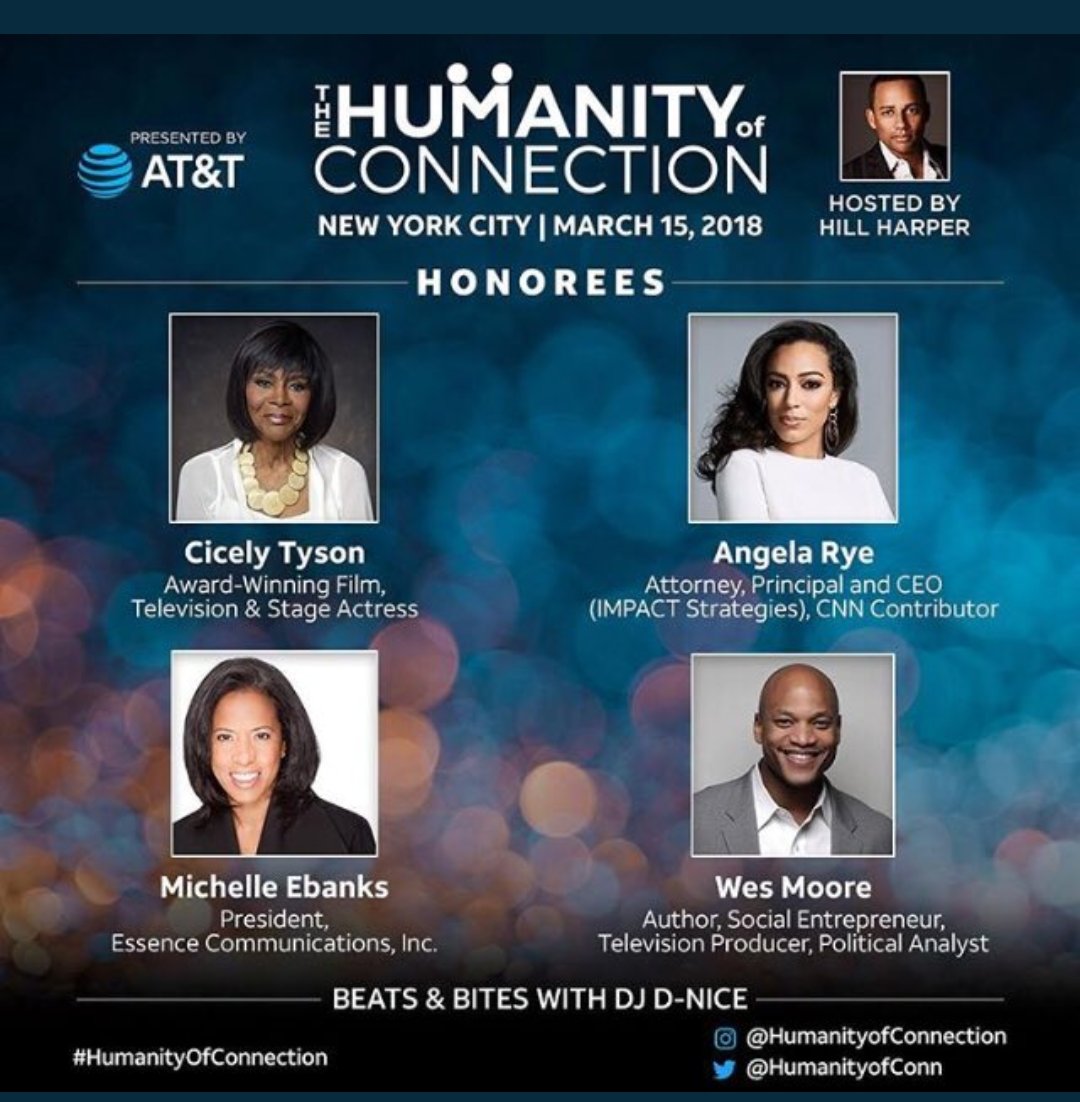 And….we can never forget when Tyson was awarded the nation's highest civilian honor, the Presidential Medal of Freedom. The legendary actress received the award in 2016, the same year received an honorary degree from Howard University! Can you say GOALS?! We're glad to see the activist being recognized for her decades of hard work and dedication.
What is your favorite Cicely Tyson movie?
Photo credit: cicely tyson and b michael at emmys.
Related Articles
---