---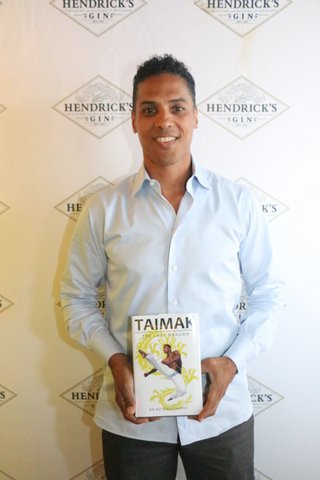 On Monday, June 27th, 2016, we posted a story by author and editor-in-chief, Eartha Watts-Hicks titled Kicking It With Taimak: The Last Dragon based on Taimak Guarriello life.
We love these behind-the-scenes informal shots :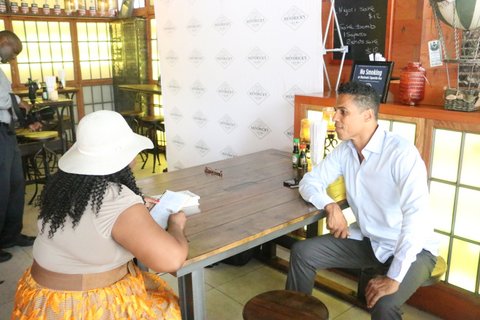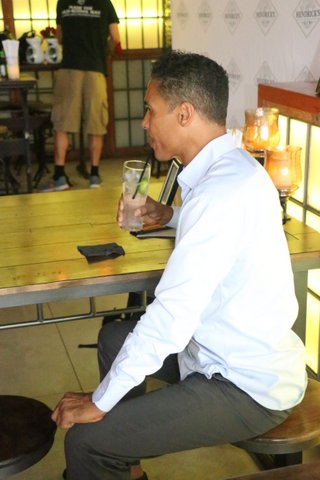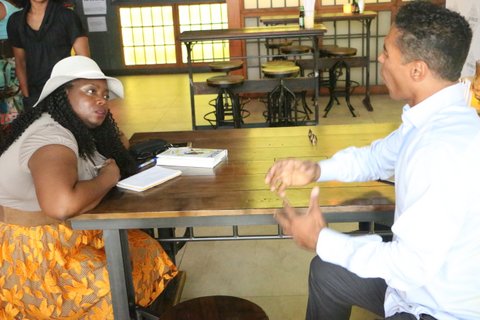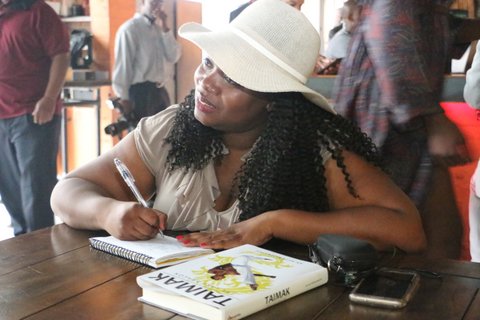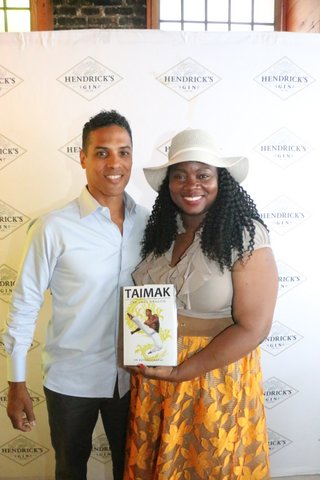 The event was hosted by Musa Jackson, packed with family and fans into the swank Sushi bar, Little Bamboo, just north of 116th Street, at 175 Lenox Avenue, Harlem, NY.
Photographs by Clinton Long.
Related Articles
---