---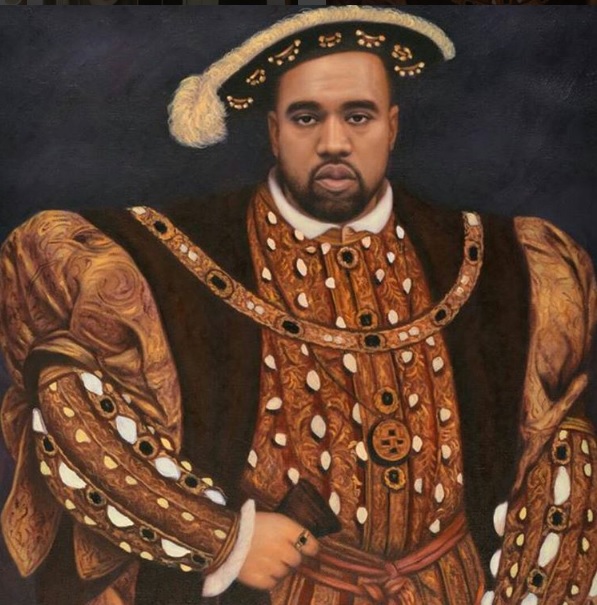 During the holidays, it seems that everyone has that one person who is impossible to buy a present for.  Typically these are the people for whom an extensive search ends in the purchase of a generic gift card, which, inevitably, seems thoughtless and shows a lack of effort—no matter how many hours were spent fruitlessly searching before settling on that gift card.  Enter, Nobilified.
The company has created portraits for A list celebrities, athletes—including players from the Eagles, Lions and Super Bowl champions Broncos, and CEOs. It has become a hit with tech companies seeking to enhance their company culture and incentivize employees.  Nobilified will not only ensure that your gift is not re-gifted, it is one that will be treasured for years to come.  A custom oil portrait will hang on the wall for years, bringing the recipient a great deal of enjoyment, as well as providing a great talking piece—when company visits, the portrait is certain to be one of the first topics of conversation.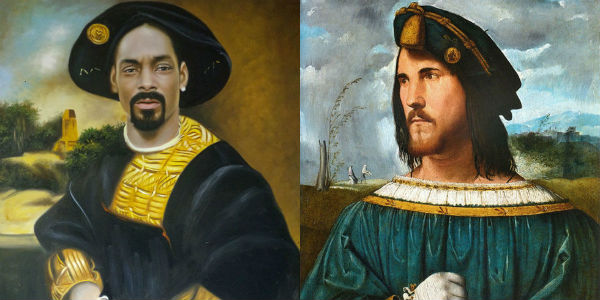 Chris Jensen, the founder of Nobilified, says, "When gifting this holiday season, the number one rule should be the element of surprise. Believe me when I say that no one expects to receive a portrait of themselves as Napoleon or Gandhi, but it happens. Nobilified has made over 2,500 portraits to date. That's a lot of paintings!"  Jensen adds, "We recognize how many options there are for purchasing gifts this holiday season—from new electronics, to a gift basket of lotions and soaps, to chocolates.  If you would like to be the star gift-giver this year, the choice is easy."
The process is simple: customers can simply upload a picture of the person who they want to create a portrait of and select the oil painting that they want to add the recipient to.  Pets can be added to the portrait as well, as can children.  For someone who is shy or does not like emphasis placed on themselves, customers can create a portrait of the recipients pets and/ or children, without the person, themselves.  Not only is an oil portrait an easy gift that will keep shoppers from having to set foot inside of a packed mall with interminable lines, but it is also one that will be remembered forever.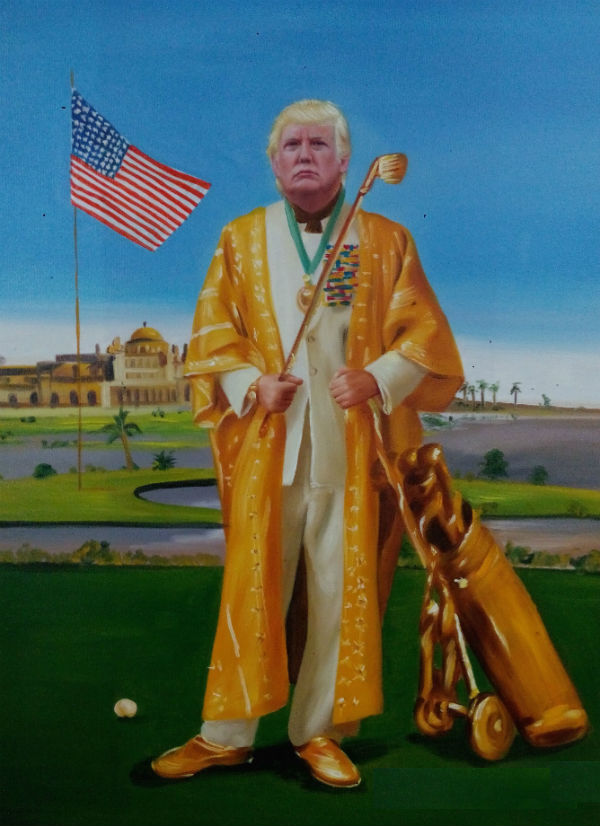 Jensen adds, "The true beauty of purchasing an oil portrait from Nobilified is the reaction of your gift's recipient.  No one has ever opened a package and found a custom oil painting of themselves inside and not been surprised.  If you want a courteous thank you, stick to gift cards.  If you want someone to get truly excited about your present and feel truly special, there is no better gift than a custom oil painting."
Here's a video of his work being featured on Ellen Degeneres:
For more information, please visit www.nobilified.com.
Photo credit: 1) Kenye West. 2) Snoop Dog and Landscape. 3) Donald Trump.
Related Articles
---