Drink Plenty of Water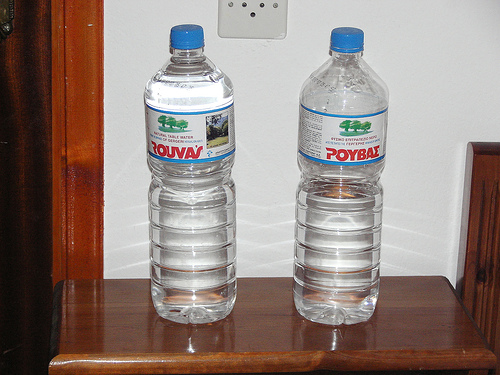 (photo credited to karpidis)
Keeping your skin healthy is an important part of growing up. You only get one set of skin so it's vital that you look after it as much as possible during your lifetime! Having healthy skin is the first step to having a healthy lifestyle so this article will give you just a few suggestions on how to keep your outer body happy. If you start to feel your skin turning slightly dry or painful, read this article and make note of some of the advice given for a lifetime of happy and healthy skin.
Your skin is made of plenty of water so the best way to look after it to stay as hydrated as possible. Why not carry a bottle of water with you, in your pocket or in your handbag, to keep you hydrated through out the day. It's also a good reason to take a break from work and go get a drink of water from the cooler! Try to avoid the usual coffee and tea as they actually make you more dehydrated!
Use Skinceuticals from Apothecaries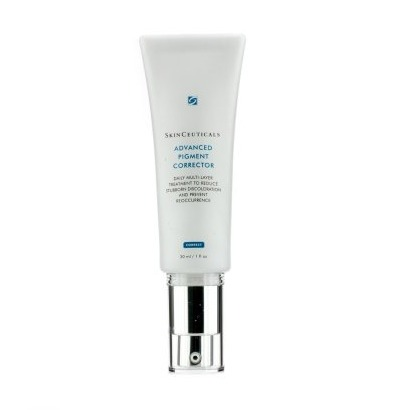 This great skincare range is brilliant for anti ageing and for looking after your skin. From eye gel, eye complex to advanced pigment corrector; skinceuticals has a wide range and variety of products to fit everyone persons needs. If you fancy having a quick browse of their products, make sure you check out their website and be on the way to younger skin.
Avoid Smoking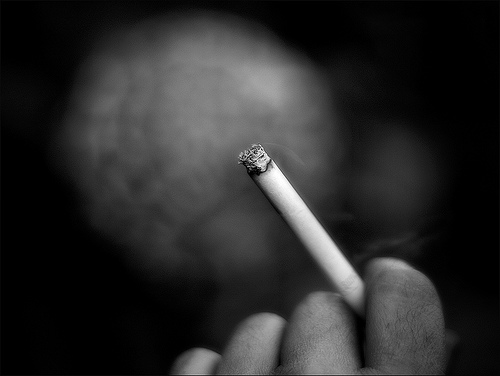 (photo credited to Ferran)
Smoking has strong links to making the skin look older. It can cause wrinkles and could cause a leathery complexion, which often ends up with you looking older than you actually are. Smoking makes the small capillaries in your skin constrict which can restrict the amount of blood that reaches your skin, hence making you look older so try to avoid smoking as much as possible. If you can't quit, try cutting down slightly or try using a nicotine patch or the chewing gum. Even the smallest amount of reduction will really help.
---
---
As you can see, there are a few ways and methods of keeping your skin as fresh and as healthy as possible. If you really want to look after your skin, why not try all three suggestions and be well on the way to having healthy, younger and fresher skin.
Related Articles
---