---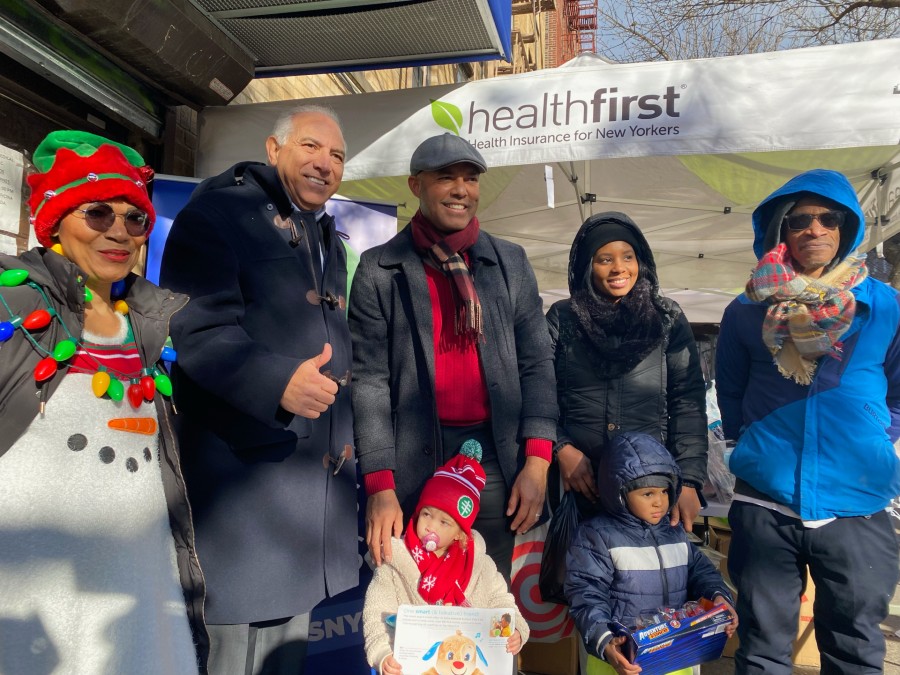 On Monday, December 19th, 2022, Yankee Hall of Famer Mariano Rivera joined with Dr. Ramon Tallaj, Chairman and Founder of New York's leading community healthcare provider, SOMOS Community Care, in hosting an all-star New York City toy drive.
Dozens of families were present as more than 2,000 toys were presented to children, helping kick off the week before Christmas and bring holiday joy to some of the city's most underserved communities.
"For twenty years, SOMOS doctors have come together in the communities we serve to try to make Christmas a time of joy for families," said Dr Ramón Tallaj, Chairman and Founder of SOMOS Community Care. "This year, while we make sure that thousands of kids in need have gifts to open Christmas morning, we're also making it as easy as possible to get a booster at the same time – especially urgent as RCV, COVID and flu numbers skyrocket days before the holiday."
"It is wonderful for our whole community to come together around the holidays and provide for our friends and neighbors," said New York Yankees' Hall of Famer, Mariano Rivera. "I am proud to join SOMOS doctors once again this year and hope to create some 'Christmas magic' for kids."
This was the 20th year SOMOS Community Care has hosted a toy drive and demonstrates SOMOS' deep and long-standing commitment to the communities its doctors serve. This toy drive embodies SOMOS Community Care's founding principle: providing care to New York's most underserved.
During the COVID-19 pandemic, SOMOS physicians were recognized as leaders in providing vaccinations to some of the highest risk and most vulnerable New Yorkers. SOMOS' approach in providing targeted, community-based, and focused care is a national model in how to ensure all communities have access to critical preventative health services.
New Yorkers looking to receive flu shots, COVID booster shots can find the closest SOMOS Community Doctor, by visiting the SOMOS Community Care website.
SOMOS
SOMOS Community Care – a nonprofit network of over 2,600 doctors serving more than one million patients from lower-income communities of color – has led the way in healthcare delivery reform. Focused on making healthcare more accessible to communities most in need, SOMOS' patient-centered delivery model prioritizes understanding and connecting with patients who are often most disconnected from – and underserved by – the current healthcare system.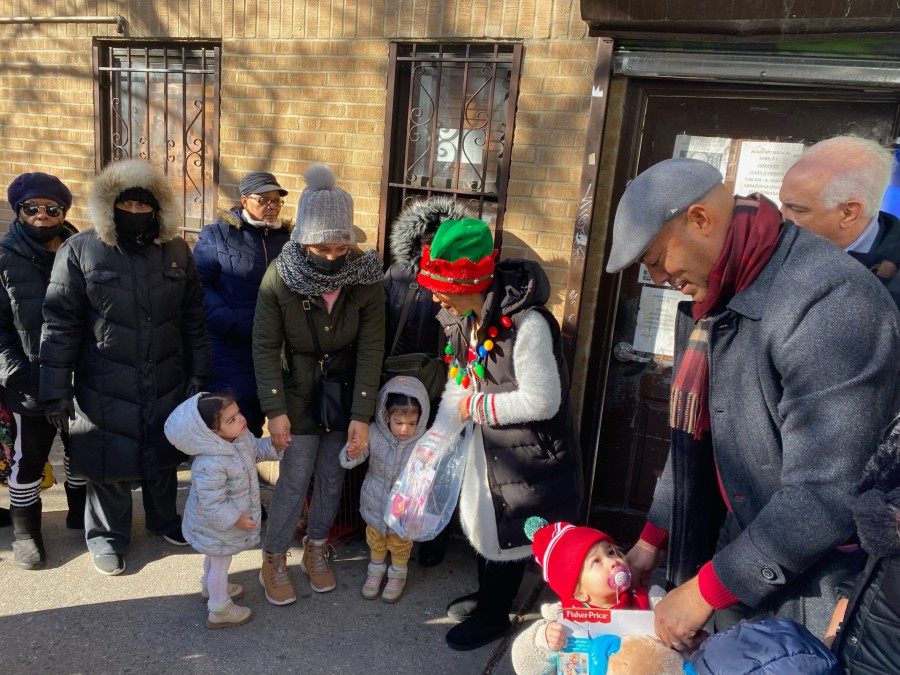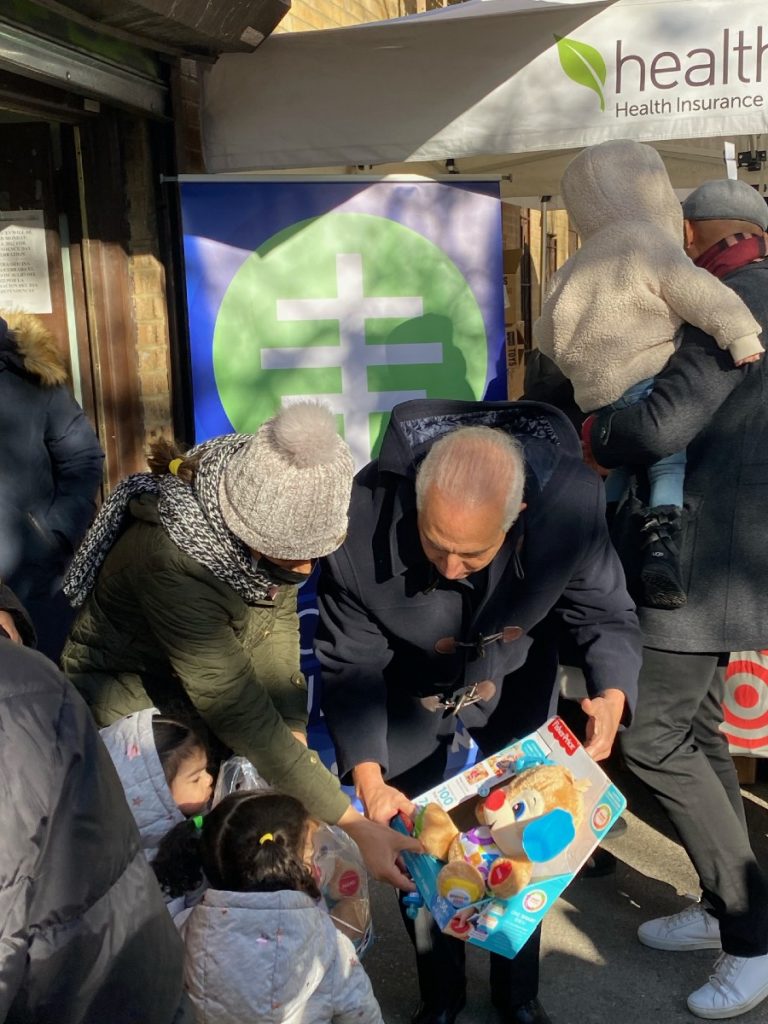 Photo credit: SOMOS Community Care.
---