---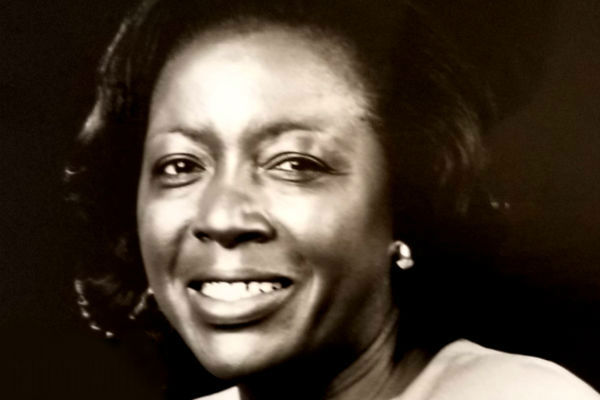 On August 13th, 2020, the headlines on the digital version of AMNY headlines read Times Square rally seeks to expand street vendors – but can New York City take it?
Barbara Askins, President, and CEO of the 125th Street Business Improvement District in Harlem say she has many questions about how an expansion of vendor permits will work and who will enforce the rules.
"Before we expand, what's on the table?" Askins asked. "Right now, the city doesn't have the resources to manage existing vending programs; will they be allocating new funding for expanding vending? Who will make sure they are in compliance with social distancing and safety is important."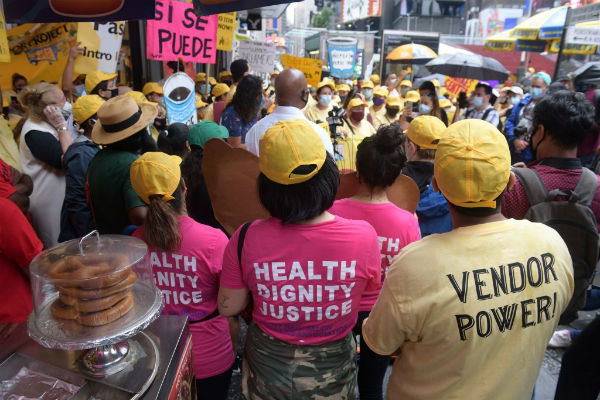 Askins said that since the city was hit with COVID-19, they are dealing with a proliferation of vendors putting up large tents without regard to vending rules on 125th Street.
Related: Barbara Askins Talks 125th Street On The Danny Tisdale Show
"So who do you call to deal with it? Vendors are fighting over spaces. Who do you call? Not police – who is supposed to handle this?" Askins queried. "Certainly, there should be opportunity opened for street vendors as we do for other businesses, but we cannot keep doing things and figuring it after you do it."
Editor's note: We think these are the right questions to ask before possible putting people's lives in danger.
Photo credit: 1) Barbara Askins. 2) 125th Street Business Improvement District.
---