---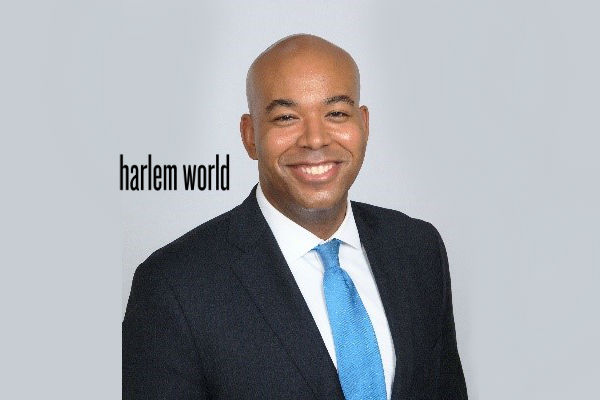 Banking trailblazer Stephen Ball talks small business and more with host Danny Tisdale, on The Danny Tisdale Show.
Stephen Ball, is Senior Vice President, Government Relations at Wells Fargo, Adjunct Professor at Pace University. He is a dynamic executive leading Wells Fargo's legislative, regulatory, and political agenda across the Northeastern U.S. Partnering with other business leaders to understand and achieve the Company's business objectives. Driving the Company's reputation risk management among numerous stakeholders. Sharing knowledge, learning, and giving back as an adjunct professor in the Department of Public Administration at Pace University.
Get more information at https://www.linkedin.com/in/stephen-l-ball/
All on this week's edition of The Danny Tisdale Show; the radio show hosted by businessman, award-winning visual artist, educator, and former Harlem Community Board member Danny Tisdale.
Subscribe to our podcasts from iHeartRadio, to Apple Podcasts, to Spotify, to Google Podcasts, to Stitcher, to TuneIn + Alexa and get the feed here.
Find more from Harlem World Magazine podcast at https://www.harlemworldmagazine.com/podcast
Share Us, Like Us, Follow us
Facebook: http://www.facebook.com/harlemworldmagazine
Twitter: http://www.twitter.com/hwmag
Instagram: http://www.instagram.com/harlemworldmagazine 
YouTube: https://youtu.be/pqhTpc7Y7Fc
Sign-Up for Newsletters: https://tinyurl.com/ycko5b5g
---