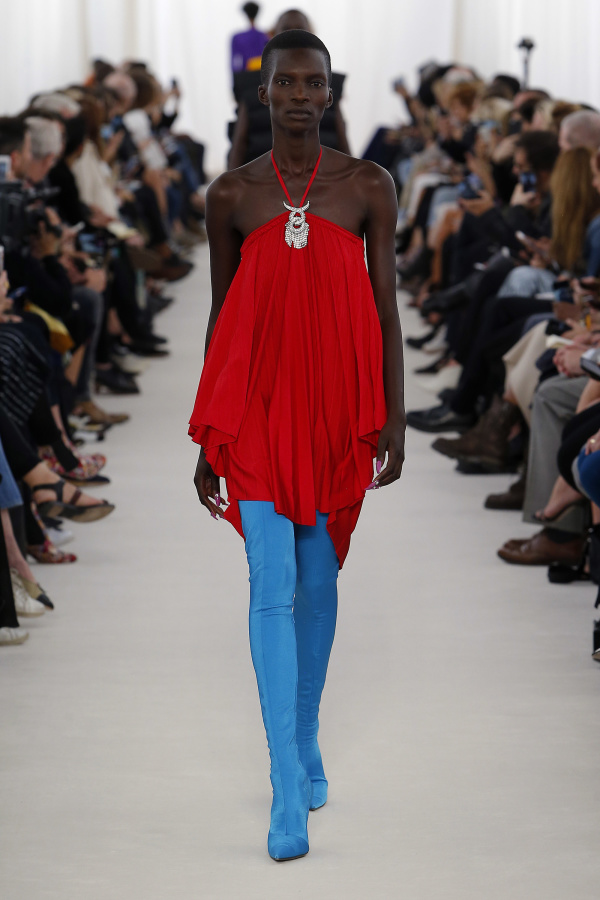 Since Cristobol Balenciaga visited Harlem in the 1940's we better understand how the brand has been inspired by Harlem's style, its history and its savoir faire.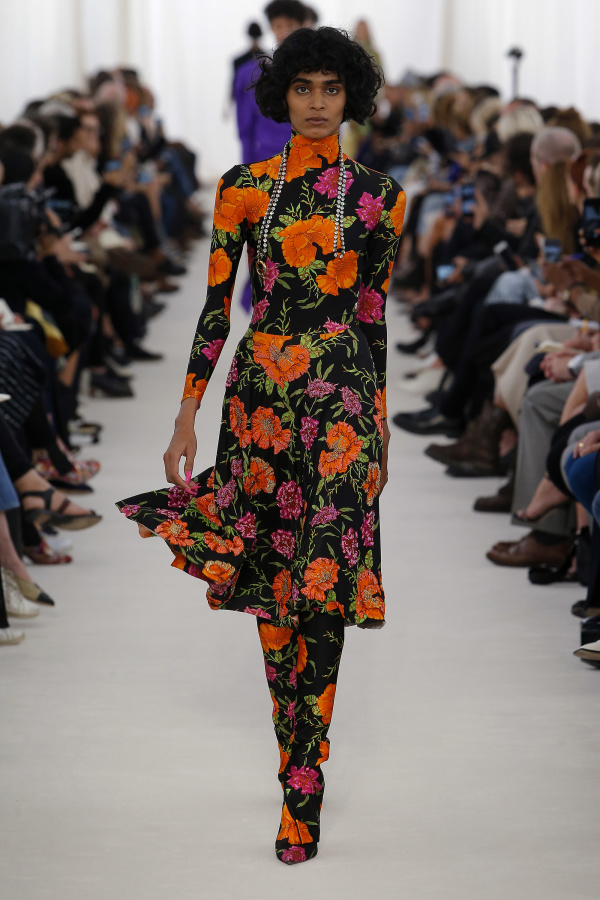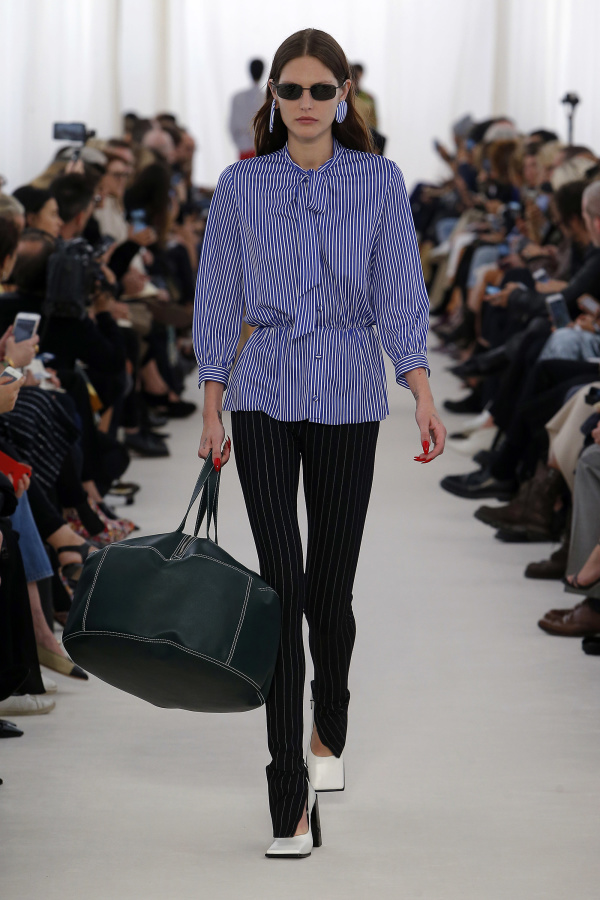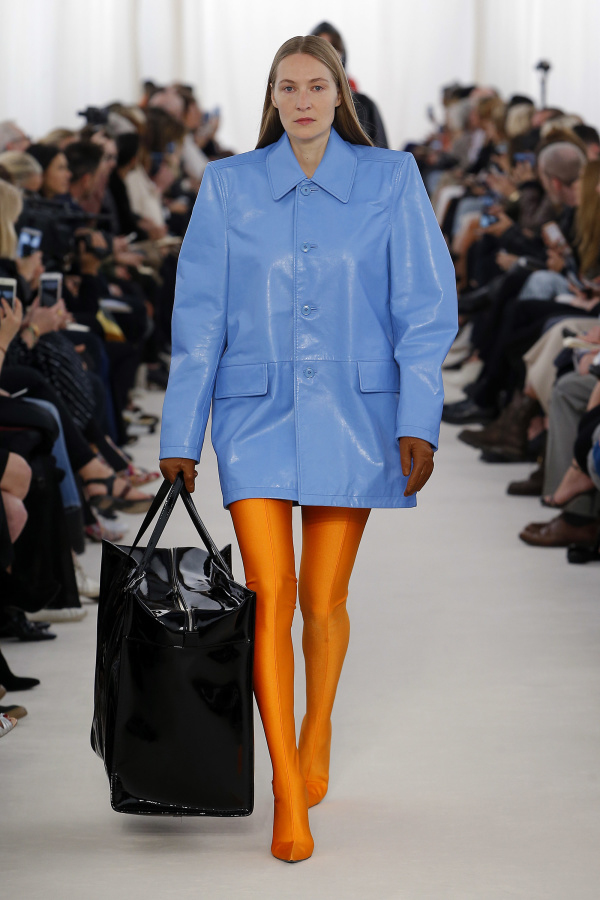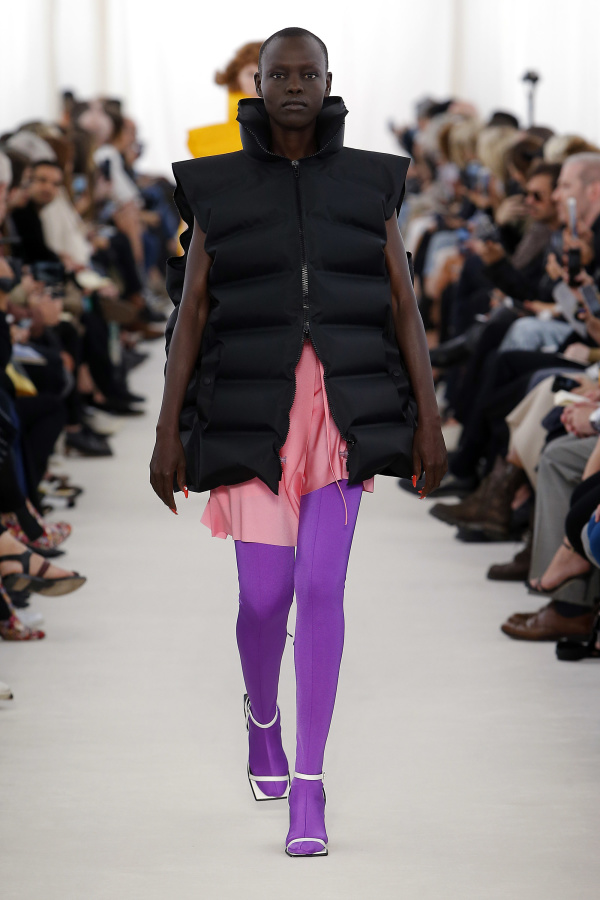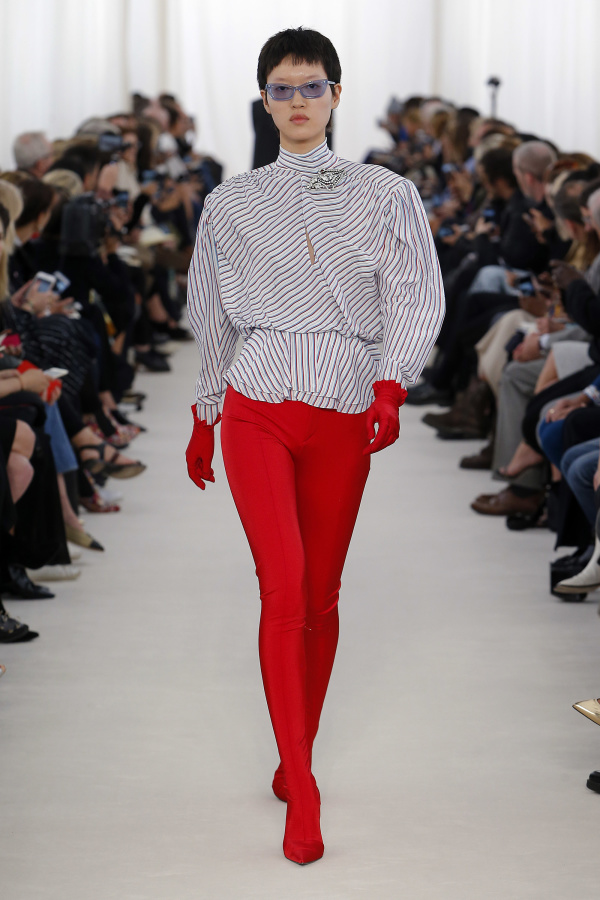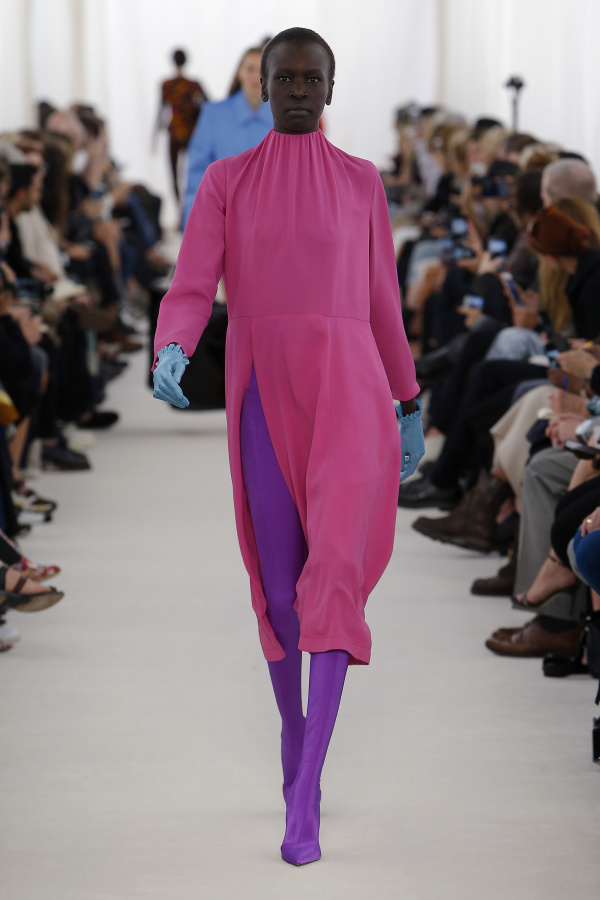 Today the Cristobol Balenciaga brand inspired today by Harlem so many decades ago – with their bold bright colors that make a statement, with hard edges that are unstructured, yet seemingly comfortable .
Via source.
---
Become a Harlem insider - Sign-Up for our Newsletter!
---
Related Articles
---
VIDEO
---
"Dr. Harry Delany is a renowned Harlem born and raised surgeon, the son of the great jurist and civil rights leader, Hubert Delany...." This monthly post is made in partnership with Harlem Cultural Archives.