---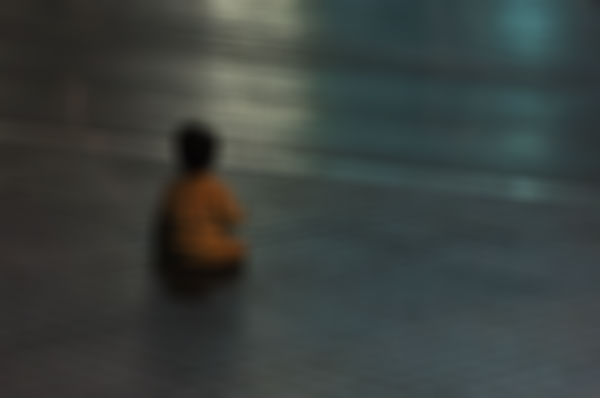 The NYPD found a 2-year-old child wandering the streets of Harlem after she walked out the front door of her family's apartment early Monday, officials said.
The little girl was walking in front of her family's apartment building on West 144th Street near Adam Clayton Powell Boulevard when a neighbor recognized her and called police around 3:30 a.m.
The officers found the child unharmed and brought her upstairs to her home.
Police said it's still unclear how she got out of the apartment. The girl's mother was not home at the time.
No charges are expected to be brought against the family.
Via source
Photo is an illustration of the above event.
Related Articles
---