---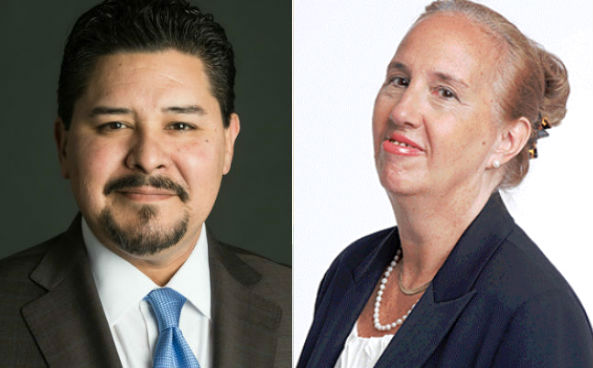 Borough President Gale A. Brewer called on New York City Schools Chancellor Richard Carranza to make more mental health care available to students by working for a 2021 budget that fully funds one full-time social worker per school from Harlem to Hollis.
DOE data shows that despite a small commitment made last year to fund more social workers in schools, there are still not nearly enough to meet the needs of New York City students.
In a letter to Chancellor Carranza, Brewer stressed the great need for a full-time social worker in every school and asked for clarification on the execution for the baseline commitment for 285 new social workers allocated in the 2020 budget.
"Like so much else, the funding for additional social workers this past year seems to be caught up in the execution," said Manhattan Borough President Gale A. Brewer. "The mental health crisis faced by New York City students is very real, and we need tangible solutions. One full-time social worker in every school, while still short of the National Association for Social Workers standard of 1 for every 250 students, is a much-needed step in the right direction."
Brewer's letter also asks for clarification on…
Where the additional, newly-funded Bridging the Gap social workers have been placed this school year
What the process was by which the 100 new middle school social workers were assigned, and at which schools they are currently placed
If each full-time school-based social worker is assigned to one location
How many Thrive NYC funded social workers have been assigned to schools
If bilingual social workers are being matched with schools whose students need support in languages other than English
The complete letter can be viewed here.
---