---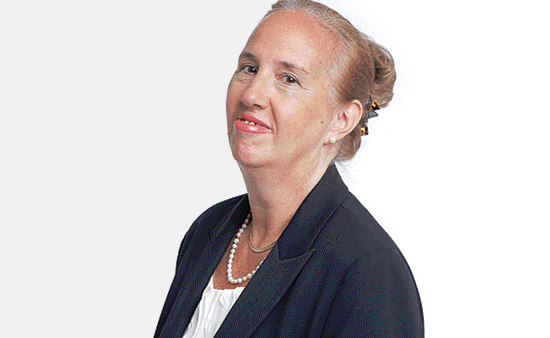 Manhattan Borough President Gale A. Brewer today released results of a survey of vacant storefronts along the entire length of Broadway, conducted Sunday, May 21, 2017 by several dozen volunteers and interns organized by her office.  Along the 244 blocks of Broadway, from The Battery to Inwood, the survey identified 188 empty street-level storefronts.
"Empty storefronts can sap the vitality from a neighborhood if they are not reoccupied quickly," said Brewer. "The normal 'invisible hand' of capitalism–old businesses closing and new ones quickly replacing them–too often doesn't seem to work in Manhattan. Almost every neighborhood seems to have a storefront that's been vacant for years. It can be a mystery, but I'm interested in solving the mystery and rejuvenating our streetscapes. This data will be the starting point in finding policy solutions to this problem."
It was often hard for surveyors to discern the storefront's status. Many were papered over, suggesting renovations or new tenants. Others had what appeared to be pop-up temporary stores in place. But too many were empty and fallow, with no signs of life.
… Morningside Heights to ordinary 'bedroom blocks' of apartment houses with ground-level stores.
Broadway was chosen subjectively, as a street that encompassed a cross-section of Manhattan neighborhoods, spanning the downtown Financial District to college-driven neighborhoods in the Village and Morningside Heights to ordinary 'bedroom blocks' of apartment houses with ground-level stores.
Methodology. Surveyors were each assigned a section of Broadway and asked to scrutinize every ground floor commercial storefront space to gauge whether or not it was vacant and to describe the details of its vacancy and, if possible, to identify what once stood in that space. Some storefronts still contained equipment or signage from the previous tenant. The list of addresses identified as vacant is downloadable here in PDF, XLSX, and CSV formats.
---