---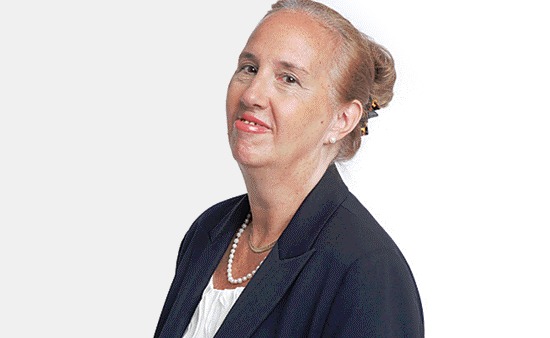 Manhattan Borough President Gale A. Brewer invites all New Yorkers to attend a Diabetes Health Fair her office is hosting in partnership with Lenox Hill Hospital next Tuesday, May 23, from 4:00 pm to 6:00 pm, at the Borough President's Northern Manhattan Office.
On the morning of Friday, May 19, 2017 volunteers and members of Brewer's staff will spread out to flyer and spread the word about the health fair at subway stations and high-traffic locations throughout Manhattan. Borough President Brewer will personally greet commuters and flyer for the event in Harlem at the 125th Street A/B/C/D subway station Friday morning from 8:00 am to 8:45 am.
"For so many adults, diabetes is a preventable disease, but only if we reach out and empower more New Yorkers to avoid it," said Manhattan Borough President Gale A. Brewer. "That's why I'm glad to partner with Lenox Hill Hospital and the 'Vida Si! Diabetes No' campaign on this health fair."
More than 700,000 New Yorkers have diabetes and more than a third of them do not know they have it, according to the city's Department of Health. Uncontrolled diabetes in adults can cause blindness, kidney disease, or even circulatory problems resulting in lower extremity amputations.
The health fair, part of the "Life Yes! Diabetes No" / "Vida Si! Diabetes No" campaign against diabetes in the Latino community, is open to all. Experts will be on hand to answer questions about diabetes, visitors can fill out their own risk assessment questionnaires and have their glucose levels checked, and informational materials will be available for visitors to take home.
Related Articles
---