---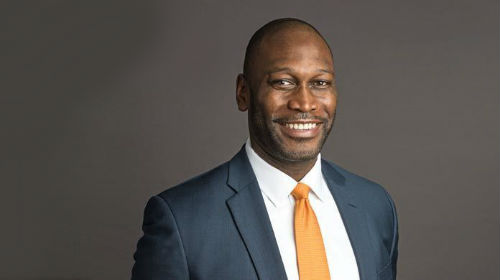 Tomorrow, Thursday, June 3, 2021, at 2:00 PM, 26 Mercer Street, Manhattan Borough President Gale A. Brewer, former NYC Commissioner Gregg Bishop, and Dr. Ricco Wright, owner of the Black Wall Wall Street Gallery.
The gallery will hold a press conference to denounce three incidents of racist vandalism that occurred on Sunday, Monday and Tuesday, around the 100th Anniversary of the Tulsa Race Massacre, and to demand that the NYPD investigate the vandalism as a hate crime.
The Black Wall Street Gallery was originally founded in Tulsa, OK, and opened its SoHo location in October 2020.
The art gallery's current exhibition "21 Piece Salute" brings together 21 art pieces by 21 Black artists, the exhibition is a tribute to the Tulsa Race Massacre Centennial, in which white mobs killed hundreds and burned 35 blocks of one of the most affluent Black communities in the nation to the ground.
Photo credit: Gregg Bishop.
---