---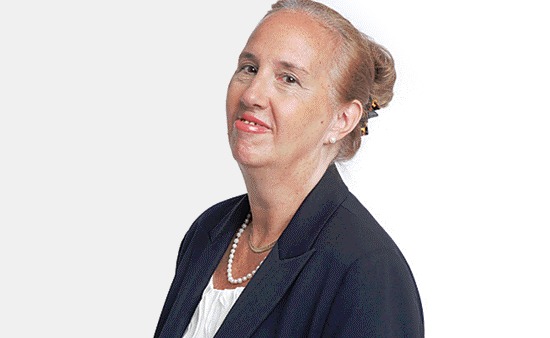 Manhattan Borough President Gale A. Brewer today announced this year's slate of appointments to Manhattan's 12 Community Boards. The appointments took effect earlier this month and include 81 new members, more than a quarter of the 312 appointments.
"Manhattan's community boards are at the center of negotiations and decisions on the size and character of new real estate development, how our parks and public spaces are used and cared for, and what government can do for our neighborhoods," said Manhattan Borough President Gale A. Brewer. "As our applicant pool continues to grow, we will keep striving to build Community Boards that are fully reflective of our neighborhoods."
The complete list of Community Board appointees for the 2016-2018 term will be made available on the Borough President's web site today, at this page:http://bit.ly/ManhattanCB
Today's announcement marks the conclusion of the 2016 appointment process, which saw 785 applicants for Manhattan Community Board seats. Applications for Community Board membership from those not currently serving increased by 12 percent in 2016, while total applications increased by 9 percent.
Following this newest round of appointments, more than 20 percent of Community Board members identify as African-American or black, 16 percent identify as Latino or hispanic, and nearly 4 percent identify as Asian or Pacific Islander.
Community Board members reflect a diverse set of career paths as well. 28 percent of Community Board members report they are self-employed and nearly 10 percent are business owners, while private sector workers (19 percent), nonprofit employees (16 percent), city government workers (12 percent), and retirees (14 percent) each make up a significant chunk of the boards' membership.
Community Board members are appointed to staggered two-year terms, with half selected by the Borough President and half nominated by the City Council members representing each community board district. There are 12 Community Boards in Manhattan and 59 citywide.
Related Articles
---