---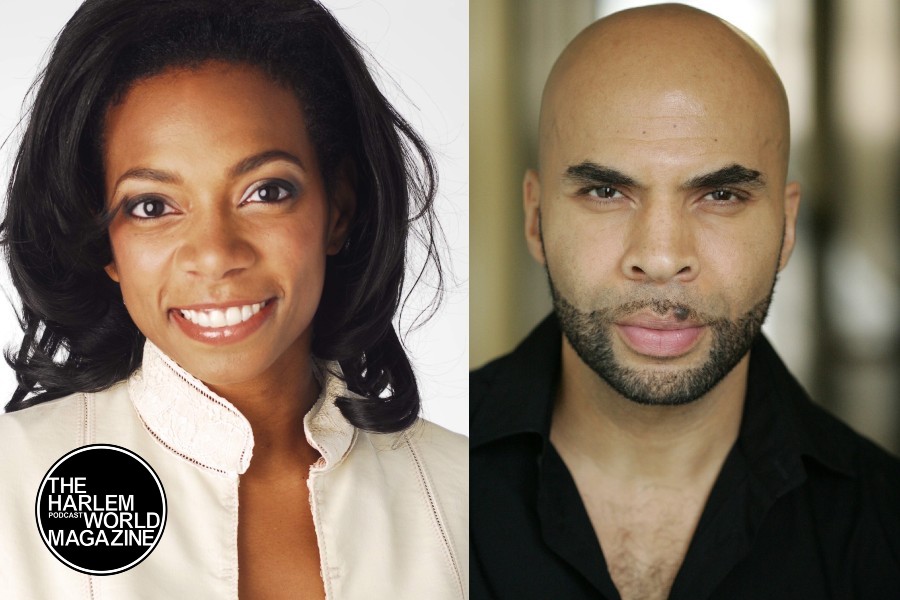 Listen to Robin Hamilton and Jacinto Taras Riddick talk about The African Diaspora International Film Festival ADIFF with host Danny Tisdale, on The Harlem World Magazine Show.
Purchase Tickets At nyadiff.org
Robin Hamilton, is an Emmy-award-winning television host, producer, and moderator. She is the founder and principal of the Around Robin Production Company, where she creates videos for non-profits to help with fundraising, marketing and messaging. Her company has produced four documentary films including This Little Light of Mine: The Legacy of Fannie Lou Hamer which chronicles the life of famed civil rights seminal activist Fannie Lou Hamer. That film will be presented during ADIFF at the Schomburg Center on November 29, 2022, as part of a program entitled Portraits of Women Leaders.
We also have with us Jacinto Taras Riddick, director of A Brother's Whisper. He is a New York City-trained actor with extensive theatrical experience, including guest-starring roles on The Blacklist, Elementary, Homeland, Blue Bloods, Law and Orders, and SVU. He is a passionate screenwriter and is the writer and director of the feature film titled A Brother's Whisper which will be the Closing Night film of the African Diaspora International Film Festival.
Purchase Tickets HERE
The African Diaspora International Film Festival will be held from November 25 to December 11, 2022, throughout Manhattan with the presentation of 89 films from 44 countries.
For the full lineup and to purchase tickets visit nyadiff.org, @nyadiff, NY_ADIFF
Listen to Robin and Jacinto below:
Purchase Tickets HERE
Subscribe to our podcasts from iHeartRadio, to Apple Podcasts, to Spotify, to Google Podcasts, to Stitcher, to TuneIn + Alexa, and get the feed here.
Photo credit: ADIFF.
---