---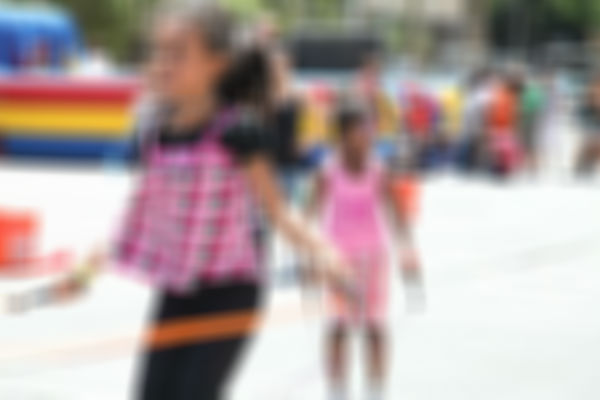 In a critical step for survivors of childhood sexual abuse seeking justice under the Child Victims Act (CVA), attorneys representing 550 survivors from Harlem to the Hudson today.
The New York Archdiocese, Diocese of Brooklyn, and Boy Scouts of America have been officially served with lawsuits and formal discovery requests, beginning the discovery process that will ultimately unearth decades worth of evidence on child sex abusers, including the Catholic Church's "secret files" and the Boy Scouts' "ineligible volunteer files." The requests specifically ask for records on each perpetrator and on each allegation of child sexual abuse before and during the period of abuse. Defendants will have 20 days to provide these documents. The files have been kept under lock and key for decades and contain critical details and evidence about priests and scoutmasters accused of abuse and how major institutions allowed them to continue to serve, despite knowing they posed a danger to children.
The defendants being served with lawsuits and discovery requests include many of New York City's most powerful institutions – including the Catholic Church and the Boy Scouts of America.
"For decades, institutions like the Catholic Church and Boy Scouts have refused to acknowledge the abuse they allowed to occur under their watch, while hiding their 'secret files' behind lock and key. But thanks to the CVA, survivors finally have the right and the power to get at the truth. Starting today, these institutions are on notice – they can try to deny their complicity, but the real and unvarnished story will come out in court," said the Marsh Law Firm's Jennifer Freeman, a sexual abuse attorney who represents hundreds who are filing suit under New York's new law.
"Institutions that harbored child sex abusers have had countless opportunities to come clean and release their 'secret files' on abusers within their ranks. They failed to do so, choosing instead to deny justice and resolution to survivors. By serving these lawsuits and beginning the discovery process, we'll finally be able to access the files that hold the key to holding these institutions accountable," said Michael Pfau of Pfau Cochran Vertetis Amala PLLC, a sexual abuse attorney who has represented hundreds of sexual abuse survivors around the country and who is helping hundreds more in New York.
The historic Child Victims Act took effect on August 14th, opening a one-year "lookback" window that allows previously time-barred survivors of childhood sexual abuse to seek justice regardless of when their abuse occurred.
The Marsh Law Firm PLLC and Pfau Cochran Vertetis Amala (PCVA) PLLC, two of the leading law firms in the United States fighting for the rights of sexually exploited children, are working together to represent survivors of sexual abuse in the New York City area. They have worked with thousands of victims of abuse committed by Catholic clergy, the Boy Scouts of America, and Dr. Reginald Archibald at Rockefeller University. The Marsh Law Firm has represented victims of child sex abuse and child pornography in the United States Supreme Court, in courts throughout the country, and by spearheading major law reform in Congress and the New York legislature. PCVA has represented thousands of abuse victims across the country, including victims of abuse committed by the Catholic Church and Boy Scouts; and girls who were sold for sex on backpage.com, which resulted in the seizure and closure of that website by federal authorities and forcing other websites to shut down their child sex trafficking ads.
---