---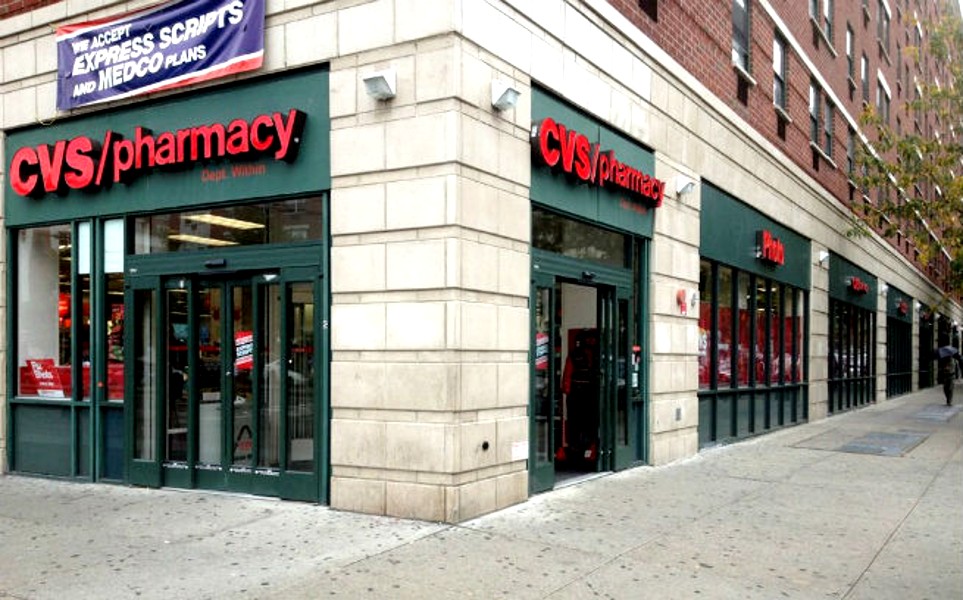 New York Attorney General Letitia James and a coalition of 23 attorneys general sent a letter to CVS and Walgreens supporting their decision to offer mifepristone and misoprostol.
Often referred to as medication abortion, in their pharmacies after the U.S. Food and Drug Administration (FDA) granted their certification. After CVS and Walgreens announced their decision to offer mifepristone and misoprostol at their pharmacies, a group of anti-abortion states wrote a letter to the companies warning of legal repercussions if the pharmacies attempt to dispense the medications by mail. Mifepristone and misoprostol were approved by the FDA more than 20 years ago and are widely used for abortion care and to treat other health issues, such as miscarriages and gastric ulcers. In today's letter, the attorneys general emphasize that making these essential medications available at pharmacies and by mail is safe and legal. 
"Increasing access to safe and affordable reproductive healthcare is critically important to the health and well-being of millions of people across the country," said Attorney General James. "The evidence is clear: medication abortion is safe and effective, and decades of clinical research back that up. Pharmacies that offer this life-saving medication have the full support of my office. We will continue to defend reproductive rights and protect efforts to expand access to reproductive care."
In today's letter, 23 attorneys general assured CVS and Walgreens that the companies' decision to dispense mifepristone and misoprostol is on solid legal footing and supported by over 100 years of legal precedent. 
Specifically, the letter highlights:
Mifepristone and misoprostol are safe, effective, and reliable medications. The anti-abortion states' claim that "abortion pills are far riskier than surgical abortion" has been proven utterly false over and over again in numerous scientific studies.
Restricting access to medication abortion jeopardizes patients' health, safety, and well-being, often forcing them to delay their care or seek abortions through unsafe means. By contrast, ensuring access to medication abortion as early as possible lowers the risk of complications.
Having the option to use medication abortion empowers people to make the personal and confidential choice of which method of abortion is better for them based on factors including cost, accessibility, medical history, age, and a desire to avoid surgery. Many pregnant people choose medical over surgical abortion because it can offer a more private and flexible option.
Increased access to reproductive care is especially important for communities underserved by the healthcare system, including people of color, low-income people, people with disabilities, LGBTQ individuals, and people living in rural areas, who face the greatest barriers to getting the care they need in a timely and safe manner.
Attorney General James has been a national leader in protecting access to reproductive healthcare. Last week, Attorney General James led a multistate coalition to defend and protect access to medication abortion in a court challenge that seeks to revoke FDA's approval of mifepristone. Following the Supreme Court's decision to end Roe v. Wade, Attorney General James launched a pro bono legal hotline to provide legal support to patients and healthcare providers nationwide.
Today's letter to CVS and Walgreens was sent by the attorneys general of Arizona, California, Colorado, Connecticut, Delaware, the District of Columbia, Hawaii, Illinois, Maine, Maryland, Massachusetts, Michigan, Minnesota, Nevada, New Jersey, New Mexico, New York, North Carolina, Oregon, Pennsylvania, Rhode Island, Vermont, and Washington.
---