---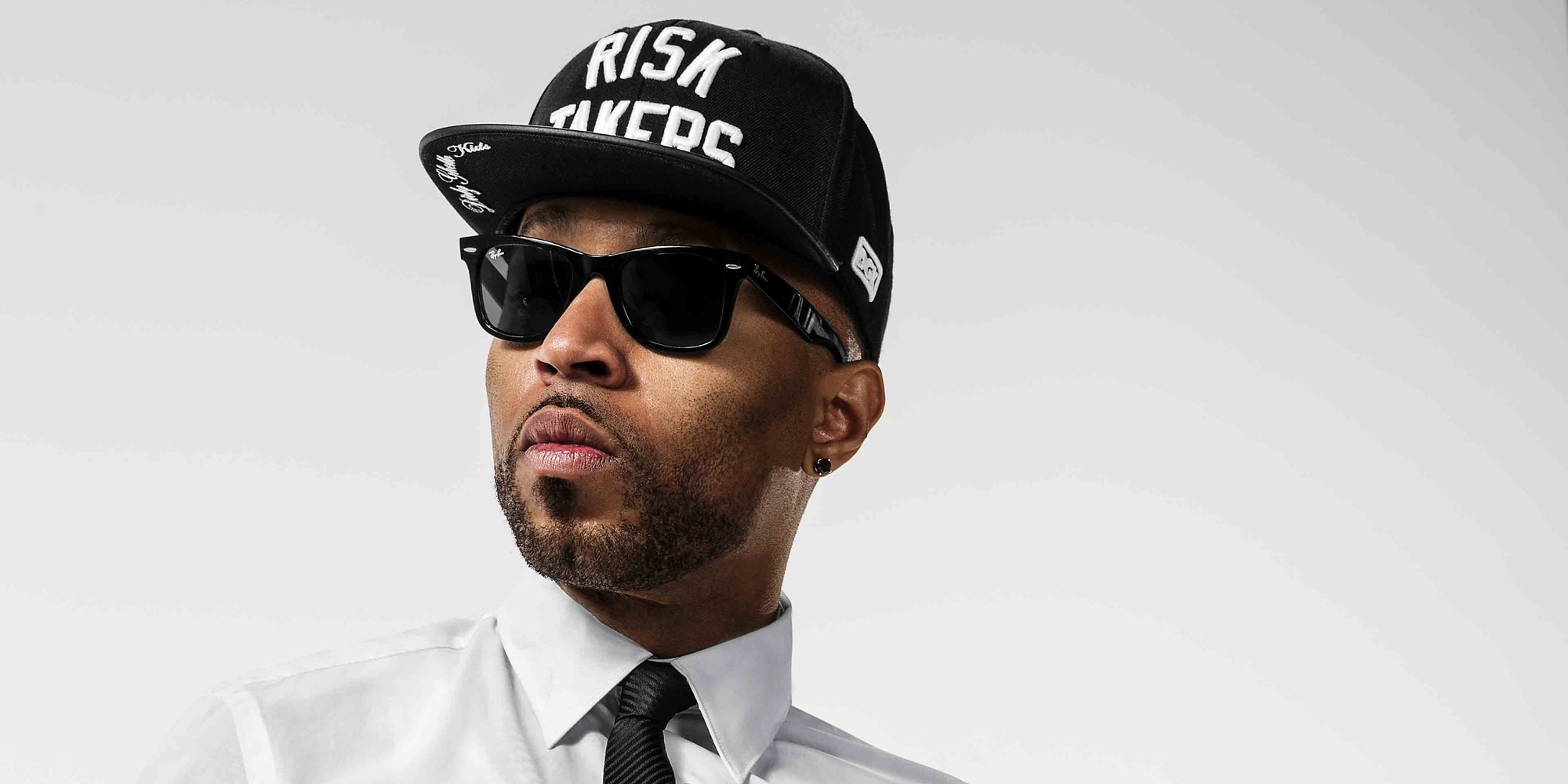 We love Drumma Boy AKA D Boy Fresh who shot his videos "Cowgirl Shot" and "4pm in East Harlem" in Harlem, and he's worked with Harlem rappers Juelz Santana, Cam'Ron, Ma$e and others.
Drumma Boy is Producer extraordinaire, Drumma Boy, comes to BUILD to talk about his latest masterpiece Gucci Mane's song, "All My Children."
The song describes the influence that Gucci Mane has had on not only, the hip-hop industry, but also individual rappers. Come listen as the Atlanta-based producer describes what it's like working with Gucci Mane and how this song was crafted.
Doors open 30 minutes before showtime. VALID ID REQUIRED FOR ENTRY for security purposes (No age minimum).
Friday, September 23, 2016, 2:30 PM – 3:00 PM
This event will be streamed LIVE on AOL.com/BUILD!
BUILD Series Studio, 770 Broadway, 4th Floor, New York, New York
Related Articles
---