---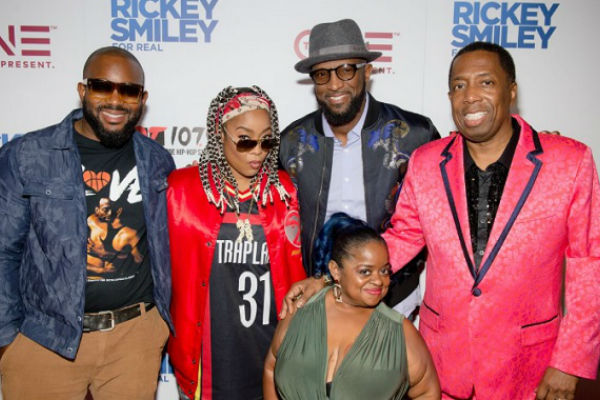 For you "Rickey Smiley For Real" fans in Harlem, TV One pre-screened the season five premiere episode of their hit docu-series, "Rickey Smiley For Real" for VIP's at Regal Atlantic Station last night.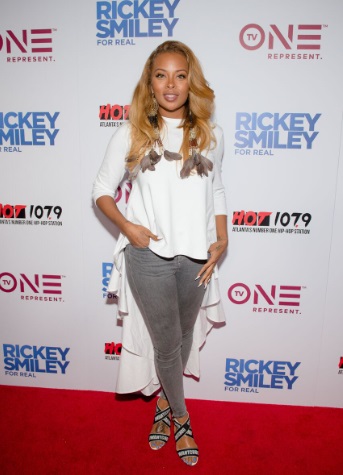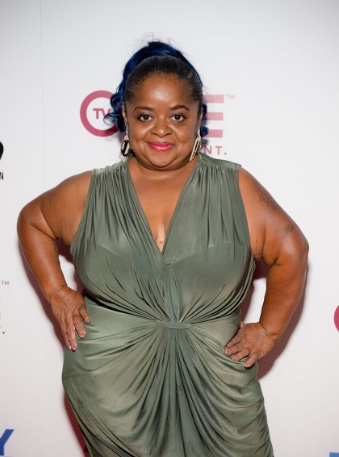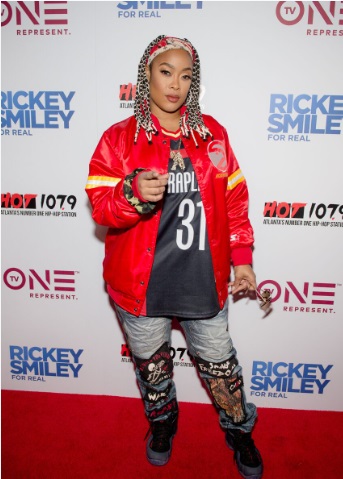 Season five of the hit franchise Rickey Smiley For Real returns to TV One with more fun, family drama and life challenges on Tuesday, October 30th at 8 p.m./7C. This season the show captures Rickey Smiley navigating the ups and downs of his professional demands while adapting to new additions in his household, and juggling the growing pains of his young adult children. Various health topics and relationship matters will also be revealed throughout the season. Cast members in attendance of the premiere screening included Rickey Smiley, Headkrack, Da Brat, Gary with da Tea and Juicy.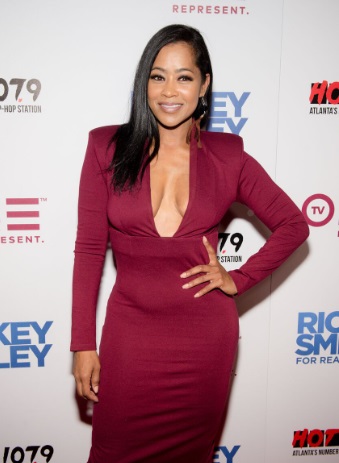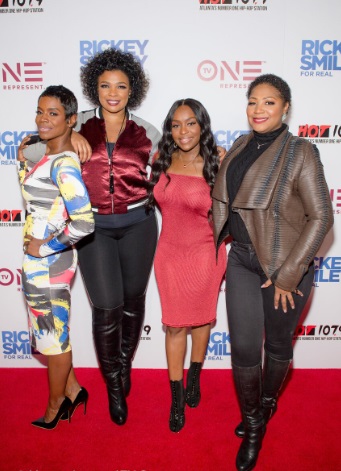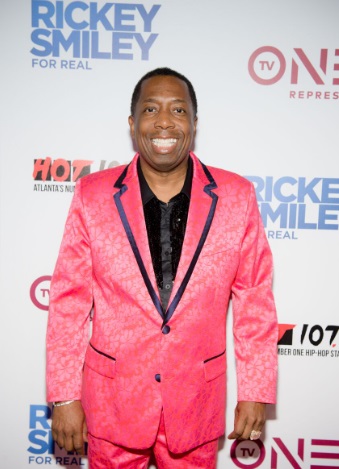 In attendance at the premiere included: Eva Sterling (Marcille), Syleena Johnson, Quad Webb Lunceford, Trina Braxton, Rashan Ali, Genise Shelton, Kevin Ross, Nicci Gilbert, Lisa Wu, Scotty ATL, Tamika Scott and more. Following the screening, nationally syndicated radio host Willie Moore Jr. conducted a Q&A with the cast.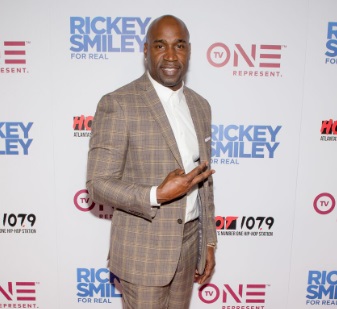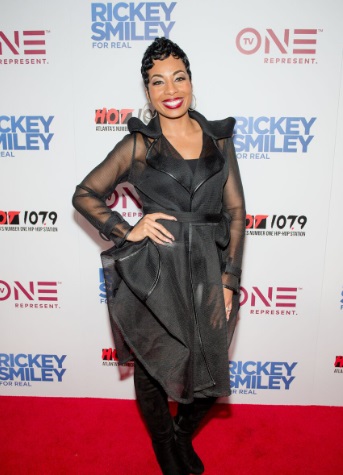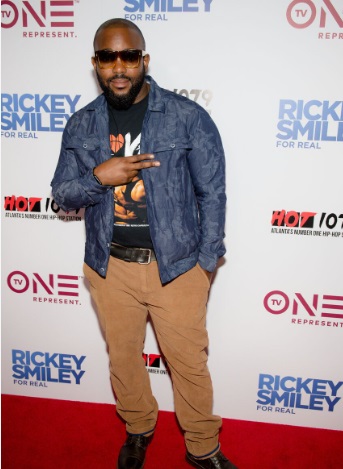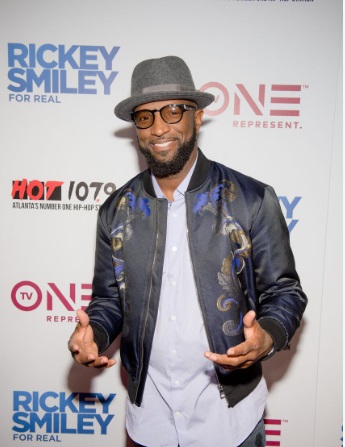 Rickey Smiley For Real is produced by Bobbcat Films for TV One with Rickey Smiley and Roger M. Bobb as Executive Producers and Angi Bones and Shante Paige as Co-Executive Producer. For TV One, Susan Henry and Gold Morgan are Executive Producers-in-Charge of Production, Donyell McCullough is Senior Director of Talent & Casting, and Robyn Greene Arrington is Head of Original Programming and Production.
For more information on Rickey Smiley For Real, visit TV One's YouTube Channel and check out exclusive, behind-the-scenes content on www.tvone.tv. 
Photo credit: 1) Cast of Rickey Smiley Morning Show. 2) Eva Sterling. 3) Juicy. 4) Da Brat.  5) Lisa Wu. 6) Rashan Ali, Syleena Johnson, Quad and Trina Braxton. 7) Gary. 8) Keith Neal. 9) Genise Shelton 10) Headkrack.11) Rickey Smiley. Marcus Ingram for TV One.
---