---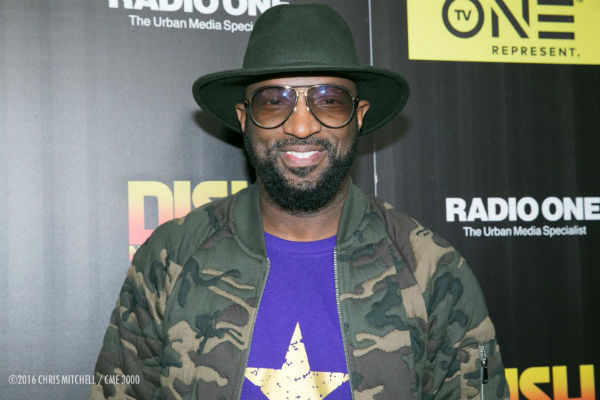 Thursday, December 15, 2016, comedian, actor, radio and TV personality Rickey Smiley (TV One "Rickey Smiley For Real"), is using his platform in a major way this holiday season by giving back to less fortunate families from Harlem to Hollywood, through the non-profit, "The Rickey Smiley Foundation."
The Rickey Smiley Foundation serves to impact the lives of children, teens and seniors through programming that is designed to foster family, community and social responsibility. Foundation board member, Tim Mercer, has been personally touched by the work of the foundation leading him to kick off the holiday season by personally donating $3,000 to the foundation live on air "The Rickey Smiley Morning Show," HERE.
The week of December 12, the foundation has granted one month of groceries, school supplies and paid the mortgage of a St. Louis woman in need. Additionally, this week the foundation has paid the living expenses, gifted Christmas presents, paid graduation fees and provided a years worth of pampers for a straight-A student whose family came across hard times this Holiday.
Here's the video:
On Christmas Day, Rickey Smiley will grant ten less fortunate families gifts in partnership with the Birmingham Housing Authority. Smiley will continue his wave of giving back throughout the remainder of the holiday.
For more information on "The Rickey Smiley Foundation," and how you can help/donate visit: therickeysmileyfoundation.org.
Photo Credit: Chris Mitchell for TV One
No related posts found...
---