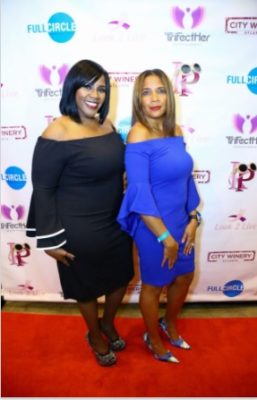 Last night, Grammy® nominated Kelly Price and TriFectHer Entertainment packed the house for the Hurricane Relief Benefit Concert at City Winery ATL to help two selected families that have been impacted by both Hurricane Harvey and Hurricane Irma.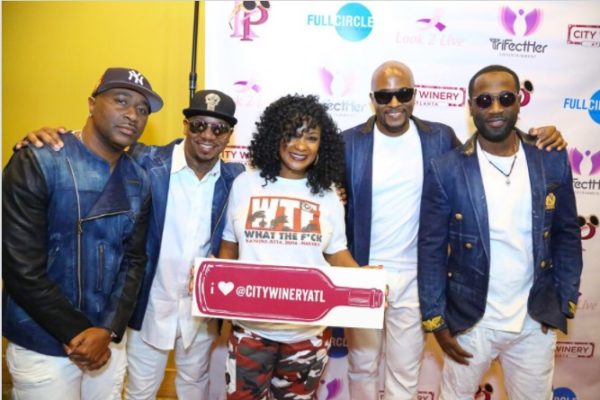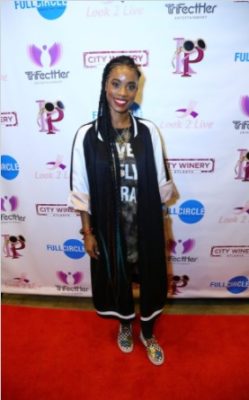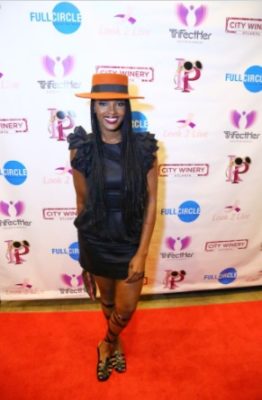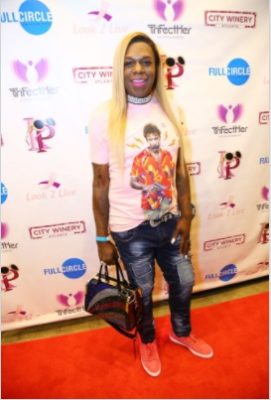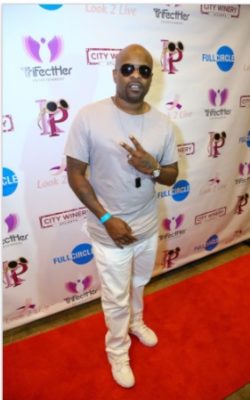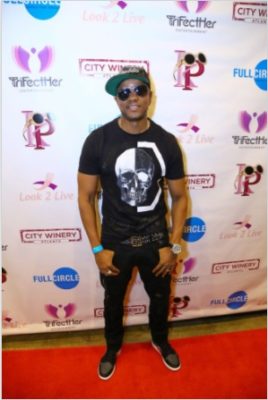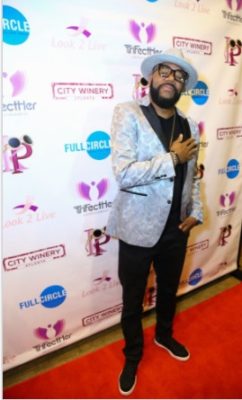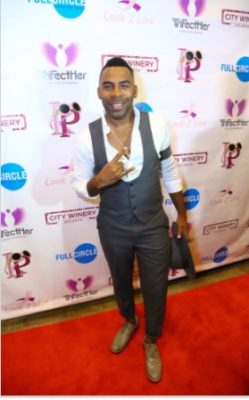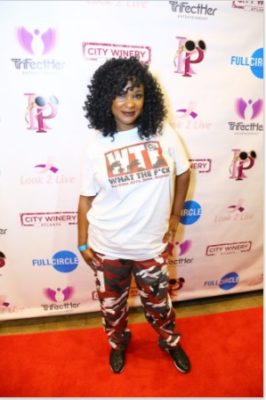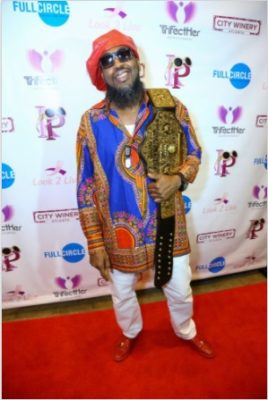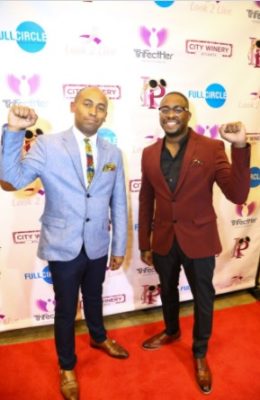 This was a ticketed event in which all proceeds, including ticket sales, wine sales, a silent auction, and physical donations will be donated to recover the lives of the families. The winery was filled with love as performances by Gritz and Jelly Butter, Algebra Blessett, Major., Donell Jones, Pastor Troy, Big Freedia, Mia X, Raheem DeVaughn, Trina, Case, 112, Kelly Price, and Slick Rick and more. The event was hosted by Ed Lover and Eva Marcille.
Photo Credit: 1) Kelly Price and Angela McCoy. 2) 112 and Mia. 3) Algebra. 4) Ariane of LHH 5) Big Freedia. 6) Case. 7) Donell Jones. 8) Ed Lover. 9) Major. 10) Mia X. 11) Pastor Troy. 12) Raheem DeVaughn and guest. Michael Walker/UMeek Images
Related articles
No related posts found...
---