---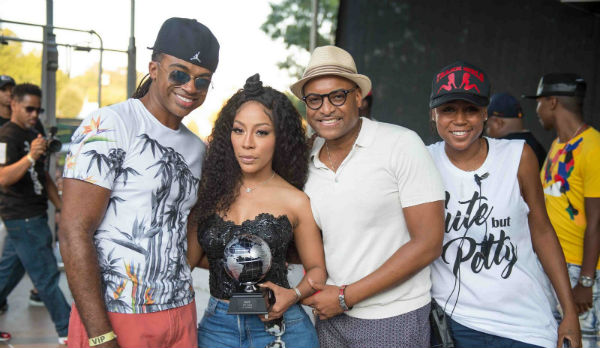 On September 5, 2016, in Atlanta's Piedmont Park housed the 5th annual Pure Heat Community Festival; also known as a free "day of unity."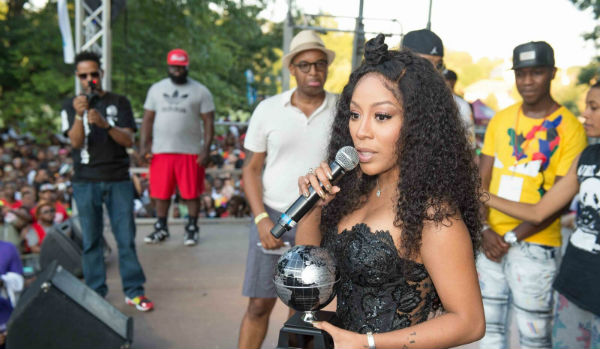 The multi-cultural event was equipped with market and food vendors, live celebrity and local performers, entertainment, educational forums, prizes & giveaways. R&B songstress K. Michelle performed a medley of her Billboard chart-toping hits, auditioned three upcoming singers live for Atlantic records, and received the 2016 Humanitarian Award presented by The Vision Community Foundation.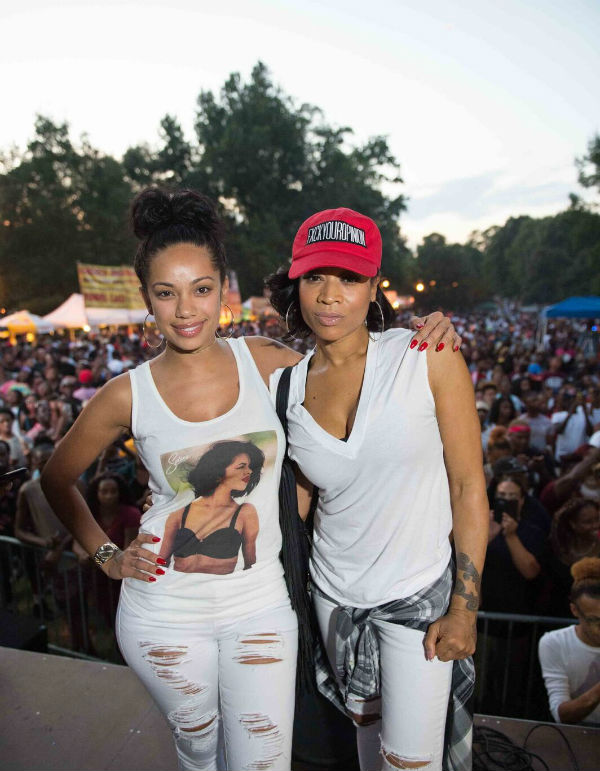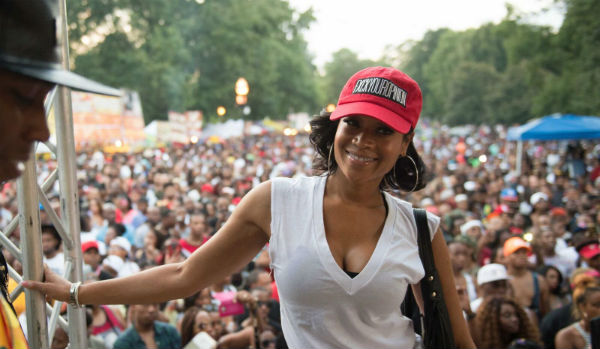 2016 featured live performances by Tiffany Evans ("Promise Ring") and Jhonni Blaze (VH1 "Love & Hip Hop") and featured pride welcome greetings from Trina and Towanda Braxton (WE tv "Braxton Family Values"), Tameka Foster (VH1 "Atlanta Exes"), Mimi Faust and Erica Mena (VH1 "Love & Hip Hop: Atlanta"), Karamo Brown (MTV "The Real World"), Gary Lavard ("About Him"),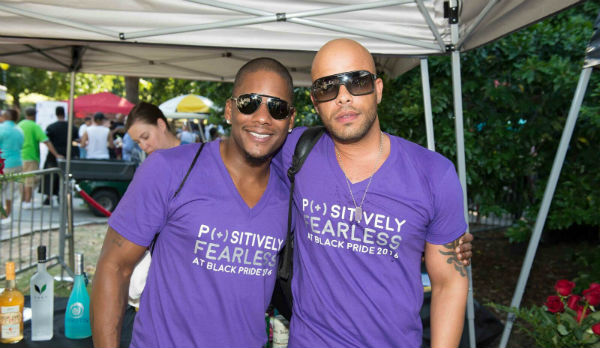 Bishop Oliver Clyde Allen ("Vision Community Foundation" Executive Director) Melissa Scott ("Traxx Girls" CEO) and Avian Watson ("Vision Community Foundation" Deputy Director) presented special awards to long time Atlanta Black Gay Pride supporters Ryan Anderson ("SunTrust Bank"), Frederick Anderson ("Freddy O"), Pam Stewart ("Coca Cola") and Earl Fowlkes Jr. ("Center for Black Equity").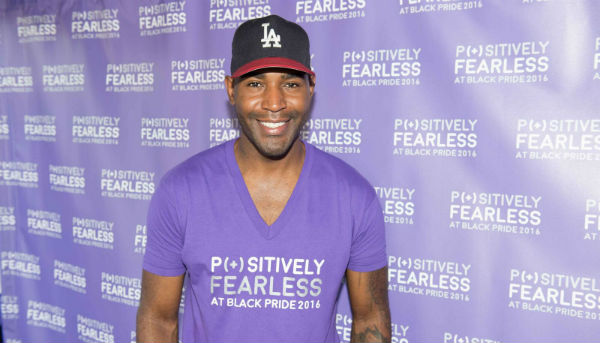 Karamo Brown attended the Festival on behalf of Positively Fearless, a movement from Janssen Therapeutics that celebrates being black, brave, proud, gay even being HIV-positive. Positively Fearless asks people to live out loud and help the community reduce the spread of HIV by encouraging people to get tested, and, for those who are HIV-positive, to take a proactive role in their health, seek treatment and stick to it.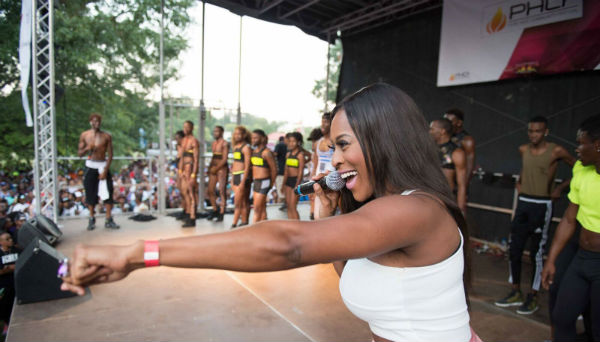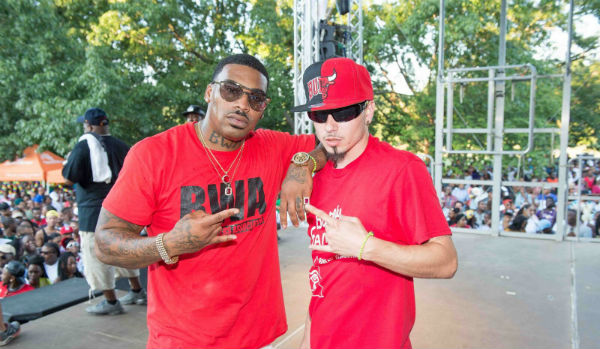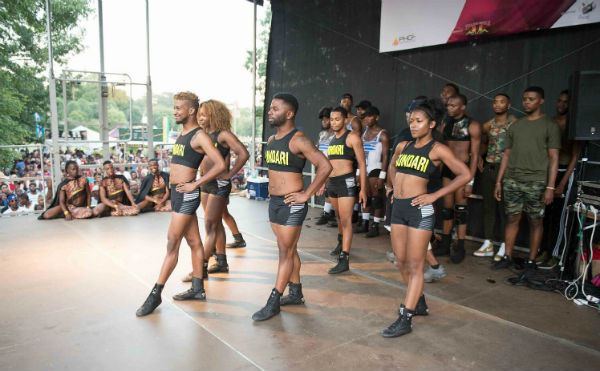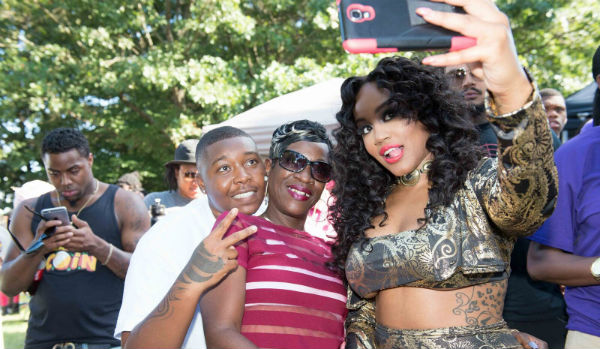 The Festival included live performances from independent LGBT artists like Victor Jackson, Nubian King, Rahim Brazil, Denzell Phillips, Cordae Gomes, Neesha Nycee, BWA and more. WE tv "Cutting It: in the ATL" star Beautti J hosted the infamous live hair battle and j-sette dance competition.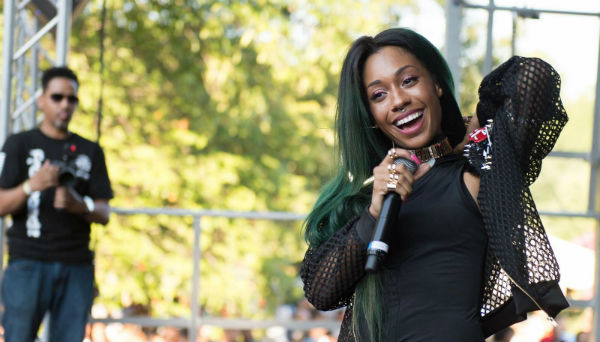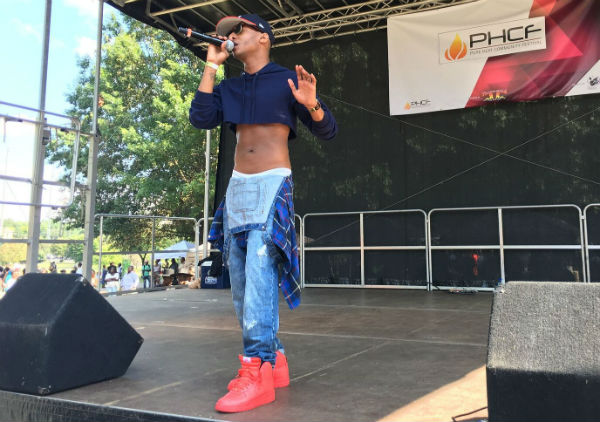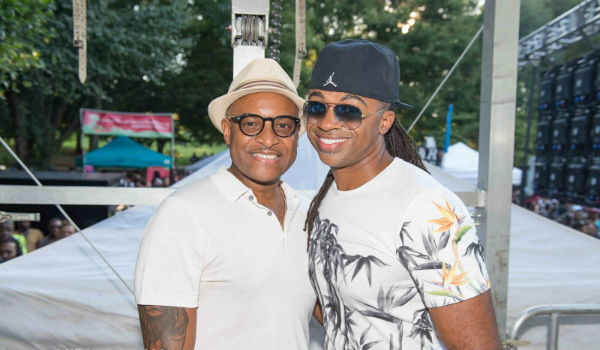 The Pure Heat Community Festival is designed bring together the spirit of community, pride, and vision. The Pure Heat Community Festival is a front seat into a spectacular gathering of minority LGBTIQ people and their allies in the heart of Atlanta.
For more information, visit: pureheatcommunityfestival.com
Photo credit: 1) Burgess KMichelle Allen and DJ M. 2) K. Michelle. 3) Erica Mena and Mimi Faust. 4) Mimi Faust. 5) Juan and Gee Session-Smalls. 6) Karamo Brown. 7) Beautti J. 8) BWA. 9) j-sette 10) Jhonni Blaze takes fan selfie 11)Tiffany Evans smile 12) Victor Jackson. 13) Bishop Allen and Rashad Burgess. Photo Credit: MIE Images/Marcus Ingram
No related posts found...
---