---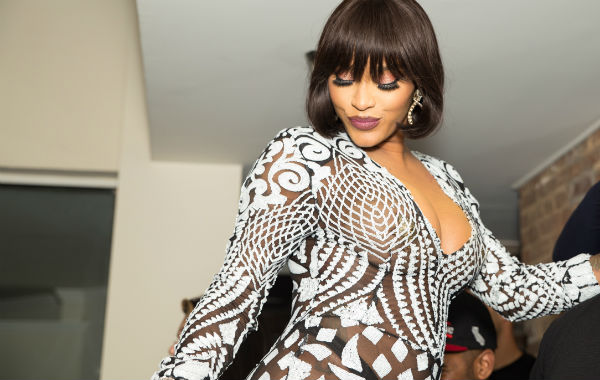 In Saturday, January 28th, 2017 The Puerto Rican Princess, Joseline Hernandez, hosted a fun, fabulous and fan filled pajama party for LGBTQ men in Atlanta over the weekend.
Hernandez made it rain with money at the pajama party titled, #AveryKPajamaParty2, was held at The Atrium off historic Auburn Avenue in downtown Atlanta.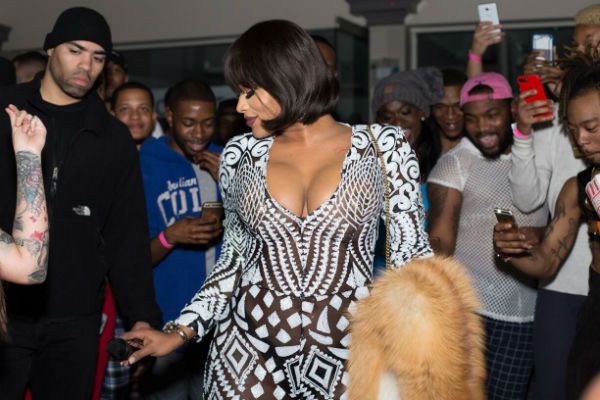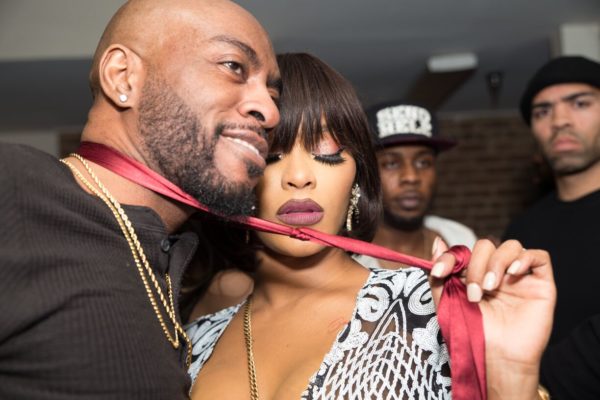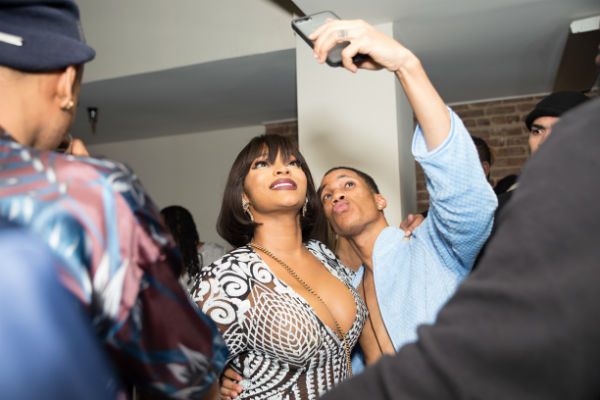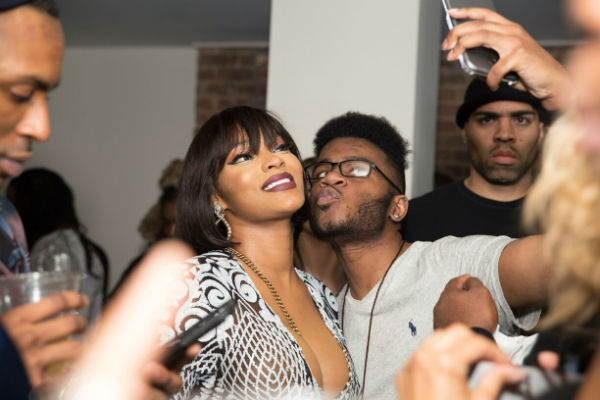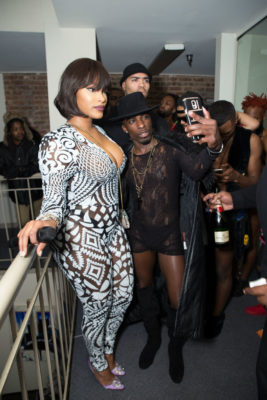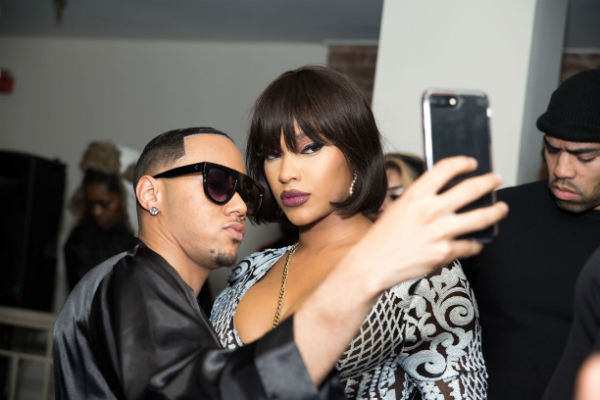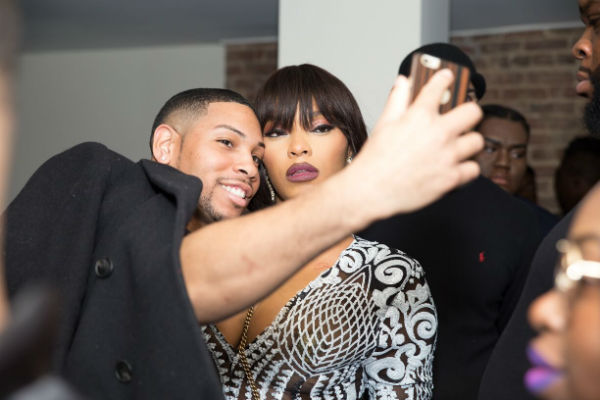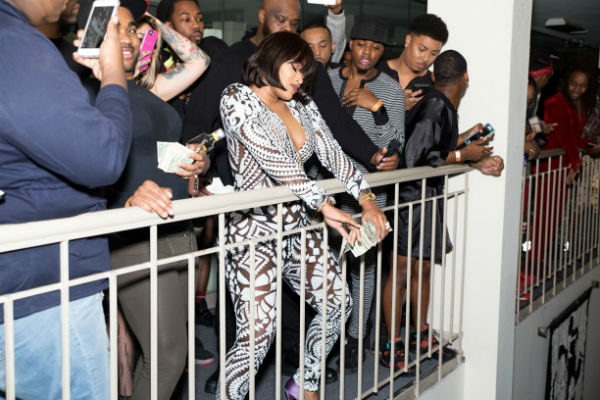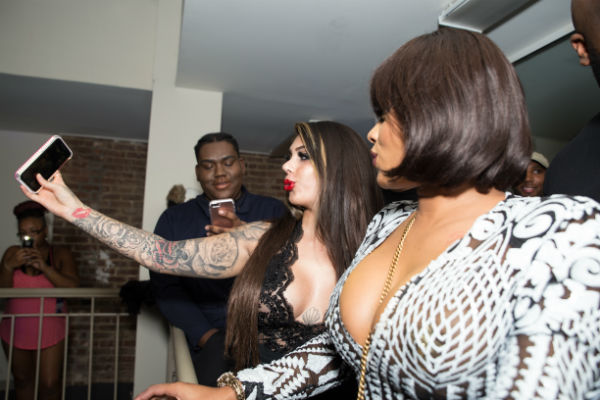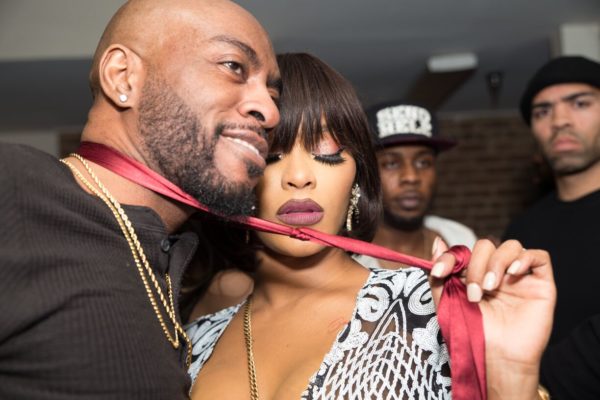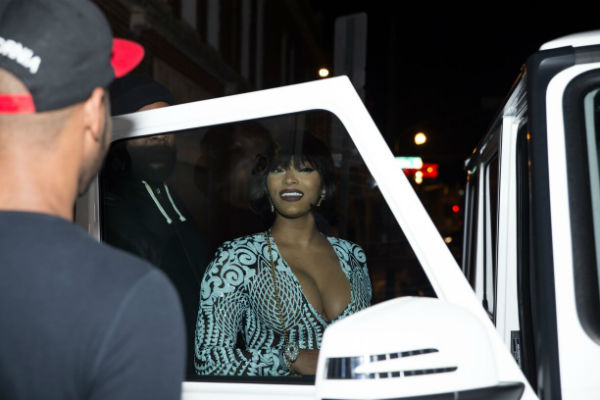 Joseline Hernandez premiered her new song, "Boom (I Got That)," here's the video below:
Hernandez will reprise her role in FOX Network's hit Lee Daniels' show "STAR" this February 2017.
Video/Photo Credit: Terrance Crowley for The GIMA Group.
No related posts found...
---