---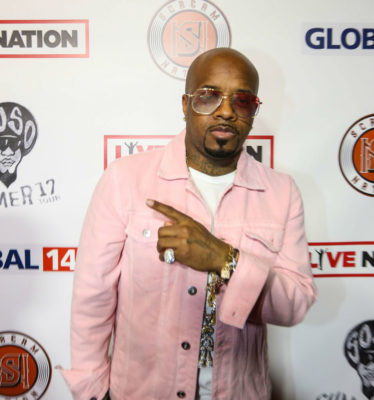 On a Wednesday in March, 2017, So So Def, Scream Nation and Live Nation hosted a press conference at Topgolf Atlanta Midtown to formally announce the upcoming "Jermaine Dupri Presents: SoSoSUMMER 17 Tour" featuring the stars of the hit Lifetime series "The Rap Game."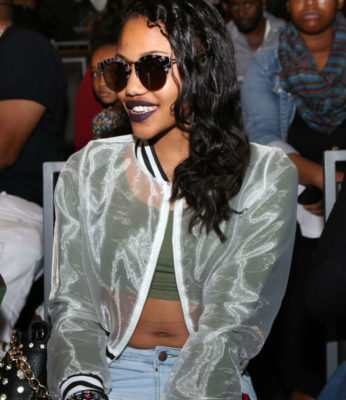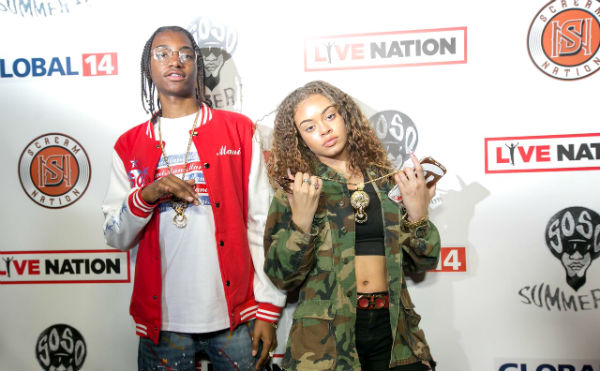 So So Def CEO and "The Rap Game" executive producer Jermaine Dupri, rapper and radio/tv personality Da Brat and Scream Nation CEO Michael Mauldin were on hand to share details on the teen concert tour and to present the performers: Miss Mulatto (winner, Season 1 of "The Rap Game"), Mani (winner, Season 2 of "The Rap Game"), Lil Key (Season 2 cast), J.I. the Prince of NY (Season 2 cast), Nia Kay (Season 2 cast), Supa Peach (Season 1 cast), Nova (Season 3 cast), Deetranada (Season 3 cast) and King Roscoe (Season 3 cast).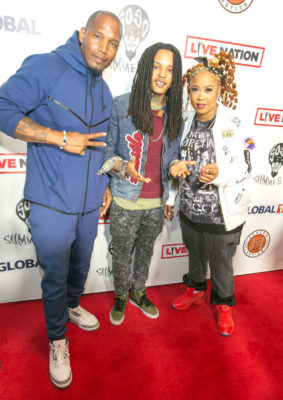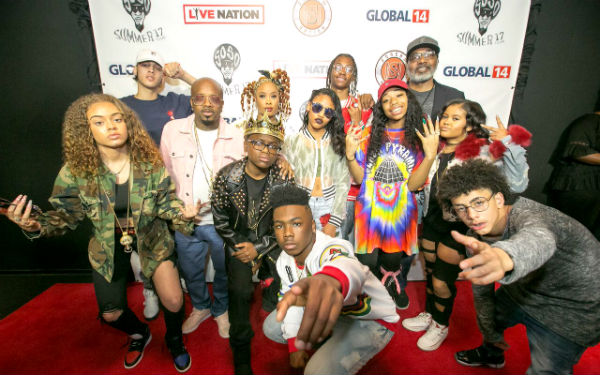 "Jermaine Dupri Presents: SoSoSUMMER 17 Tour" begins May 25, 2017 in Louisville at the Louisville Palace, with stops in Detroit, Chicago, Baltimore, Memphis, and many more. Tickets go on sale TODAY, March 24, 2017, at livenation.com. Complete tour at the Beacon Theater in New York City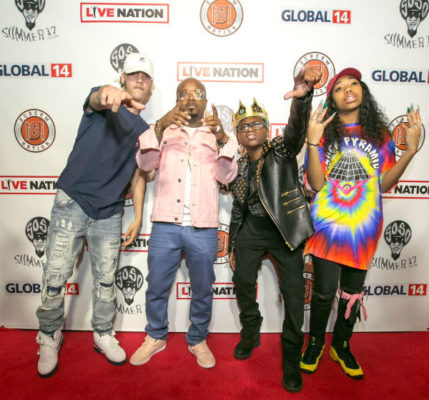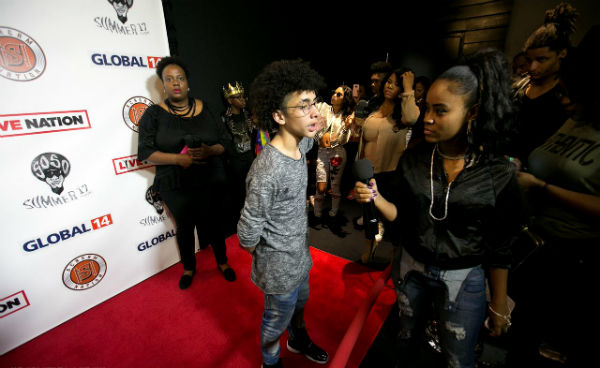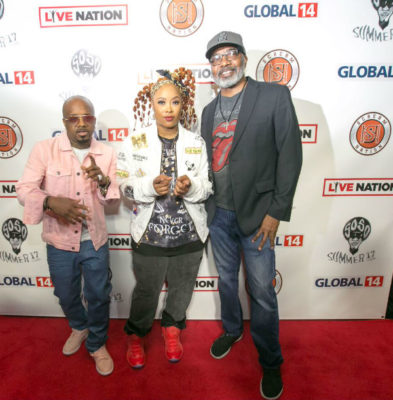 For additional information visit www.livenationentertainment.com.
Photo credit: 1) Jermiane Duprii. 2) Supa Peach. 3) Mani and Miss Malottu. 4) Montana-Cornbread-Da Brat. 5) The entire crew. 6) Nova-JD-King Roscoe-Deetranada. 7) JI on the carpet. 8) Jermaine Dupri, Da Brat and Michael Mauldin. By Chris Mitchell/So So Def, Michael Walker/Umeek Images, Thaddaeus McAdams/ExclusiveAccess.net
No related posts found...
---