---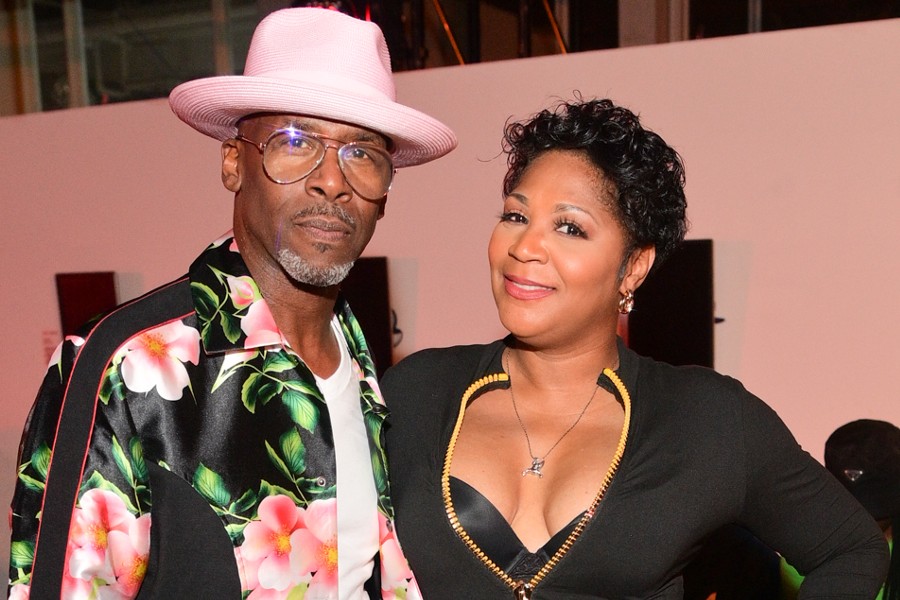 Atlanta Fashion Week gets notoriety all around the world for it's unique designs, and Honor Roll Clothing's runway show did not disappoint!
On Friday 7th, October 2022, showing highlighted casual urban attire that brought "honor" to the culture with uniquely branded hoodies, sweat pants, t-shirts, jackets, and more.
With Honor Roll Clothing already having a loyal fanbase from consumers who buy the brand in Foot Locker stores across the country, the room was packed full of expectations of what the line will be presenting in their new fall collection. 

Notable attendees included reality star and entrepreneur, Trina Braxton (Braxton Family Values), actor Jensen Atwood (Noah's Arc / Hollywood Divas), 2x Grammy nominee Ricky Dillard (gospel recording artist), and fitness influencer Dwight Holt Jr ("Dance Your Pounds Off"). 
Also during the runway show were special guest models including Stevie Baggs Jr. (Match Made in Heaven / Finding Happy) and Romeo International (Rolling Out).
The line's founders Blair Caffey, Darnell Shepherd, and Christan Duncan said, "We are so honored to be a part of Atlanta Fashion Week and share our voice through fashion."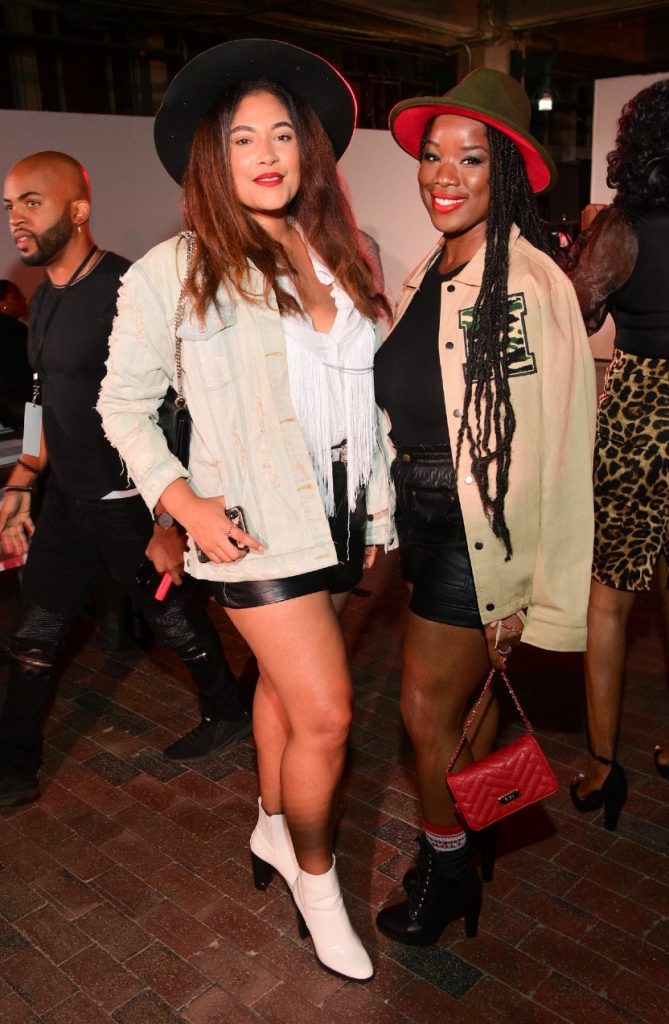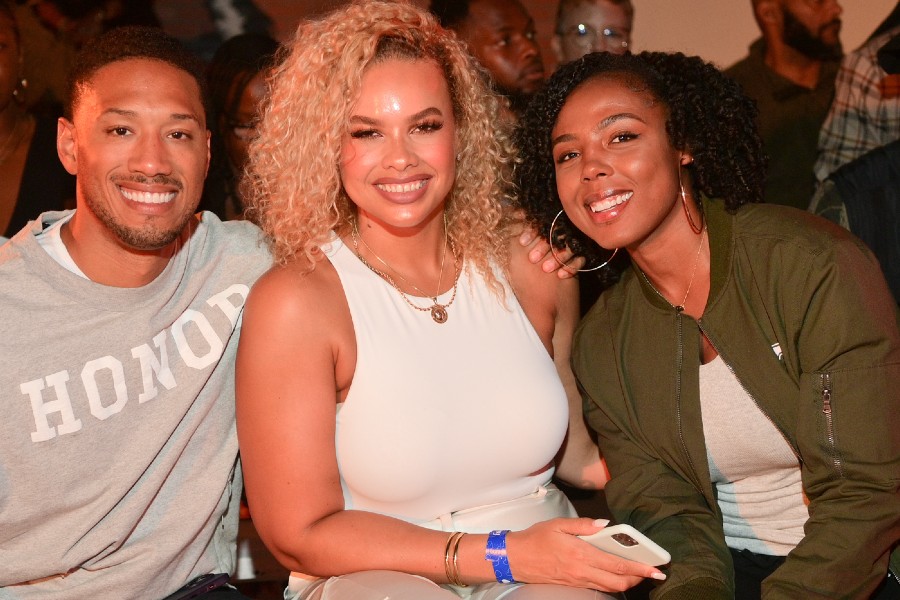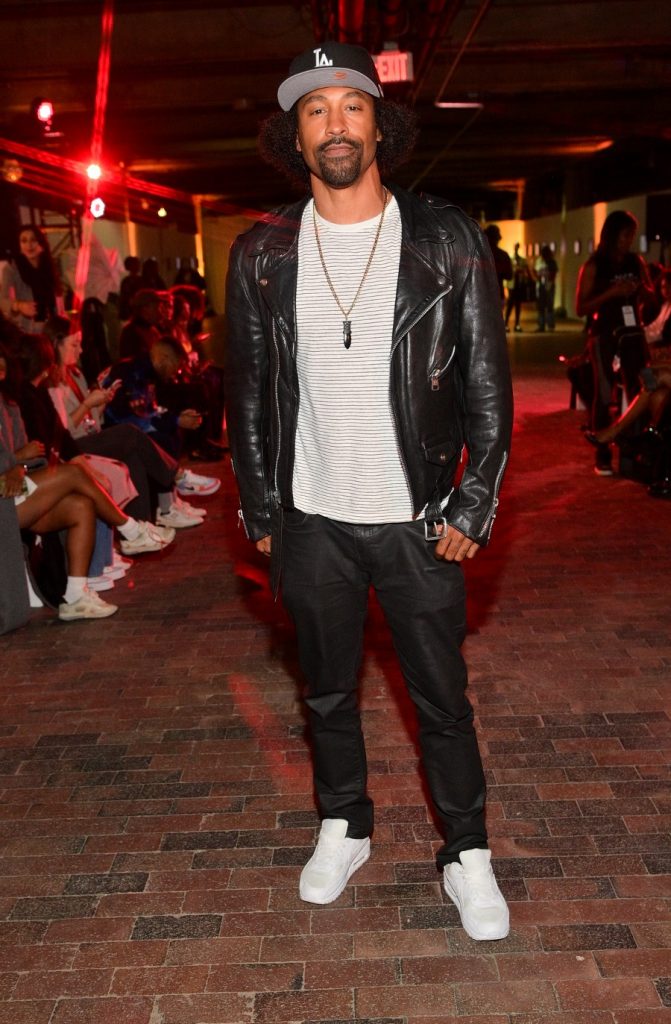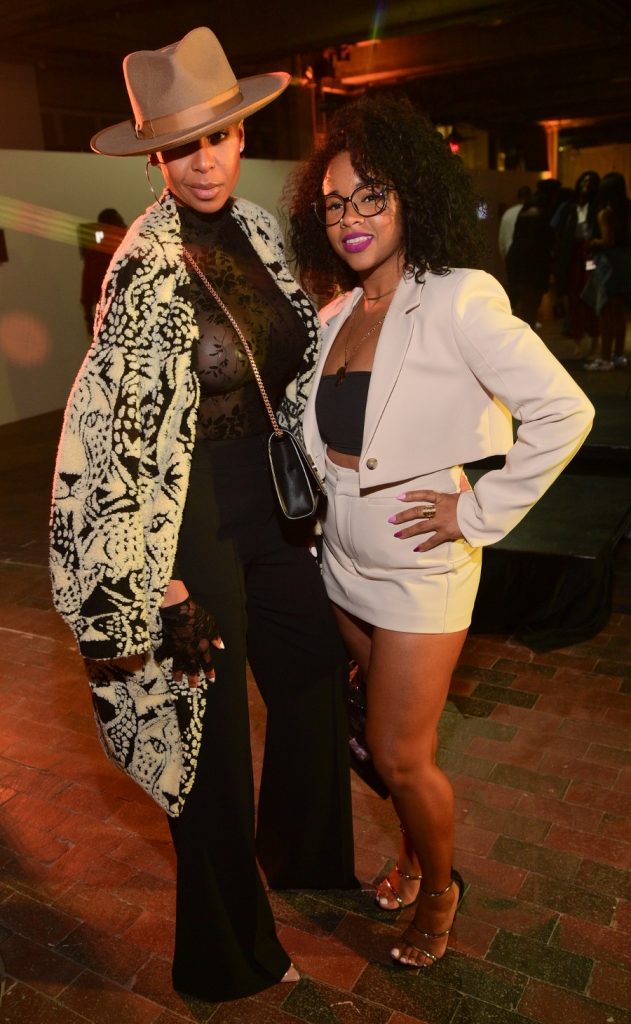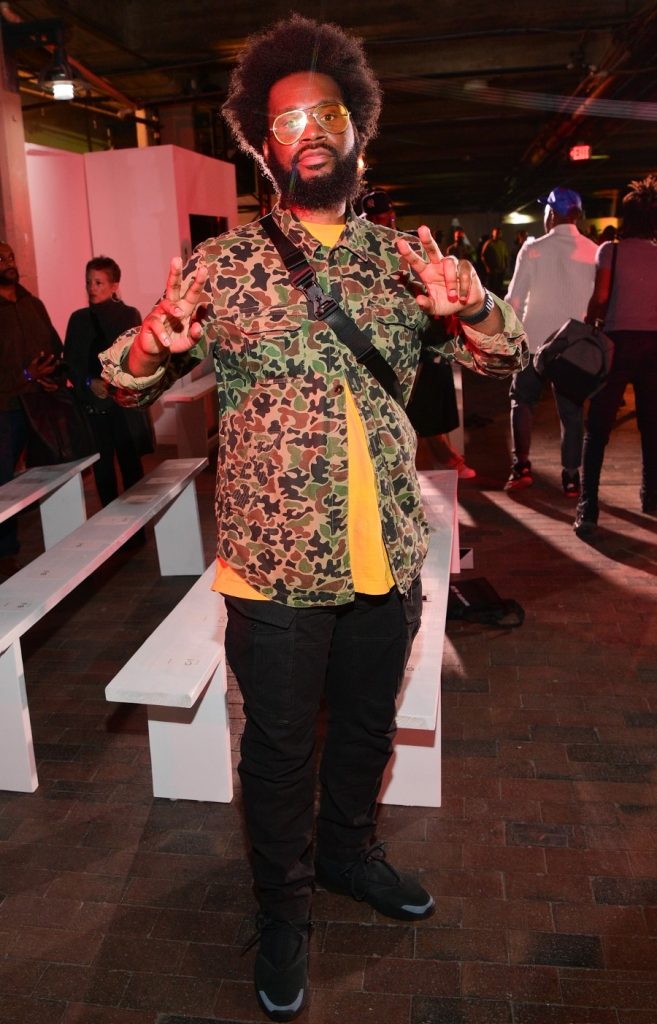 He continued. "Atlanta is our home and our goal is to always give voice to the underdog while repping our home city. This was amazing!" The night was filled with laughs, high energy, and fashion and a great time was had by all.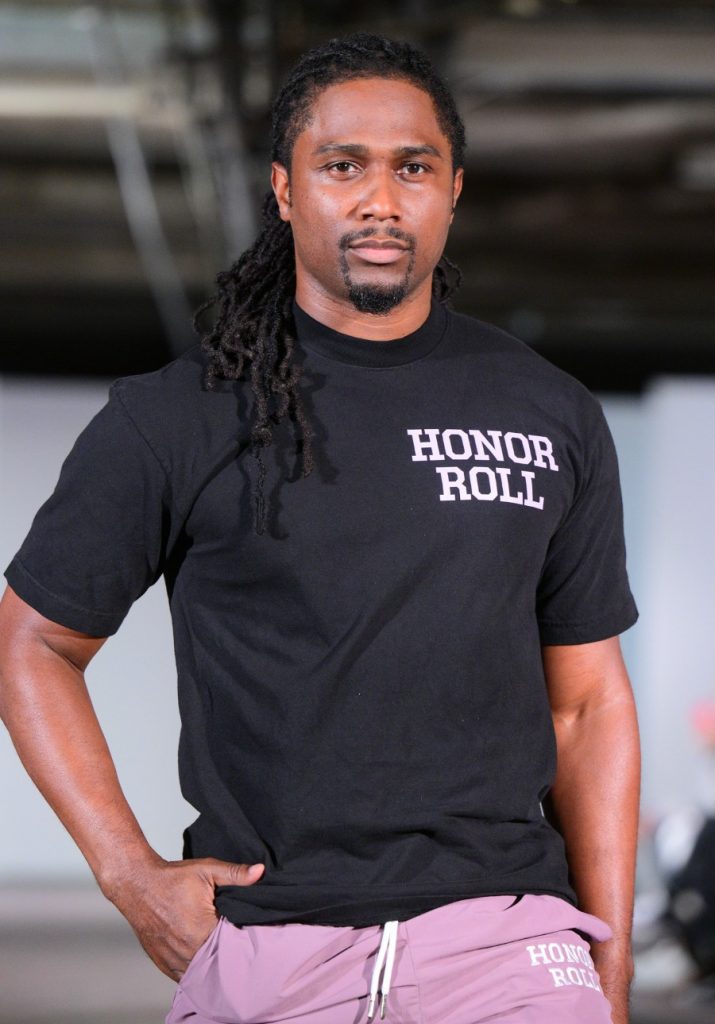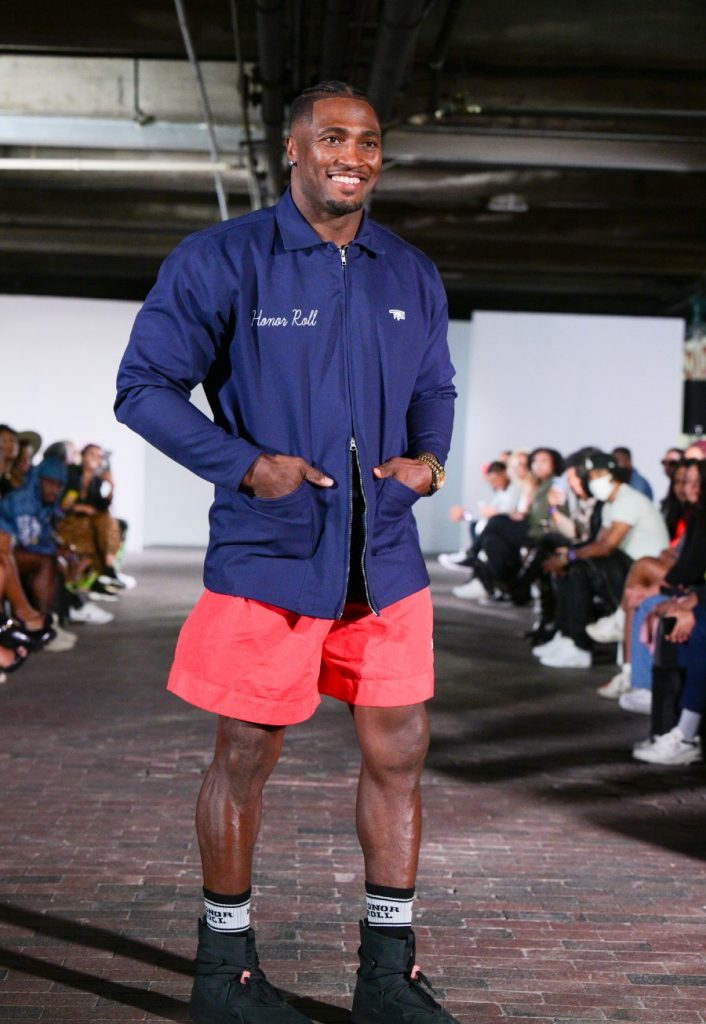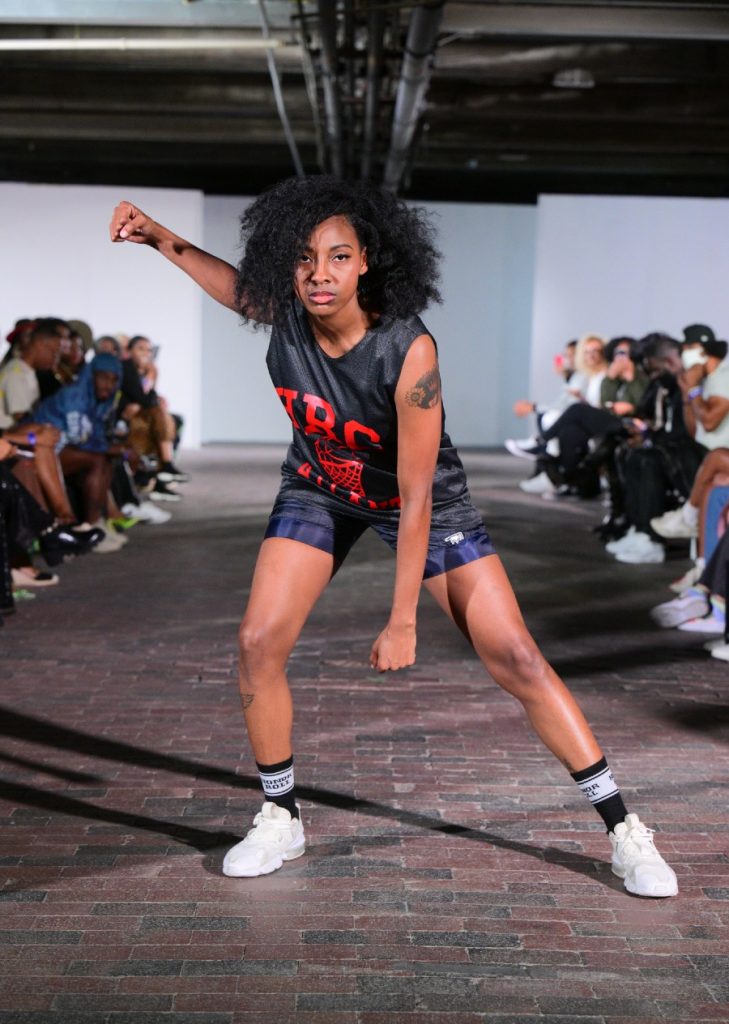 Photo credit: Pince Williams. ATLpics.Net
---