---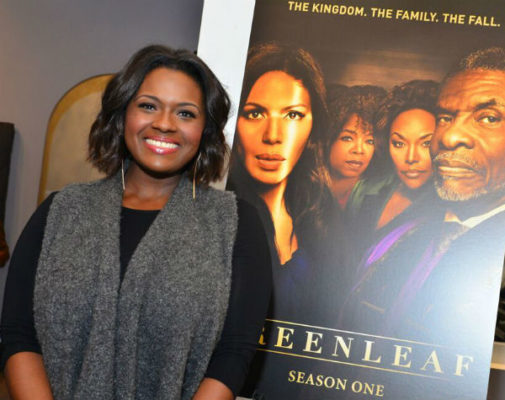 On December 5, 2016, Lionsgate hosted two celebrations in honor of the season one Blu-Ray/DVD release of the hit show "GREENLEAF." In Atlanta, show star, Deborah Joy Winans, made a surprise appearance at the celebration held at Gocha Salon.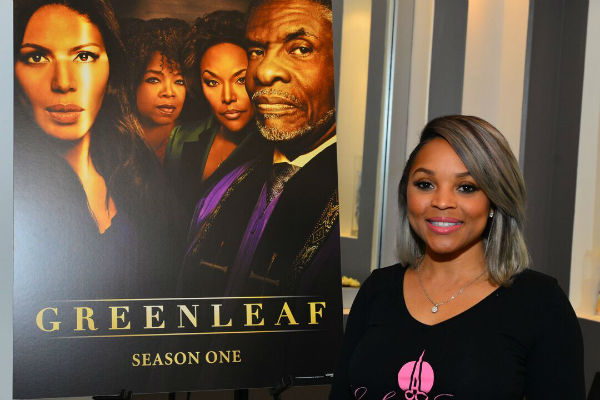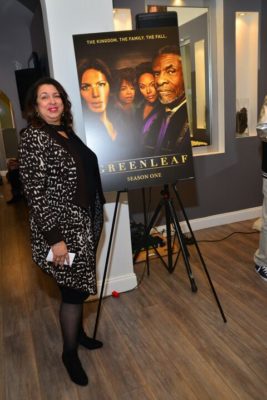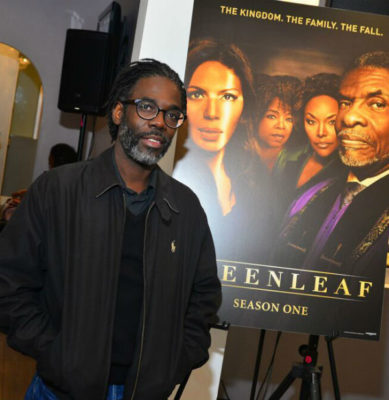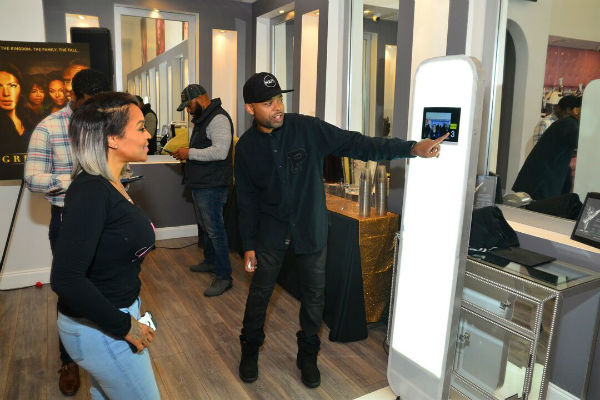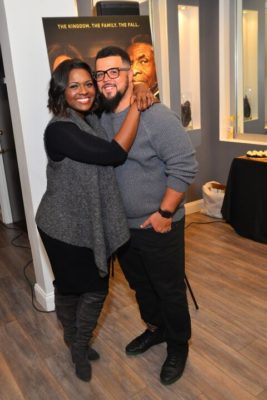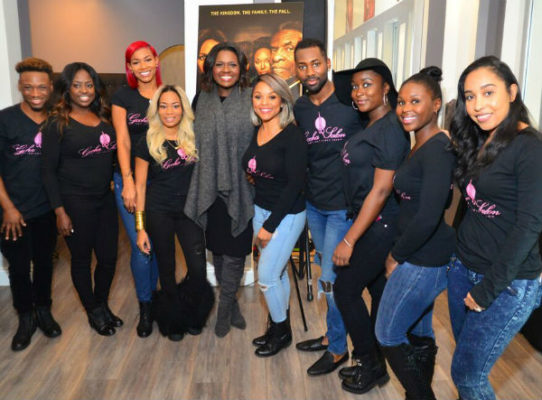 Atlanta's gospel music radio station, Praise 102.5, was on-site to lend support and give away prize packs to attending guests. Guests enjoyed tasty "GREENLEAF" inspired treats, discounted beauty products and salon services.
"GREENLEAF" season one is available on Blu-Ray/DVD December 6, 2016.
Photo credit: ATL 1) Deborah Joy Winans. 2) Gocha Hawkins. 3) Shannon of GMWA. 4) Tim of Entertainment Reporters. 5) Gocha at photobooth 6) Deborah Joy Winans and husband Terrance. 7) Gocha Salon staff with Deborah Joy Winans. By James Pray.
No related posts found...
---