---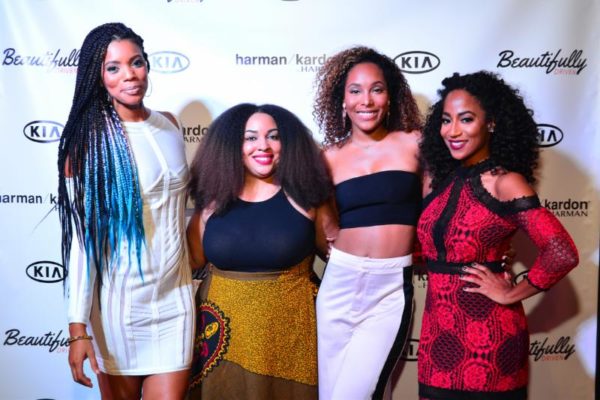 On Wednesday, luxury audio brand Harman Kardon, along with social influencers Africa Miranda and Kimberly Lachelle, hosted a launch party for the new web series "Beautifully Driven," a four-episode showcase of women who have "found their lane."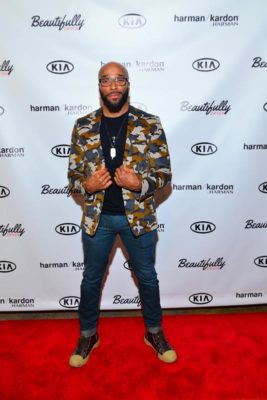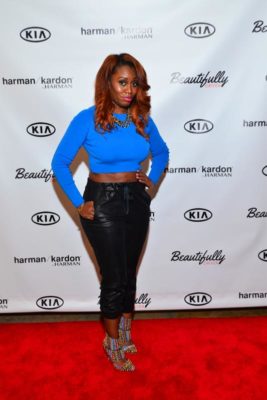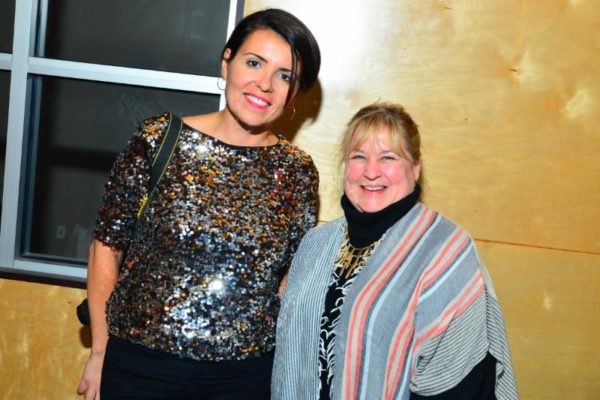 Guests packed Bravo Ocean Studios on a rainy evening to preview the premiere episode, browse new products in the Harman Kardon Suite, check out the latest Optima, Cadenza and Niro Touring vehicles from Kia Motors and enjoy soulful performances from talented singer-songwriters India Shawn and Chantae Cann.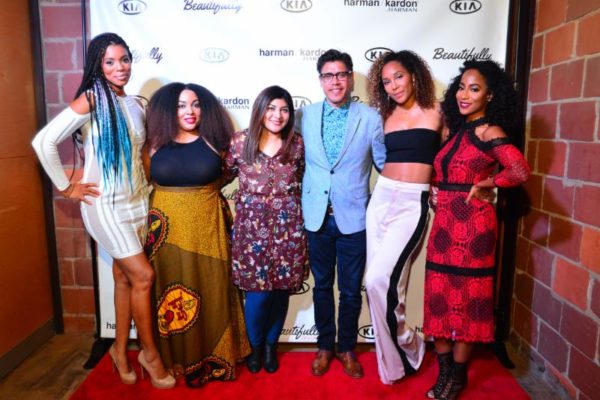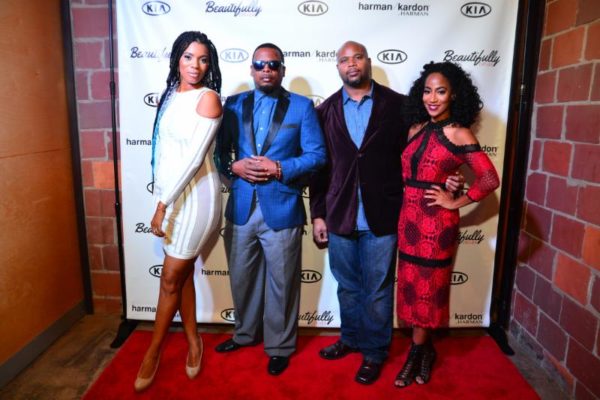 Attendees included Caroline Fratacci (Sr. Digital Marketing Specialist, HARMAN), John Dominguez (Product Communications/Social Media Manager, Kia Motors America), Nadia Hernandez(Director of Multicultural Engagement, Zeno Group), Tomorrow Pictures producers Ellen Barnard and Frederick Taylor; singer-choreographer Victor Jackson, recording artist Delra Harris, stylist/tv personality LaKenya Morris and many more. Special thanks to Bravo Ocean Studios, DJ Poizon Ivy, Talero Organic Tequilas, JR Revelry Bourbon and Southern Edge Sweet Tea Vodka.
Here's the video:
Powered by Kia Motors, "Beautifully Driven" is co-created by Africa Miranda and Kimberly Lachelle and produced by Tomorrow Pictures. The series can be found on beautifullydriven.com.
#BeautifullyDriven
#GoFindYourLane
#HKxKia
@africamiranda
@Kim_Lachelle @harmankardon
@kia
Photo credits: 10 Kimberly Lachelle, Africa Miranda, India Shawn (Music Artist), Chantae Cann. 2) Delra Harris 3) LaKenya Morris 4) Caroline Fratacci (Harman Kardon) and Ellen Barnard (Tomorrow Pictures) 5) Kimberly Lachelle, Chantae Cann, Nadia Hernandez (Zeno Group/Kia), John Dominquez (Kia Motors), India Shawn and Africa Miranda6) 7) Kimberly Lachelle, Cigar Mike, John Horn and Africa Miranda. 8)James Pray.
No related posts found...
---