---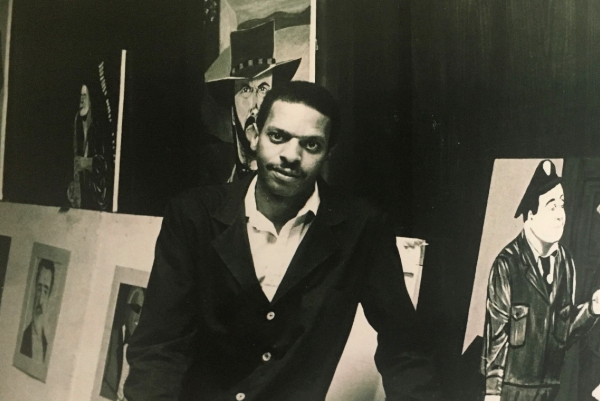 ArtCrawl Harlem extends a heart-felt thanks to Christine Fowlkes and her family for their generous donation to ArtCrawl Harlem in memory of Timothy Fowlkes.
ArtCrawl Harlem is honored to memorialize Timothy Fowlkes during our 2nd Annual Boundaries & Connections Artist Residency Program on Governors Island.
A native of New Jersey Timothy Fowlkes was a beloved son, brother, and friend.
He shared is talents with the community of Harlem in 1995 when he and Shirley E. Johnson complete the beautiful murals which are still on display at Edward P. Bowman Park at 52 West 129th Street in Harlem.
Timothy's talent and dedication will continue inspire the next generation of artists while continuing to add beauty and wonderment to the upper Manhattan neighborhood of Harlem.
For More information on Timothy Fowlkes and Boundaries & Connection Artists Residency, Click Here
---