---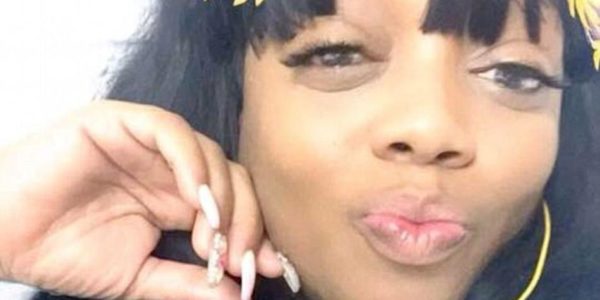 Sources tell Eyewitness News a woman has been arrested in connection to the death of a woman who received a botched buttocks injection.
31-year-old Latesha Bynum died after receiving the injection at an apartment building in Gramercy Park on July 15th, 2017.
According to Medical Examiner, Bynum died from complications of systemic embolization of silicone injections for cosmetic augmentation of buttocks.
44-year-old Allison Spence of Queens is facing charges of manslaughter and unauthorized practice of profession.
She's set to be arraigned in Manhattan Criminal Court Friday.
The investigation ongoing and more arrests are expected.
---